Jasper Door Hangers | Orlando Signs - Elite Signs & Graphics
May 12, 2019
Printing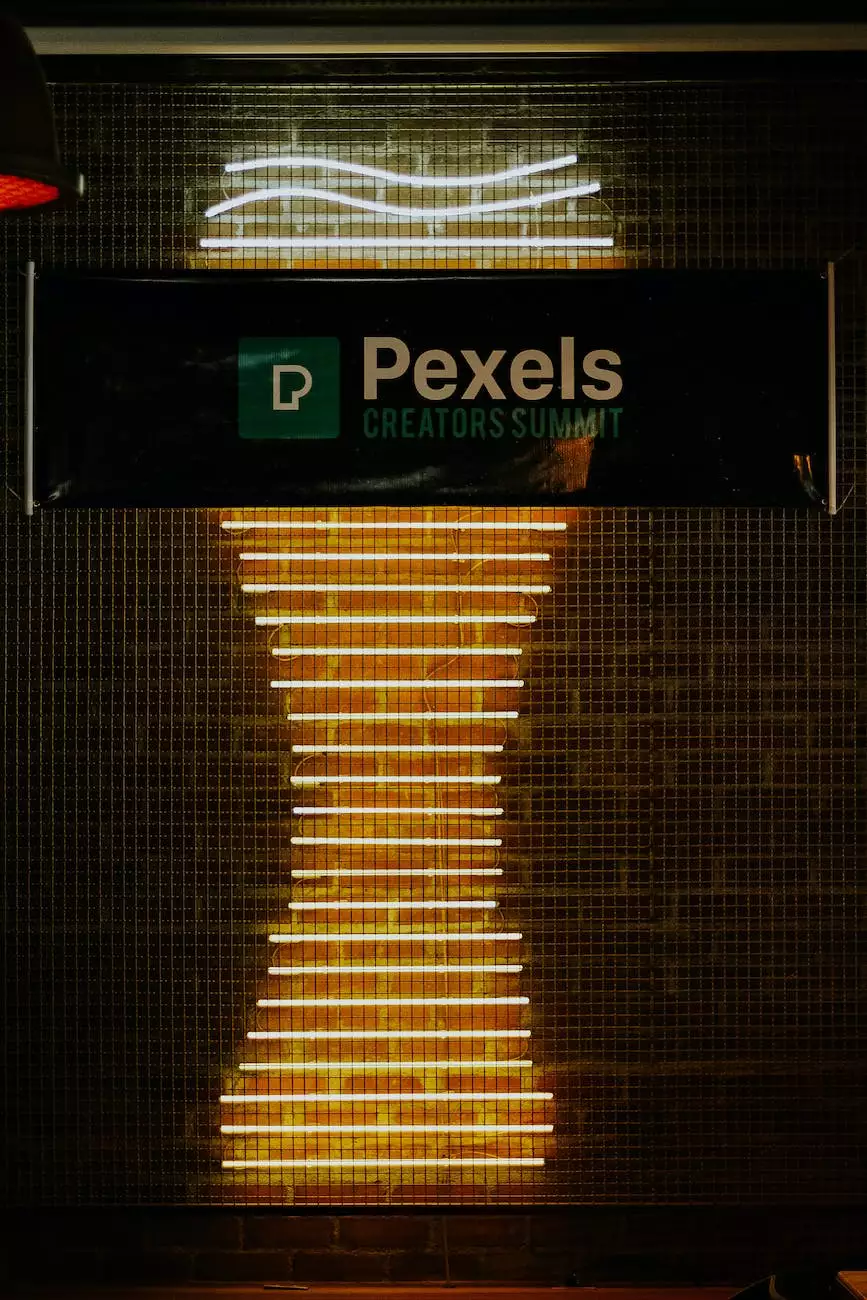 The Finest Door Hangers in Orlando
Looking to make a lasting impression with your target audience? Elite Signs & Graphics, a part of KGR Web Design, is proud to introduce our collection of top-notch Jasper door hangers. Whether you're a local business, service professional, or event organizer based in Orlando, our customizable door hangers are designed to elevate your brand visibility and capture attention.
Why Choose Our Jasper Door Hangers?
Unmatched Printing Quality: With our state-of-the-art printing technology, we ensure that every detail and color of your door hangers are reproduced with exceptional fidelity.
Durable Materials: Our door hangers are crafted using premium materials that guarantee durability, even in harsh weather conditions.
Customizability: Stand out from the competition by customizing your door hangers to reflect your unique brand identity. Choose from a variety of sizes, shapes, colors, and designs.
Eye-Catching Designs: Our team of experienced designers will work closely with you to create captivating and impactful designs that resonate with your target audience.
Prompt Delivery: We understand the importance of timely marketing campaigns. Our efficient production and shipping processes ensure that your door hangers reach you when you need them.
Boost Your Business with Our Door Hangers
In an increasingly competitive business landscape, it's vital to explore effective marketing strategies that can set you apart. Our Jasper door hangers offer a host of benefits for businesses and consumer services:
Note-Worthy Benefits:
Enhanced Brand Awareness: Get noticed by potential customers even before they step foot in your establishment. Door hangers act as mini billboards for your business, leaving a lasting impression.
Targeted Advertising: With door hangers, you can directly target specific localities, neighborhoods, or areas where your ideal customers reside or frequent.
Increased Foot Traffic: By strategically placing your door hangers, you can drive more people to visit your physical store or attend your events, resulting in higher foot traffic and potential sales.
Cost-Effective Marketing: Door hangers offer a cost-effective alternative to traditional advertising methods like TV, radio, or print media. They help you reach a wide audience at a fraction of the cost.
Measurable Results: Unlike some marketing methods, the impact of door hangers can be easily tracked. By including unique discount codes or QR codes, you can measure the effectiveness of your campaigns and make data-driven decisions.
Stand Out with Custom Jasper Door Hangers
At Elite Signs & Graphics, we believe that effective marketing is all about standing out. Our customizable Jasper door hangers enable you to make a statement, spark curiosity, and leave a lasting impression on potential customers. Let's explore a few ways you can leverage our door hangers to captivate your target audience:
Design:
Our team of talented designers will collaborate with you to bring your vision to life. From vibrant color schemes to high-resolution images, we ensure that your door hangers convey your brand's essence and showcase your products or services effectively.
Message:
Crafting a compelling message is crucial to capturing attention. Whether it's a limited-time offer, a grand opening, or a call-to-action, our experienced copywriters will assist you in developing impactful content that resonates with your target audience.
Shape and Size:
Break away from traditional rectangular door hangers and opt for unique shapes and sizes that align with your brand personality. Our versatile options allow you to explore creativity and ensure your door hanger stands out from the rest.
Contact us Today
Are you ready to elevate your marketing campaigns with top-of-the-line Jasper door hangers? Reach out to Elite Signs & Graphics, a part of KGR Web Design, today. Our experts are here to guide you through the process, from initial design concept to final delivery. Let's make your brand the talk of Orlando!