Business Cards | Orlando Signs - KGR Web Design
Sep 11, 2018
Printing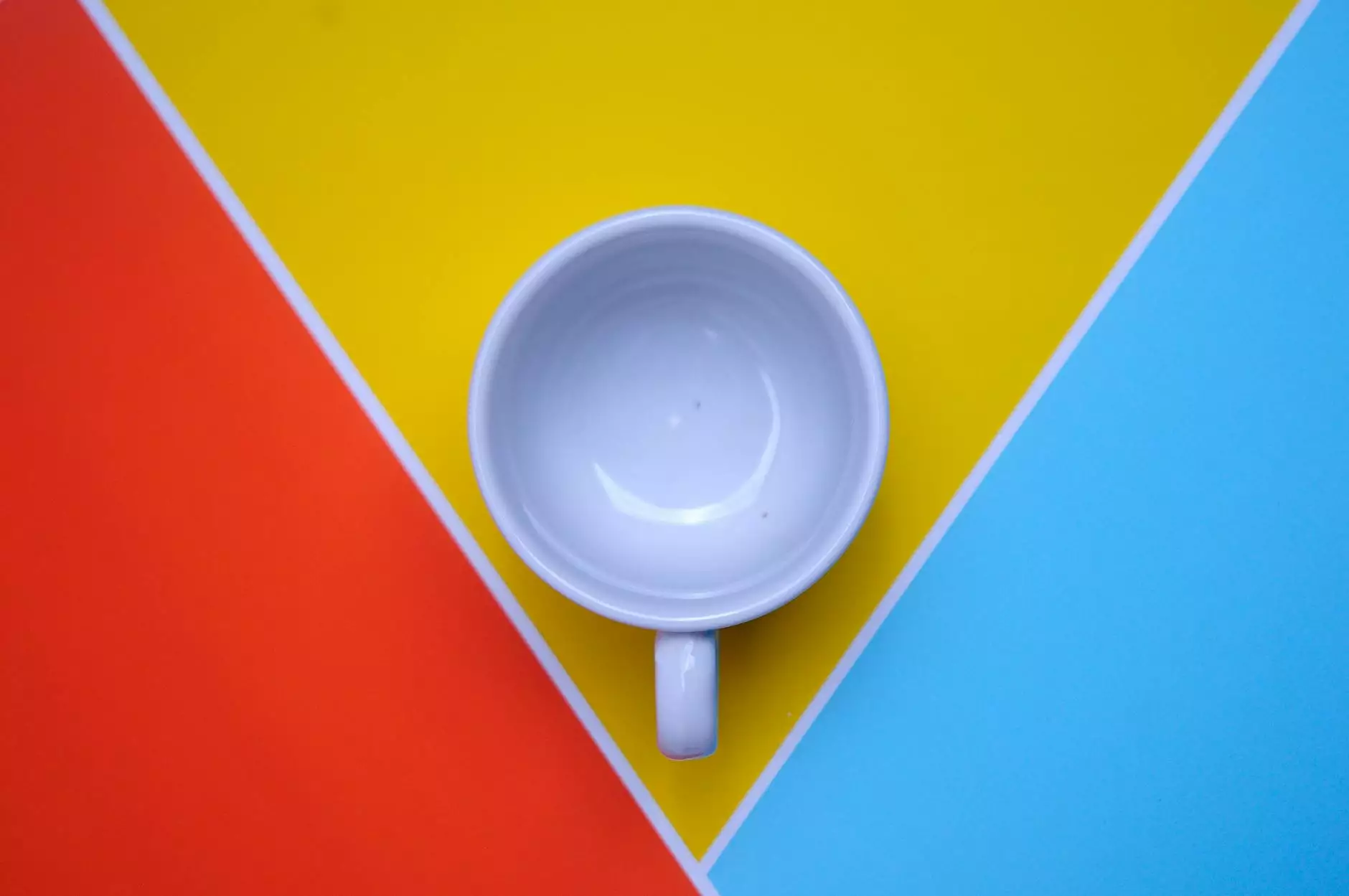 Stand Out with Customizable Business Cards
In the competitive business world of Orlando, standing out from the crowd is crucial for success. At KGR Web Design, we understand the importance of making a lasting impression on potential clients and partners. That's why we offer a wide range of high-quality, customizable business cards tailored to suit your unique needs.
Quality Business Cards That Reflect Your Brand
Your business card is often the first touchpoint someone has with your brand. It's a representation of your professionalism, attention to detail, and overall brand identity. With KGR Web Design's business card printing and mailing services, you can ensure that your business cards not only make a great impression but also reflect your brand image accurately.
Customization Options
We understand that every business is unique, and that's why we offer a variety of customization options for your business cards. You can choose from a wide selection of:
Card Stocks: From premium to eco-friendly options, we have the perfect card stock to match your brand's values.
Shapes and Sizes: Stand out with unique shapes and sizes that catch the eye and leave a lasting impression.
Finishes: Whether you prefer a matte, glossy, or textured finish, we have options to enhance your business card design.
Colors and Typography: Our expert designers can help you choose the right color palette and typography that aligns with your brand.
Why Choose KGR Web Design for Your Business Cards?
When it comes to finding the best business cards in Orlando, KGR Web Design stands out for several reasons:
Years of Experience
With years of experience in the printing and mailing industry, we have refined our processes to ensure top-notch quality and quick turnaround times. Our team of experts knows what it takes to create business cards that attract attention.
Attention to Detail
At KGR Web Design, we understand that the little details matter when it comes to creating impressive business cards. Our team pays attention to every aspect of your card's design, materials, and finishes to deliver a polished product that exceeds your expectations.
Custom Design and Printing
Unlike generic online business card printing services, we offer custom design and printing solutions tailored to your specific needs. Our designers will work closely with you to create a design that truly captures your brand's essence and sets you apart from competitors.
Exceptional Customer Service
At KGR Web Design, we believe in providing exceptional customer service throughout the entire process. From the initial consultation to the final delivery, our team is committed to ensuring your satisfaction and success.
Contact KGR Web Design for Customizable Business Cards
Ready to make a lasting impression with high-quality, customizable business cards? Contact KGR Web Design today. Our team of experts is here to guide you through the process, from design to printing and mailing. Don't miss out on the opportunity to stand out in the competitive Orlando business landscape.