Engraved Plastic Sign | Orlando Signs
Oct 3, 2021
Printing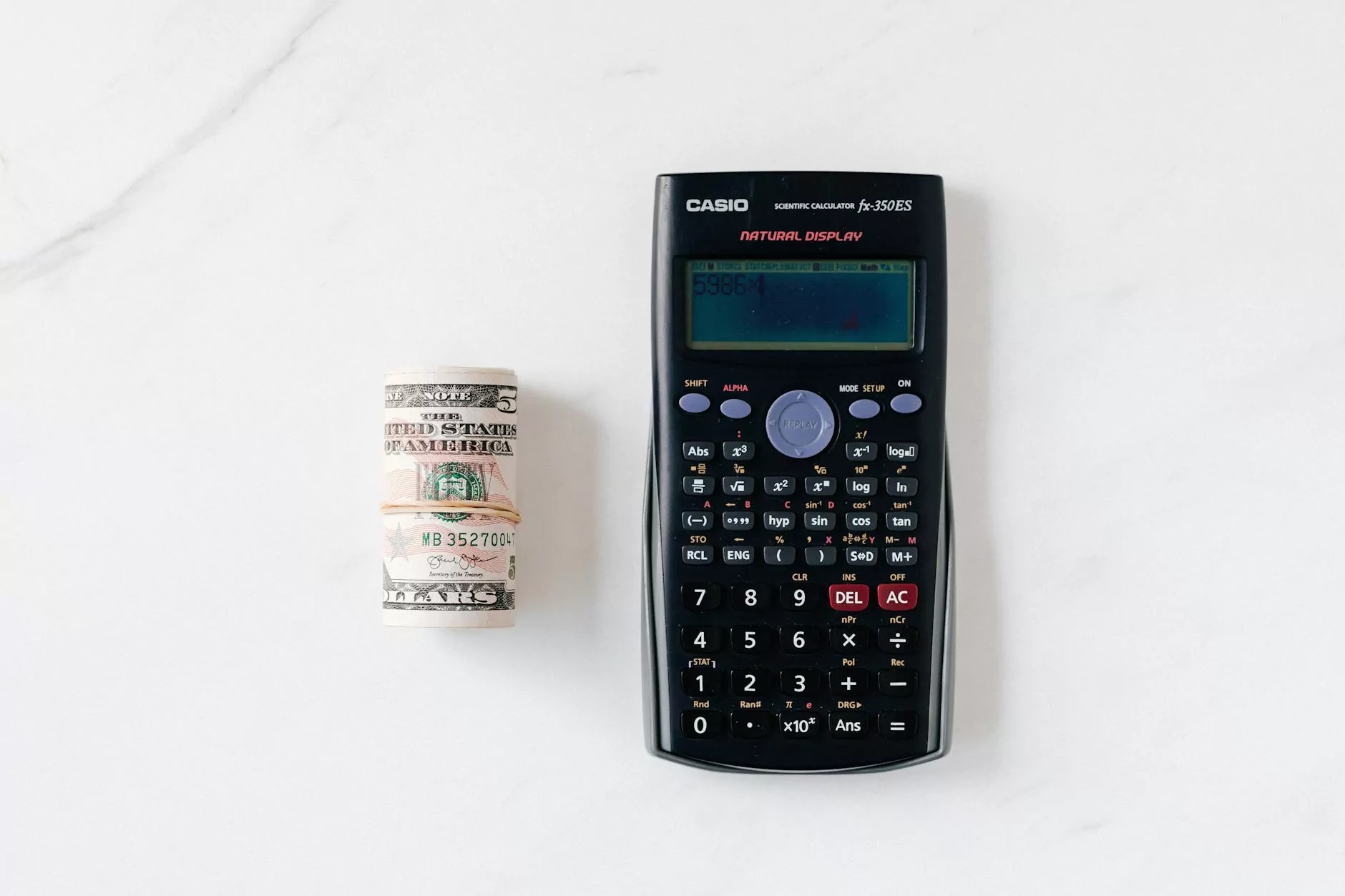 About KGR Web Design
KGR Web Design is a leading provider of professional website development services in Orlando. With years of experience in the industry, we are committed to delivering exceptional results to our clients. Our team consists of skilled designers, developers, and SEO experts who are dedicated to helping businesses grow their online presence.
Engraved Plastic Signs for Your Business
Looking for a visually appealing and durable signage solution for your business? KGR Web Design offers high-quality engraved plastic signs that are perfect for various purposes. Our signs are crafted with precision, ensuring excellent clarity and legibility.
Benefits of Engraved Plastic Signs
Engraved plastic signs offer several advantages for businesses:
Durability: Our signs are made from high-quality, weather-resistant materials, guaranteeing long-lasting performance.
Customization: We provide a range of customization options to meet your specific requirements. From fonts to colors, you can create a sign that represents your brand effectively.
Visibility: With clear and sharp engravings, your message will be easily visible to passersby, attracting potential customers.
Professionalism: Engraved plastic signs offer a sleek and professional appearance, elevating the overall image of your business.
Applications of Engraved Plastic Signs
Our engraved plastic signs are versatile and can be used for various applications:
Office Signage: Create a polished look for your office space with custom engraved signs for directories, room names, and more.
Retail Signage: Enhance your retail store's branding and visibility with eye-catching and informative signs.
Restaurant Signage: Display menus, specials, and important information with engraved plastic signs that match your restaurant's style.
Wayfinding Signage: Guide visitors effortlessly with clear and legible engraved signs that provide directions.
Why Choose KGR Web Design for Engraved Plastic Signs?
When it comes to signage solutions, KGR Web Design stands out for several reasons:
Expertise and Quality
Our team of skilled designers and craftsmen ensure top-notch quality for every engraved plastic sign we create. We pay attention to even the smallest details to deliver a product that exceeds your expectations.
Customization Options
We understand that every business is unique, which is why we offer a range of customization options. From size and shape to colors and materials, you have the freedom to create a sign that accurately represents your brand.
Timely Delivery
We value your time, and that's why we strive to deliver your engraved plastic signs within the agreed-upon timeframe. Our efficient production process ensures prompt completion while maintaining the highest standards.
Exceptional Customer Service
At KGR Web Design, we prioritize customer satisfaction. Our friendly and knowledgeable team is always ready to assist you throughout the process, from design conception to final installation. We are dedicated to ensuring a smooth and hassle-free experience.
Contact Us Today
Ready to elevate your business with high-quality engraved plastic signs? Contact KGR Web Design today to discuss your requirements and get a free quote. Our team is excited to work with you and help you achieve your signage goals. Trust us for all your signage needs in Orlando!
Address: 123 Main Street, Orlando, FL 12345 Phone: 555-123-4567 Email: [email protected] Website: http://kgrwebdesign.com/product/engraved-plastic-sign