Plastic Business Cards in Tampa, FL
May 6, 2022
Printing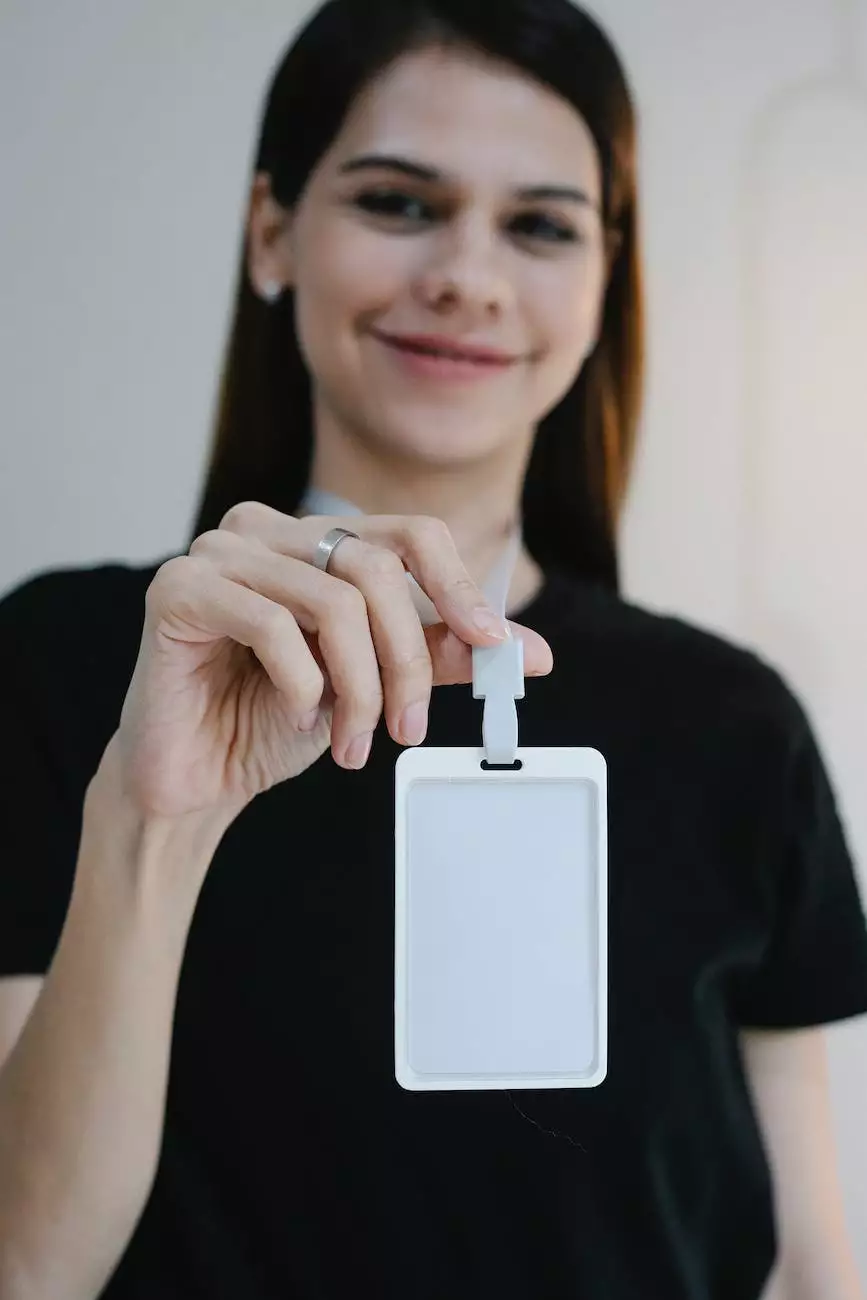 Stand out with High-Quality Plastic Business Cards
In today's competitive business landscape, it's crucial to make a memorable first impression. When it comes to networking, plastic business cards can set you apart from the rest. At KGR Web Design, we offer top-notch plastic business cards that combine durability, aesthetics, and functionality.
As a leading provider of plastic business cards in Tampa, FL, we understand the importance of presenting your brand in a professional and eye-catching manner. Our team of skilled designers and print specialists will work closely with you to create customized plastic business cards that reflect your unique style and business values.
Advantages of Plastic Business Cards
Plastic business cards offer numerous advantages over traditional paper ones. Not only do they have a sleek and modern look, but they also boast greater durability, making them more resistant to wear and tear. This means your cards won't get damaged easily and will retain their pristine condition for longer periods.
Additionally, plastic business cards are waterproof, ensuring that your contact details remain intact even in adverse weather conditions. Whether it's a rainy day or accidental spills, you can trust that your plastic business cards will maintain their legibility, helping you leave a lasting impression on potential clients and business partners.
Create a Lasting Impression
First impressions are crucial, especially in the business world. With our high-quality plastic business cards, you can make a lasting impression on your clients and stand out from the competition. Our expert team understands the importance of elegant design and attention to detail, ensuring your business cards align seamlessly with your brand identity.
We offer a wide range of design options, including various sizes, shapes, and finishes. From transparent cards to frosted or metallic finishes, we have the perfect solution to cater to your unique requirements. Our design process is collaborative, and we welcome your input at every stage to ensure complete satisfaction.
Why Choose KGR Web Design?
At KGR Web Design, we're not just another web development company. We are committed to providing exceptional services that go beyond your expectations. Here's why you should choose us for your plastic business cards in Tampa, FL:
Extensive industry experience and expertise
High-quality designs and print materials
Customized solutions to meet your specific needs
Attention to detail and exceptional customer service
Quick turnaround times without compromising on quality
Competitive pricing options to fit your budget
With our in-depth knowledge of business and consumer services, we understand the importance of effective marketing materials. Our plastic business cards are carefully crafted to leave a lasting impact and convey professionalism. When you choose KGR Web Design, you're choosing excellence.
Contact Us Today for Plastic Business Cards in Tampa, FL
Ready to elevate your business with high-quality plastic business cards? Contact us today at KGR Web Design for a consultation. Our dedicated team is ready to assist you in creating eye-catching and durable business cards that will make a lasting impression on your clients. Let us help you take your business to new heights!