Yard Sign Printing Tampa Florida
Jul 27, 2023
Printing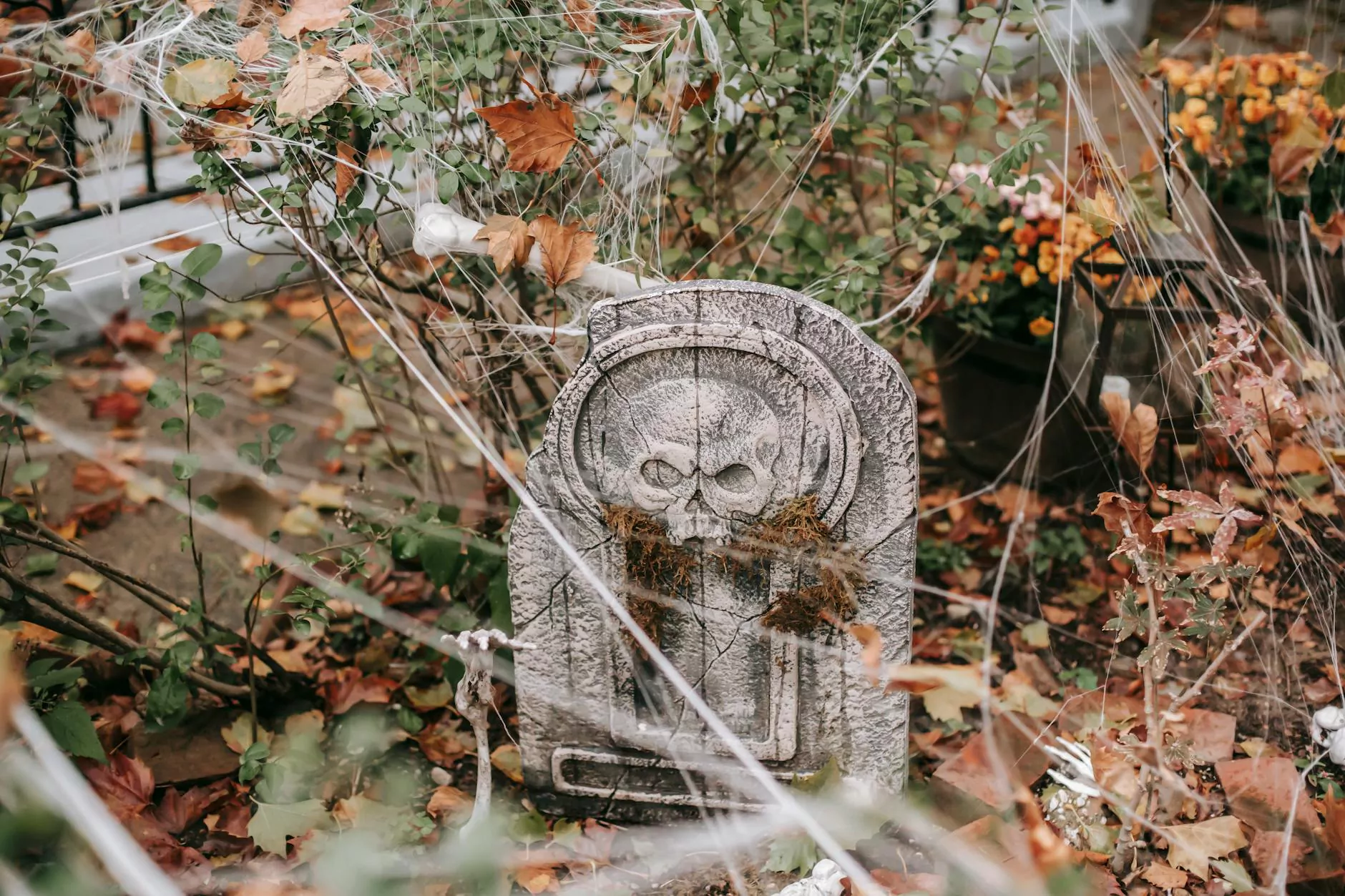 Quality Yard Sign Printing Services in Tampa, Florida
Welcome to KGR Web Design, your trusted partner for professional yard sign printing services in Tampa, Florida. If you're looking for high-quality yard signs at affordable prices, you've come to the right place!
At KGR Web Design, we understand the importance of effective advertising and the role that yard signs play in promoting businesses, events, and political campaigns. That's why we offer top-notch yard sign printing services that are designed to meet your specific needs and make a lasting impact.
Why Choose KGR Web Design for Yard Sign Printing?
When it comes to yard sign printing in Tampa, Florida, we stand out from the competition. Here's why you should choose KGR Web Design:
Excellent Print Quality: We utilize state-of-the-art printing technology and high-quality materials to ensure that your yard signs look professional and vibrant.
Customization Options: We offer a wide range of customization options, including size, shape, color, and design. You can create yard signs that perfectly match your branding and messaging.
Affordable Pricing: We believe that effective advertising shouldn't break the bank. Our yard sign printing services are priced competitively, allowing you to get the most value for your investment.
Quick Turnaround: We understand that time is of the essence, especially when it comes to promoting time-sensitive events and campaigns. Our efficient printing process ensures quick turnaround times without compromising on quality.
Expert Design Support: Our team of experienced designers is ready to assist you in creating eye-catching and impactful yard sign designs that deliver results.
Superior Customer Service: Your satisfaction is our top priority. Our friendly and knowledgeable customer service team will guide you through the entire printing process and address any questions or concerns you may have.
Common Uses of Yard Signs
Yard signs are a versatile and cost-effective way to reach your target audience. Here are some common uses of yard signs:
Campaigns and Elections
Whether you're running for office or supporting a candidate, yard signs are a powerful tool to raise awareness and garner support. Our high-quality yard signs are weather-resistant and durable, ensuring that they withstand various outdoor conditions.
Real Estate
If you're a real estate agent or homeowner looking to sell a property, yard signs are essential for driving potential buyers' attention. Our customizable yard signs allow you to showcase property details and contact information in an eye-catching way.
Special Events
From community festivals to special promotions, yard signs help generate buzz and attract attendees. Get creative with your design and let us bring your vision to life with our top-notch yard sign printing services.
Contact Us Today for Yard Sign Printing in Tampa, Florida
Ready to make an impact with yard sign advertising in Tampa, Florida? Contact KGR Web Design today and let our expertise take your branding to the next level. We offer affordable pricing, excellent print quality, and exceptional customer service. Take advantage of our yard sign printing services and stand out from the competition!
Call us at XXX-XXX-XXXX or email [email protected] to get started. We look forward to helping you succeed with our top-notch yard sign printing services!