Direct Mail Tampa, FL, Marketing
Nov 30, 2022
Marketing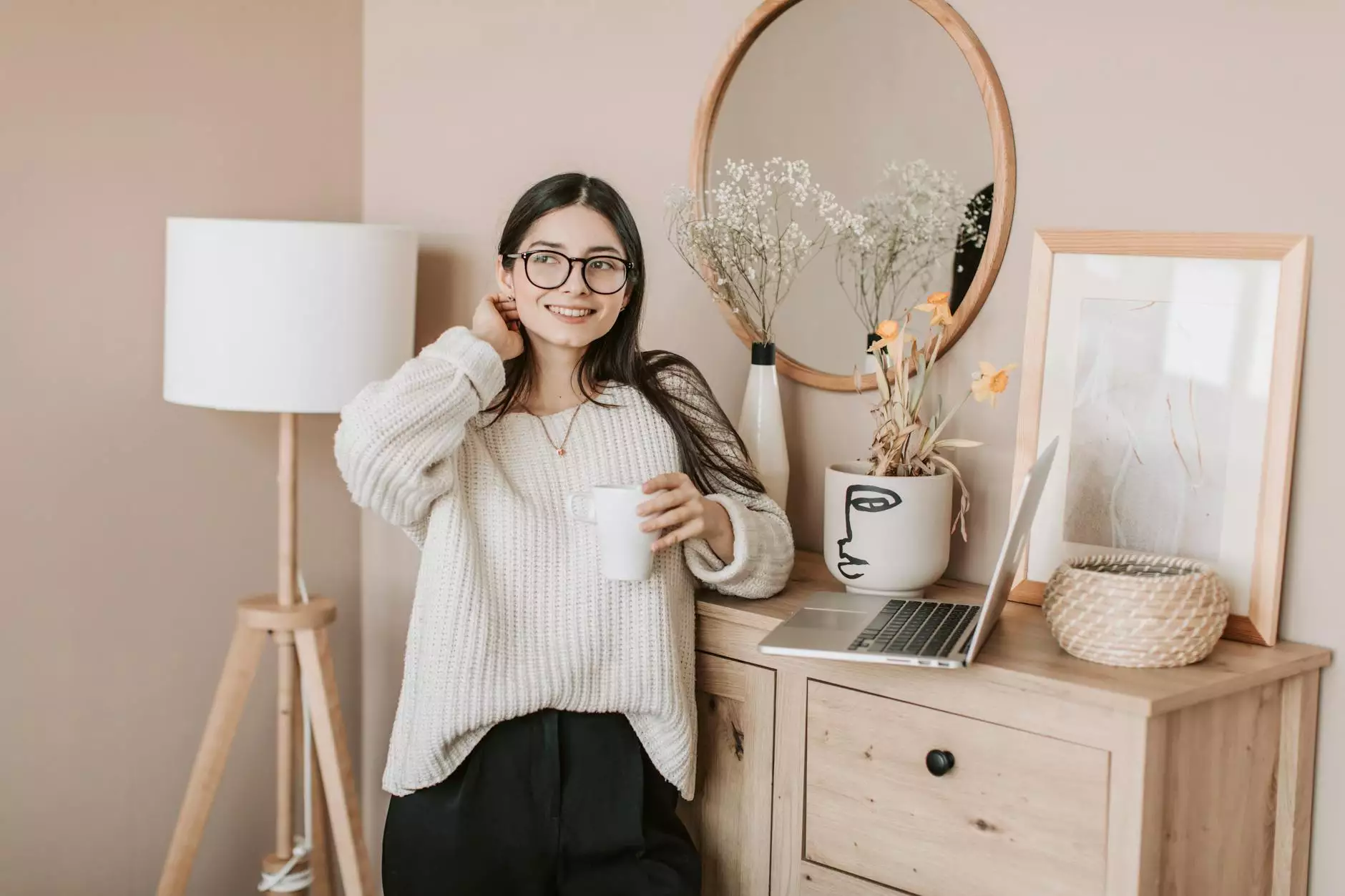 If you are searching for a reliable and results-driven direct mail marketing service in Tampa, FL, look no further than KGR Web Design. As experts in the field of business and consumer services, specializing in website development, we understand the importance of an effective marketing strategy to drive growth and increase brand visibility. With our comprehensive range of direct mail solutions, we can help your business achieve its marketing goals efficiently and affordably.
Why Choose Direct Mail Marketing?
Direct mail marketing is a highly effective method of reaching your target audience directly, cutting through the digital noise and grabbing their attention. In today's fast-paced digital world, where everyone is bombarded with online ads and emails, direct mail offers a personalized and tangible approach, making it easier to engage with potential customers and leave a lasting impression.
At KGR Web Design, we believe in harnessing the power of direct mail to help businesses like yours thrive. Our expert team of marketers and designers work closely with you to create compelling, eye-catching mailers that are tailored to your specific objectives and target audience.
The Benefits of Direct Mail Marketing
Direct mail marketing offers numerous benefits that can significantly impact your business's success. Here are just a few reasons why it should be an integral part of your marketing strategy:
Targeted Reach: With direct mail, you have the ability to target specific demographics, enabling you to reach the right people at the right time.
High Conversion Rates: Studies have shown that direct mail consistently generates higher response rates and conversion rates compared to other marketing channels.
Personalized Approach: With direct mail, you can personalize your message to make recipients feel valued and appreciated.
Tangible Impact: Physical mail leaves a lasting impression and has a higher chance of being remembered compared to digital ads.
Measurable Results: Direct mail allows you to track its effectiveness through various metrics, such as response rates and redemption rates.
How KGR Web Design Can Help
Choosing the right direct mail marketing provider is crucial to the success of your campaign. At KGR Web Design, we have a deep understanding of the Tampa, FL market and know what it takes to create impactful direct mail campaigns that deliver results.
Our comprehensive approach to direct mail marketing includes:
Strategy Development: Our expert team will work closely with you to develop a customized marketing strategy that aligns with your business goals.
Targeted Audience Selection: We utilize advanced targeting techniques to identify and reach your ideal customers.
Engaging Design: Our talented designers will create visually appealing mailers that effectively convey your message and represent your brand.
Printing and Mailing Services: We handle the entire process, from printing to mailing, ensuring your materials reach your target audience on time.
Tracking and Analytics: We provide detailed tracking and analytics reports to measure the success of your campaign and identify areas for improvement.
Get in Touch with KGR Web Design Today
If you're ready to take your business to the next level with direct mail marketing, KGR Web Design is here to help. Our expertise and dedication to delivering outstanding results set us apart as a leader in the industry. Contact us now to discuss your marketing needs and let us create a customized direct mail campaign that will make a lasting impact.
With KGR Web Design's direct mail marketing solutions, you can reach your target audience in Tampa, FL effectively and maximize your ROI. Don't miss out on the opportunity to grow your business. Contact us today!