Real Estate Signs Tampa, Florida
Aug 20, 2022
Marketing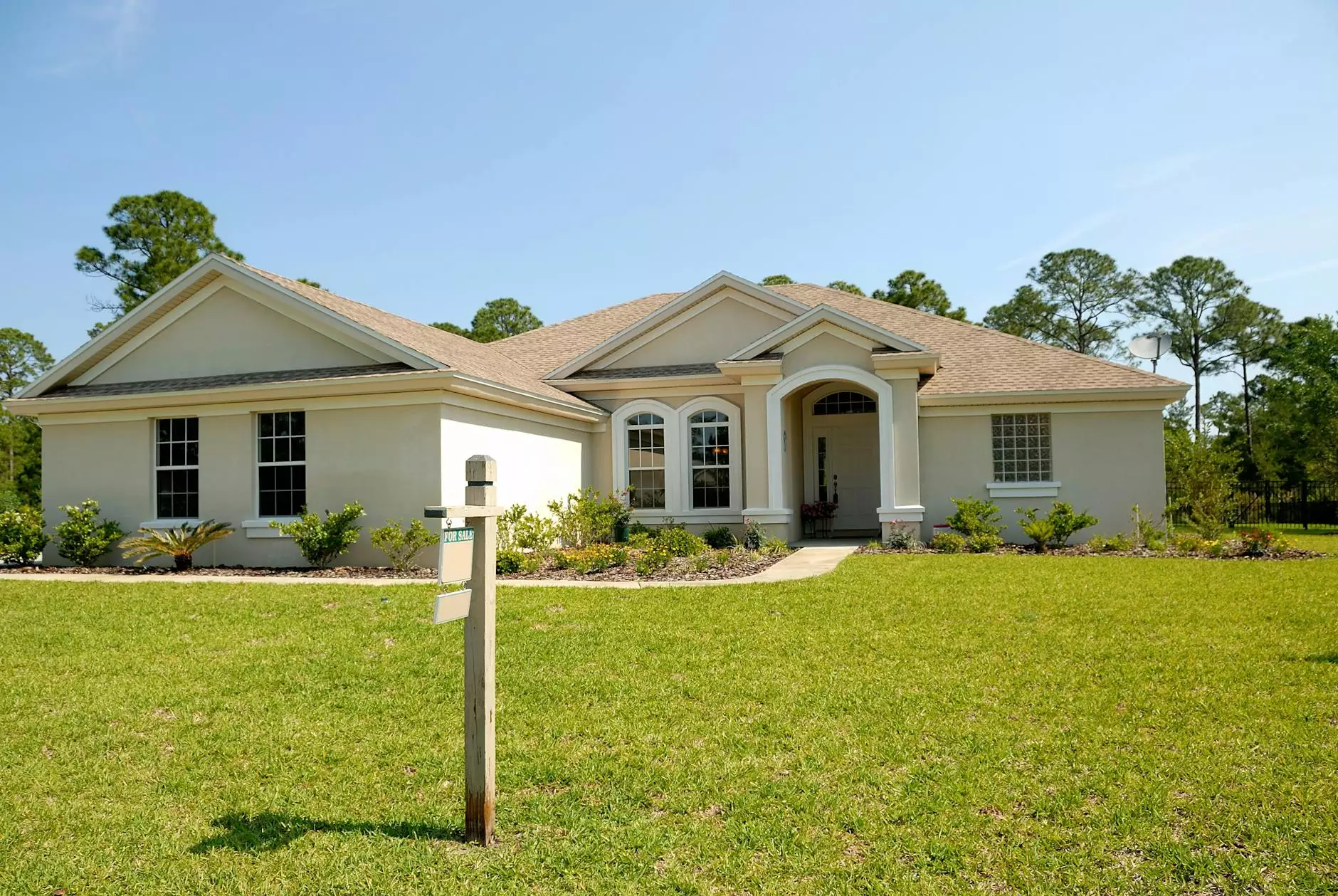 Why Choose KGR Web Design for Your Real Estate Signs in Tampa?
When it comes to real estate signage in Tampa, Florida, KGR Web Design stands out as a leading provider. With our commitment to excellence and attention to detail, we offer top-notch signage solutions to meet the unique needs of real estate professionals in the area. Whether you're a real estate agent, broker, or developer, our high-quality signs will help you stand out and attract potential buyers.
High-Quality Signs to Make an Impact
At KGR Web Design, we understand the importance of making a lasting impression. Our real estate signs are carefully designed to capture attention and convey your message effectively. We offer a wide range of sign types including yard signs, open house signs, directional signs, and more. With our professional design and printing services, your signs will not only look visually appealing but also reflect the quality and professionalism of your business.
Customized Solutions for Your Unique Needs
We believe that every real estate professional deserves signage that reflects their unique brand and personality. That's why we offer customized solutions tailored to your specific requirements. Our team of experienced designers will work closely with you to understand your vision and create a sign that truly represents your business. Whether you need a sign with your logo, contact information, or any other specific details, we've got you covered.
Durable Signs Built to Last
Real estate signs need to withstand various weather conditions and continue to deliver your message effectively. At KGR Web Design, we prioritize durability in every sign we create. Our signs are made from high-quality materials that can withstand outdoor elements such as rain, wind, and sunlight. This ensures that your signs remain in excellent condition and continue to promote your listings for a long time.
Fast and Reliable Service
In the fast-paced real estate industry, we understand that time is crucial. That's why we strive to provide fast and reliable service to ensure your signs are ready when you need them. Our efficient production process and dedicated team allow us to meet tight deadlines without compromising on quality. You can count on us to deliver your signs promptly so that you can start promoting your properties without any delay.
Contact Us Today for Your Real Estate Signs
If you're looking for high-quality real estate signs in Tampa, Florida, KGR Web Design is here to help. We offer exceptional signage solutions tailored to your unique needs. Contact us today to discuss your requirements and let us create signs that make a lasting impression.
Real estate signs Tampa
Tampa real estate signage
High-quality signs Tampa
Custom real estate signs Florida
Durable yard signs Tampa
Remember, when it comes to real estate signs in Tampa, Florida, KGR Web Design is the name you can trust. Our commitment to quality, attention to detail, and customized solutions make us the preferred choice for real estate professionals in the area. Contact us today and let our signs help you make a lasting impression!