For Sale or Lease Sign | Orlando Signs - Elite Signs & Graphics
Apr 17, 2019
Marketing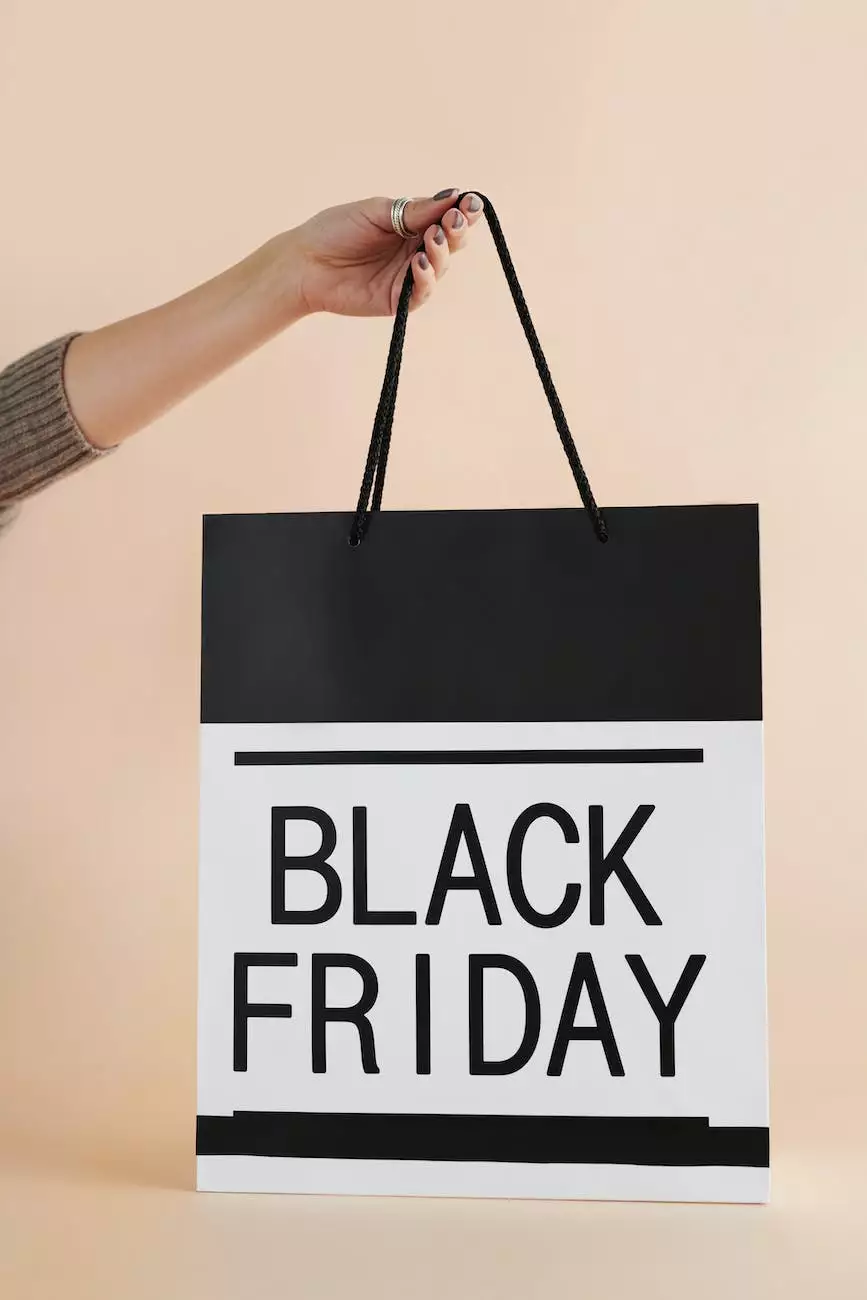 Welcome to Elite Signs & Graphics - your premier destination for all your signage needs in Orlando! If you are looking for a high-quality For Sale or Lease sign, you've come to the right place. With our expertise in designing and producing signs, we offer top-notch solutions that are guaranteed to help you stand out from the competition.
Why Choose Elite Signs & Graphics?
At Elite Signs & Graphics, we understand the importance of having a compelling For Sale or Lease sign to attract potential buyers or lessees. Our team of skilled professionals specializes in creating visually appealing and impactful signs that effectively showcase your property.
When you choose us, you can expect:
Expertise: With years of experience in the signage industry, we have developed a deep understanding of what works and what doesn't. We leverage this knowledge to deliver exceptional signage solutions tailored to your unique requirements.
Customization: We believe that every business is unique, and your signage should reflect that. Our team works closely with you to understand your branding, style, and message, ensuring that your For Sale or Lease sign perfectly aligns with your business identity.
Quality: We pride ourselves on the quality of our signs. Using only the finest materials and state-of-the-art technology, we produce signs that are not only visually stunning but also highly durable and long-lasting.
Attention to Detail: We pay meticulous attention to every aspect of your For Sale or Lease sign, from the design to the installation. Our goal is to exceed your expectations and deliver a sign that captures the attention of passersby.
Customer Satisfaction: Our top priority is your satisfaction. We strive to provide excellent customer service throughout the entire process, from initial consultation to final installation. Your success is our success!
Creating Effective For Sale or Lease Signs
A well-designed For Sale or Lease sign can make a significant impact on your property's visibility and attract potential buyers or lessees. Here are some key elements to consider when creating an effective sign:
1. Clear and Concise Message
Ensure that your sign communicates the necessary information clearly and concisely. Include essential details such as "For Sale" or "For Lease," contact information, and any unique selling points that make your property stand out.
2. Eye-Catching Design
An eye-catching design is crucial to grab the attention of passersby. Utilize bold colors, attractive graphics, and a legible font to create a visually appealing sign that stands out from the competition.
3. Size and Placement
Consider the size and placement of your sign carefully. It should be large enough to be easily seen from a distance but not overwhelming or obstructive. Strategic placement in high-traffic areas can increase its visibility and reach.
4. Call-to-Action
Include a strong and compelling call-to-action on your sign, such as "Contact Now for a Viewing" or "Call for More Information." This encourages potential buyers or lessees to take the next step and reach out to you.
5. High-Quality Materials
Investing in high-quality materials for your sign ensures its longevity and durability. It also reflects positively on your brand and the overall image of your property.
Contact Elite Signs & Graphics Today
If you are in need of a For Sale or Lease sign in Orlando, look no further than Elite Signs & Graphics. We are passionate about helping businesses like yours succeed with visually appealing and impactful signage solutions.
Contact our team today to discuss your signage needs and let us create a For Sale or Lease sign that effectively represents your property and attracts potential buyers or lessees.
Get in touch with Elite Signs & Graphics now and take the first step towards achieving your signage goals!