Welcome to Green Market Cafe - Healthy Dining in San Diego!
Feb 7, 2019
About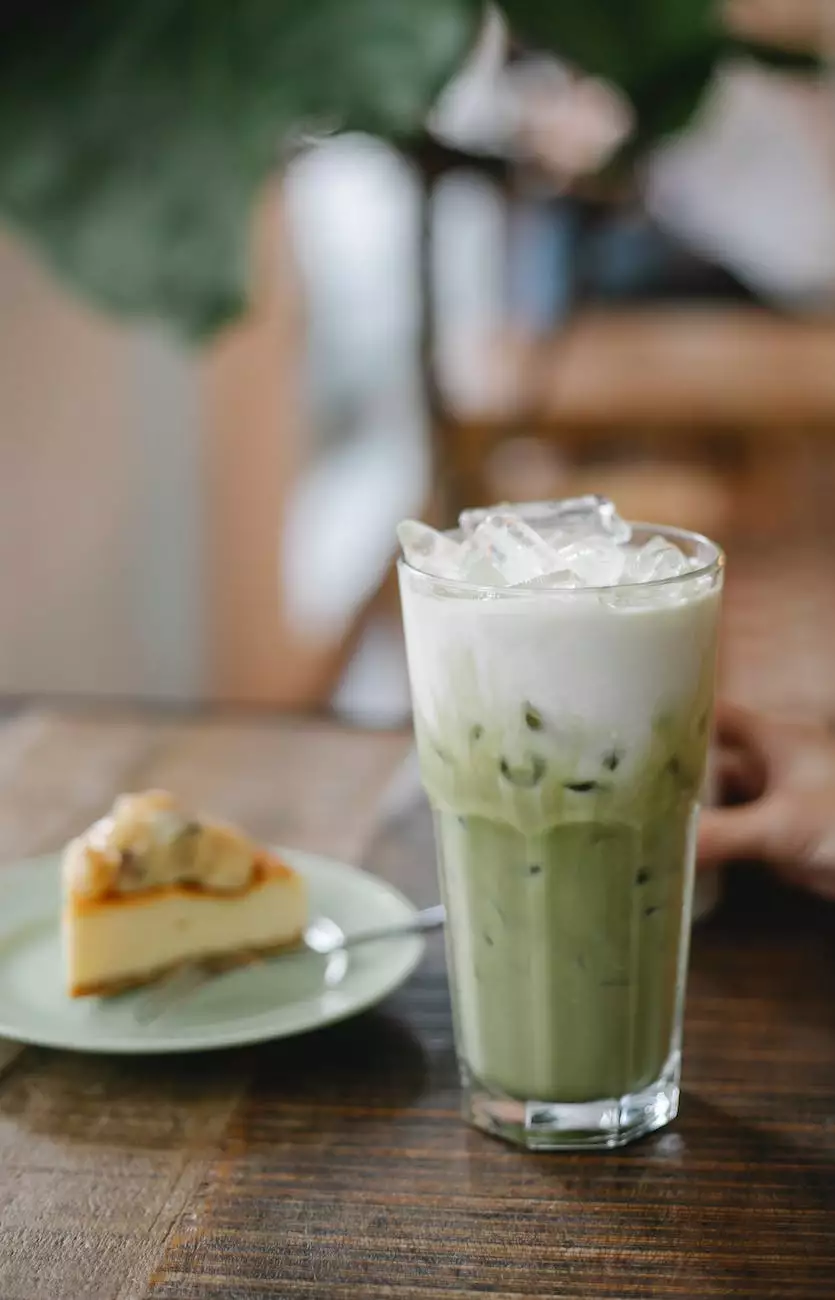 About Green Market Cafe
At Green Market Cafe, we pride ourselves on being San Diego's premier healthy dining establishment. Our focus is on providing delicious and nutritious meals that are perfect for individuals who prioritize their well-being without compromising on taste. We believe that everyone deserves access to wholesome food options that are good for both their bodies and taste buds.
Our Menu
Our menu is carefully crafted to offer a variety of dishes that cater to diverse dietary preferences, ensuring there is something for everyone. From fresh salads bursting with flavors and nutrient-rich ingredients to hearty sandwiches and wraps made with locally sourced ingredients, our dishes deliver a fusion of taste and health. We also offer a range of guilt-free smoothies and freshly squeezed juices to quench your thirst.
Whether you're vegan, vegetarian, gluten-free, or simply looking for a well-balanced meal, Green Market Cafe has got you covered. Our experienced chefs take pride in creating mouthwatering dishes that are as visually appealing as they are delicious.
Why Choose Green Market Cafe?
1. Nutritious and Delicious: Our commitment to serving healthy food options that don't skimp on flavor sets us apart. Every dish on our menu is carefully curated to ensure it meets our high standards of taste and nutritional value.
2. Locally Sourced Ingredients: At Green Market Cafe, we believe in supporting local farmers and businesses. We source our ingredients from trusted suppliers who share our commitment to quality and sustainability.
3. Customizable Options: We understand that each individual has unique dietary needs and preferences. That's why we offer customizable options, allowing you to tailor your order to suit your specific requirements.
4. Unparalleled Service: Our friendly and knowledgeable staff are dedicated to making your dining experience unforgettable. We strive to provide exceptional customer service, ensuring that you feel welcome and valued from the moment you step through our doors.
Experience the Green Market Cafe Difference
When you choose Green Market Cafe, you're not just choosing a place to eat – you're choosing a lifestyle that promotes wellness and vitality. Our commitment to your well-being extends beyond the food we serve, encompassing a warm and inviting atmosphere where you can relax and enjoy your meal.
Contact Us
To indulge in a truly fantastic and healthy dining experience, visit Green Market Cafe at our conveniently located San Diego branch. You can also reach out to us at KGR Web Design for any website development needs related to the business and consumer services sector. We specialize in creating stunning websites that boost online presence and drive growth.
Green Market Cafe - fuel your body, feast your senses!