Business Forms for Your Organization by KGR Web Design
Feb 19, 2023
Printing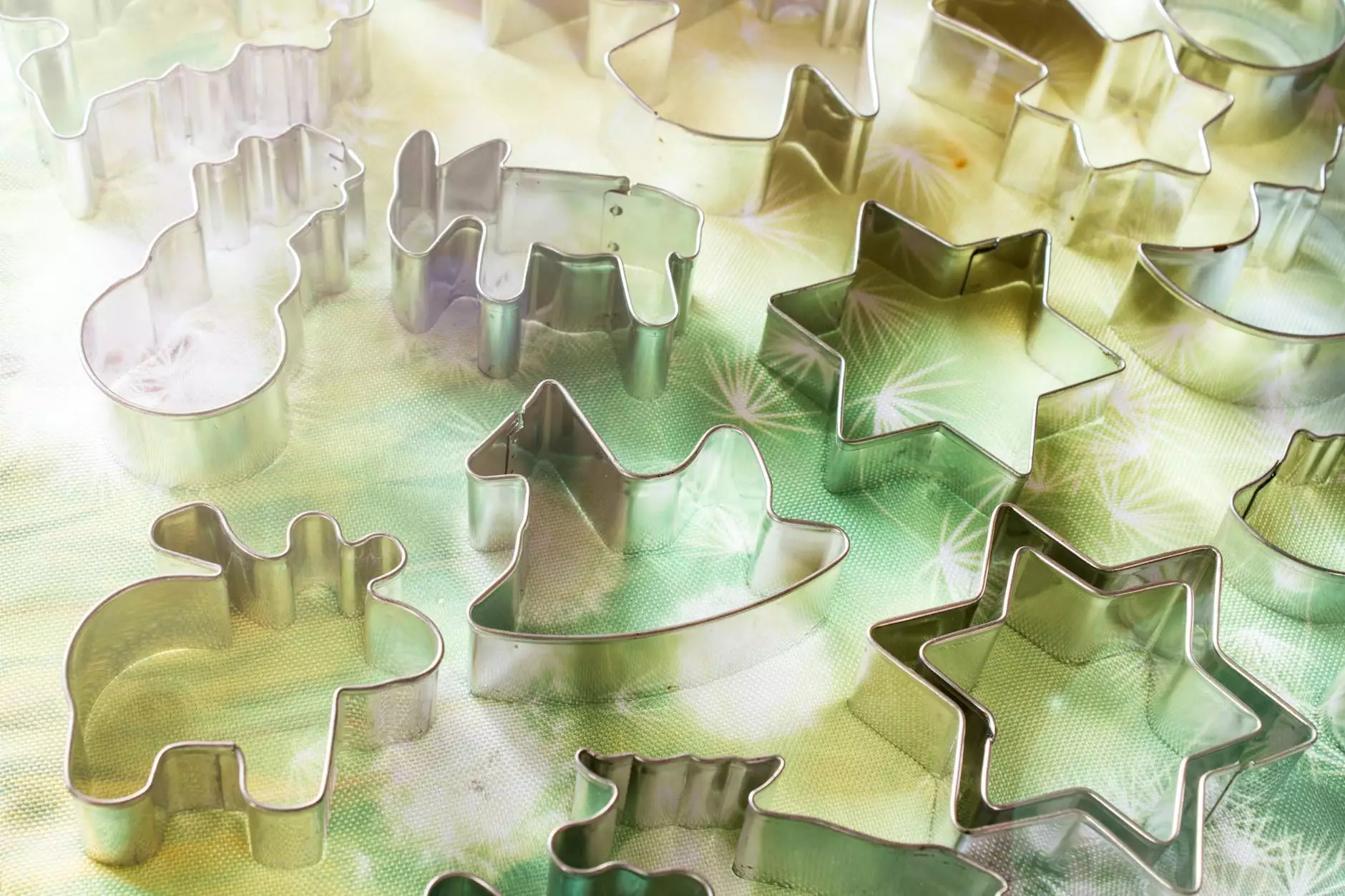 Welcome to KGR Web Design, your one-stop solution for professional business forms. As a leading website development company specializing in Business and Consumer Services, we understand the importance of effective online presence for businesses. In today's digital age, having user-friendly and visually appealing business forms can make a significant difference in enhancing the efficiency and credibility of your organization.
Why Choose KGR Web Design for Your Business Forms?
At KGR Web Design, we are committed to providing top-notch solutions that exceed our clients' expectations. Our team of experts combines their extensive knowledge in website development with their understanding of business and consumer services. By leveraging our expertise, we ensure that your organization receives business forms that are tailored to your specific needs and goals.
Here are some key reasons why you should choose KGR Web Design for your business forms:
Customized Solutions: We understand that each business is unique. That's why we offer fully customized business forms that align with your organization's branding and requirements. Our team works closely with you to understand your business processes and create forms that streamline your operations.
User-Friendly Interface: User experience is at the forefront of our design process. We develop business forms with an intuitive and user-friendly interface, ensuring that your customers and employees can easily navigate and complete the required information.
Optimized for Efficiency: Our team takes into account the specific needs of your organization, such as data collection and validation, automation, and integration with other systems. By optimizing your business forms, we help maximize efficiency and minimize errors.
Responsive Design: In today's mobile-driven world, it is crucial that your business forms are responsive and accessible on multiple devices. We ensure that your forms are optimized for various screen sizes, providing a seamless experience for users on smartphones, tablets, and desktops.
Data Security and Privacy: We prioritize the security and privacy of your data. Our team implements robust security measures to protect sensitive information collected through your business forms, ensuring compliance with industry standards and regulations.
Our Business Forms Services
At KGR Web Design, we offer a comprehensive range of business forms services that cater to the diverse needs of organizations. Our services include:
Online Application Forms: We design and develop online application forms for various purposes, such as job applications, event registrations, and membership enrollments. Our forms are designed to capture essential information efficiently and securely.
Contact Forms: We create contact forms that enable your website visitors to easily get in touch with your organization. Our contact forms can be integrated with email marketing platforms or customer relationship management (CRM) systems, ensuring seamless communication and lead management.
Survey and Feedback Forms: Gathering valuable feedback from your customers or conducting surveys to understand market trends is essential for any business. Our survey and feedback forms are designed to engage users and collect the information you need to make data-driven decisions.
Order and Payment Forms: Simplify the ordering and payment process for your customers with our custom-designed order and payment forms. We ensure a secure and seamless transaction experience, helping you increase conversions and customer satisfaction.
Request Forms: We develop request forms that streamline internal processes, such as service requests, information inquiries, or resource bookings. Our forms can be integrated with your existing systems, reducing manual work and enhancing productivity.
Legal Forms: Ensure legal compliance with our professionally designed legal forms. From disclaimer forms to terms and conditions agreements, our team creates forms that protect your business while providing a seamless user experience.
Contact KGR Web Design Today
In today's highly competitive business landscape, having effective and well-designed business forms can give you the edge you need. Contact KGR Web Design today to discuss your business requirements and start enhancing your online presence with customized business forms tailored to your organization. Our expert team is ready to assist you every step of the way.
Note: Including relevant keywords in the subheadings and throughout the content can have a positive impact on search rankings. However, it's important to strike a balance between search engine optimization and creating engaging, informative content for your audience.