Pop-Up Displays | Orlando Signs
Jan 22, 2018
Printing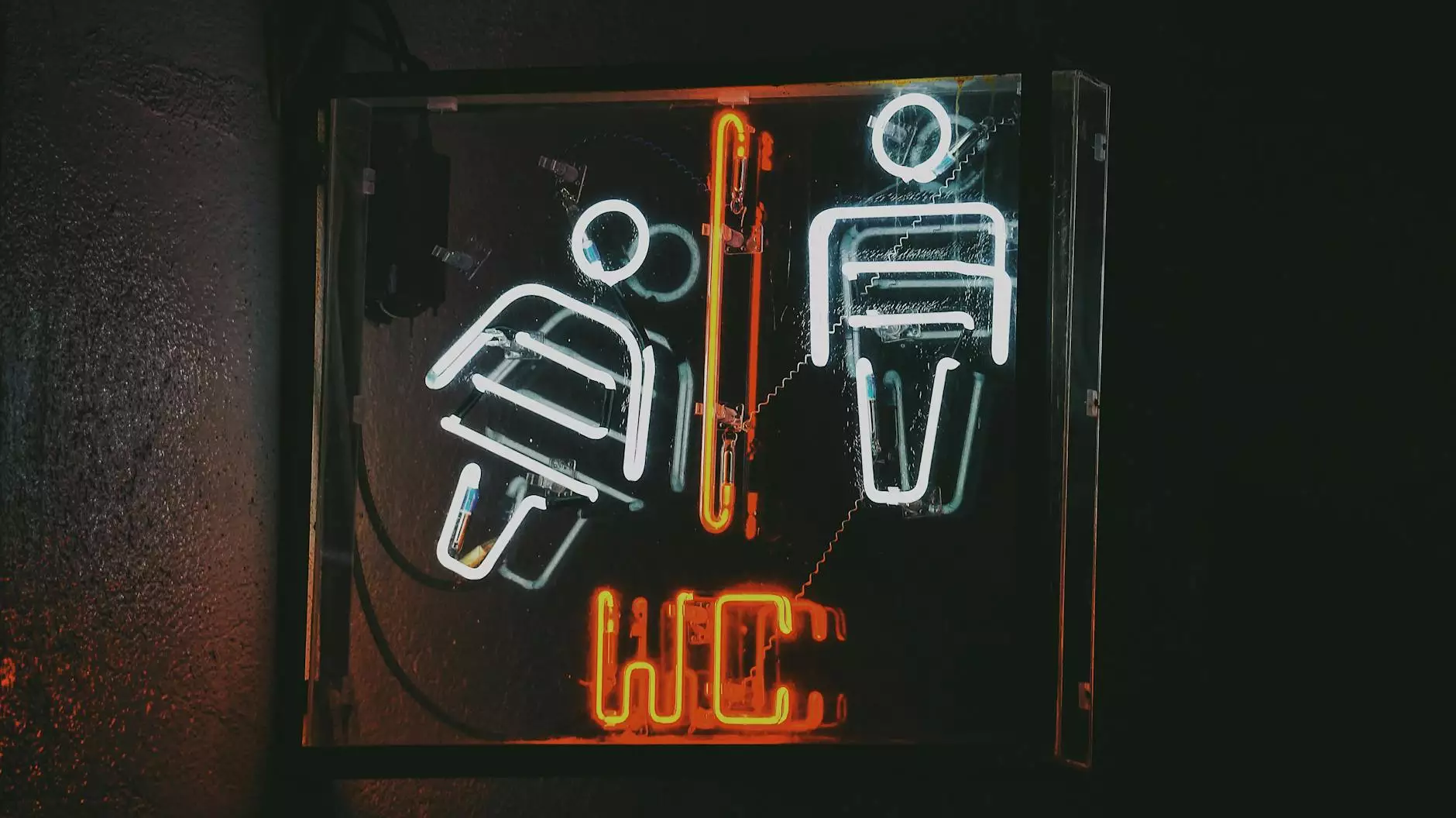 Elevate Your Trade Show Presence with our Pop-Up Displays in Orlando
Welcome to KGR Web Design, your leading provider of high-quality pop-up displays in Orlando. When it comes to trade shows and exhibitions, creating a lasting impression is essential. Our premium pop-up displays offer a versatile and visually appealing solution to help you stand out from the competition. With our expertise in website development and consumer services, we understand the importance of a strong online presence and captivating physical displays.
Why Choose Our Pop-Up Displays?
At KGR Web Design, we take pride in delivering top-notch pop-up displays that are designed to capture attention and drive results. Here's why our pop-up displays should be your top choice:
1. Superior Design and Customization
Our pop-up displays are meticulously crafted to ensure an outstanding visual impact. We understand that each brand and business has unique requirements, which is why our displays are fully customizable. With our expertise in website development, we can seamlessly align your online branding with your physical presence, ensuring a cohesive and memorable experience for your audience.
2. Durability and Portability
Our pop-up displays are not only visually stunning but also built to last. We use high-quality materials and construction techniques to ensure durability and longevity, making them ideal for frequent use at trade shows and exhibitions. Additionally, our displays are designed with portability in mind, allowing for easy setup and transportation, giving you more time to focus on what matters most - engaging with potential customers.
3. Seamless Integration with Your Branding
As experts in website development and branding, we understand the importance of a consistent and cohesive brand identity. Our pop-up displays seamlessly integrate with your existing branding elements, ensuring a unified and professional appearance. Whether you need to highlight your products, services, or key messaging, our displays provide a captivating canvas to showcase your brand's unique selling points.
4. Eye-Catching Graphics and Messaging
In a crowded trade show environment, it's crucial to grab attention instantly. Our pop-up displays feature eye-catching graphics and messaging that captivate your audience from the moment they lay eyes on your booth. Our team of skilled copywriters and designers collaborate closely to create compelling content that effectively communicates your brand's message and value proposition. With our displays, you'll make a lasting impression that resonates with your target audience.
Explore Our Range of Pop-Up Displays
At KGR Web Design, we offer a wide range of pop-up displays to suit your specific needs. Browse through our collection and discover the perfect solution for your upcoming trade shows and events. Our offerings include:
Retractable Banner Stands: Ideal for quick and easy setup, these banners offer a compact and portable display option.
Backlit Displays: Make a bold statement with backlit displays that illuminate your graphics and effectively draw attention.
Modular Exhibits: Create a fully customized and unique exhibit with modular displays that can be rearranged and expanded as needed.
Tabletop Displays: Perfect for smaller spaces, tabletop displays provide a cost-effective solution without compromising on quality.
Tension Fabric Displays: Utilize sleek and lightweight tension fabric displays that offer seamless and vibrant graphics.
No matter the size of your booth or the nature of your business, our pop-up displays are designed to elevate your trade show presence and leave a lasting impression on potential customers.
Contact Us Today
Don't miss out on the opportunity to elevate your trade show presence in Orlando. Contact KGR Web Design today to discuss your pop-up display needs and let our expertise in website development and consumer services help you make a lasting impact. Stand out from the competition with our visually captivating and customizable pop-up displays.