SEO Marketing Agency New Mexico
Sep 20, 2021
Marketing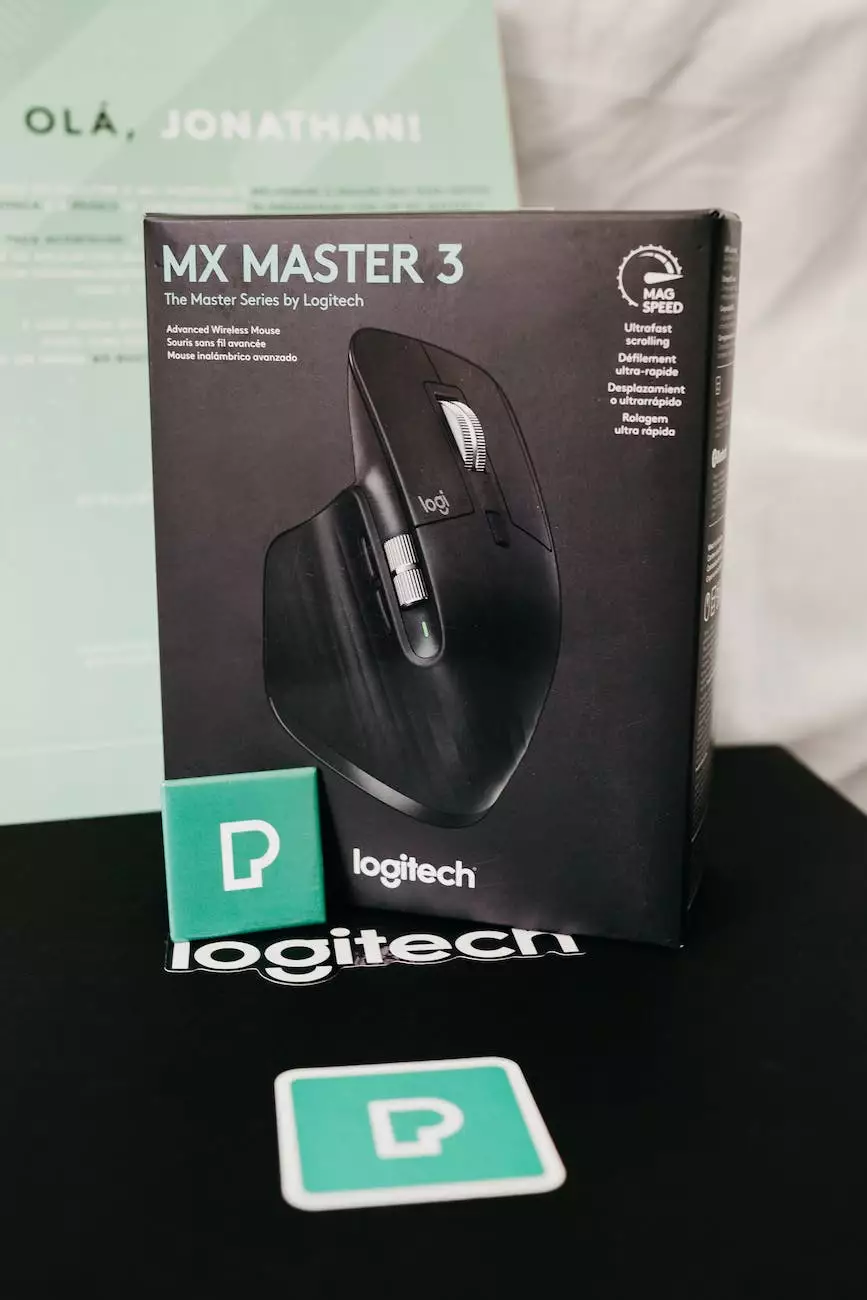 Welcome to KGR Web Design, the leading SEO marketing agency in New Mexico. With our expertise in website development and search engine optimization (SEO), we are here to help businesses like yours improve their online presence and outrank their competition. In today's digital era, having a strong online presence is crucial for success, and we are dedicated to helping you achieve just that.
Why Choose KGR Web Design?
When it comes to choosing an SEO marketing agency in New Mexico, you want to ensure that you are working with a reliable and experienced team. Here are some reasons why KGR Web Design stands out:
1. Expertise in Website Development
At KGR Web Design, we specialize in creating visually appealing, user-friendly websites that are optimized for search engines. Our team of skilled designers and developers will work closely with you to understand your business goals and create a website that not only looks great but also drives results. From responsive design to seamless navigation, we ensure that your website provides an exceptional user experience for your visitors.
2. Advanced SEO Strategies
Our SEO experts stay updated with the latest trends and best practices in the industry to deliver effective results for our clients. We understand that driving organic traffic to your website is crucial for increasing your online visibility and driving conversions. Our team conducts thorough keyword research, on-page optimization, and off-page SEO techniques to help your website rank higher in search engine results pages (SERPs).
3. Customized Solutions
At KGR Web Design, we understand that every business is unique, and there is no one-size-fits-all solution. That's why we tailor our SEO and website development services to meet your specific needs and goals. Whether you are a small local business or a large enterprise, we have the expertise and resources to create a customized strategy that aligns with your objectives.
4. Transparent Reporting and Analytics
We believe in transparency and keeping our clients informed about the progress of their SEO campaigns. Our team provides detailed reports and analytics that show you the impact of our strategies. We track key metrics, such as organic traffic, keyword rankings, and conversion rates, to ensure that you are getting the maximum return on investment (ROI) from our services.
Our Services
At KGR Web Design, we offer a wide range of services to help businesses thrive in the digital landscape. Our services include:
1. Website Design and Development
Our talented team of designers and developers create stunning, functional websites that are optimized for both search engines and user experience. We ensure that your website reflects your brand identity and effectively communicates your message to your target audience.
2. Search Engine Optimization (SEO)
Our SEO experts employ proven strategies to improve your website's visibility in search engine results. We conduct comprehensive keyword research, optimize your website's on-page elements, and build high-quality backlinks to boost your organic rankings.
3. Content Marketing
Compelling and valuable content is essential for engaging your audience and boosting your SEO efforts. Our content marketing team creates informative blog posts, articles, and other types of content that not only provide value to your readers but also improve your website's authority and rankings in search engines.
4. Social Media Marketing
In today's social media-driven world, having a strong presence on platforms like Facebook, Instagram, and Twitter is crucial for businesses. Our social media marketing strategies help you build brand awareness, engage with your audience, and drive traffic to your website.
5. PPC Advertising
If you want immediate visibility in search engine results, pay-per-click (PPC) advertising can be a highly effective strategy. Our PPC experts create targeted campaigns that drive qualified traffic to your website and maximize your ROI.
Contact Us Today
Ready to take your online presence to the next level? Contact KGR Web Design, the top SEO marketing agency in New Mexico. Our team of experts is here to help you outrank your competition, drive organic traffic to your website, and achieve your business goals. Don't miss out on the opportunity to establish a strong online presence. Reach out to us today!
Note: Contact details, such as phone number and address, will be provided on the website for users to easily get in touch with the KGR Web Design team.