SEO Marketing Agency Idaho
Jan 13, 2022
Marketing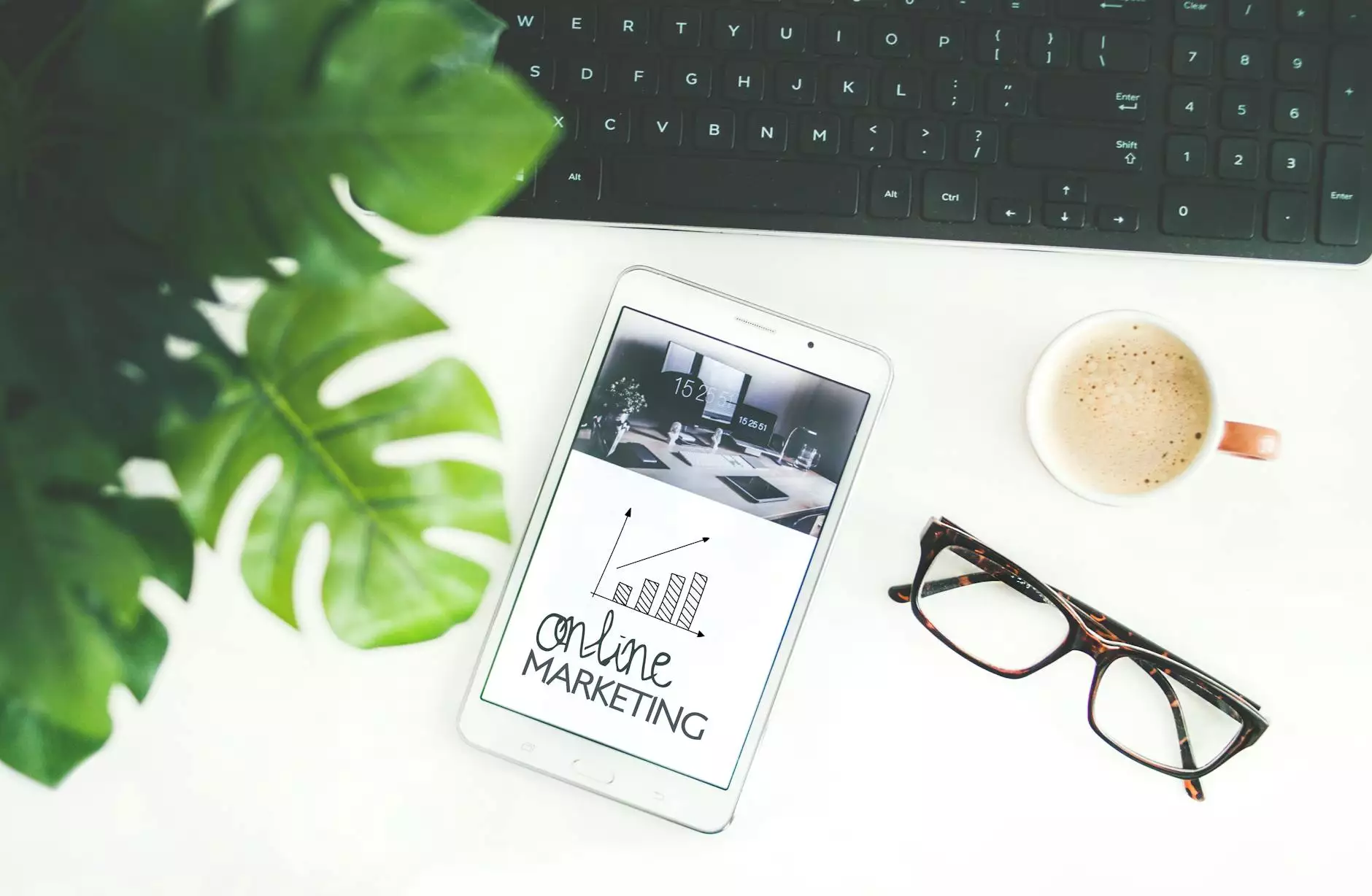 Welcome to KGR Web Design, the leading SEO marketing agency in Idaho. With our expertise in website development and online marketing strategies, we can help your business grow and thrive in the digital landscape. As a trusted partner for businesses and consumers, we are committed to delivering top-notch services tailored to meet your specific needs. Let's dive into the world of search engine optimization and take your online presence to new heights!
Why Choose KGR Web Design?
1. Experience and Expertise
With years of experience in the industry, KGR Web Design has honed its skills to become a powerhouse in SEO marketing. Our team of professionals stays up-to-date with the latest trends and best practices in search engine optimization, ensuring that your website remains competitive in the ever-evolving online landscape. We understand the nuances of the Idaho market and can tailor our strategies to suit your local audience.
2. Customized Website Development
At KGR Web Design, we believe in creating websites that not only look stunning but also drive results. Our website development services are crafted to align with your business objectives and target audience. We meticulously design each element of your website, from the user interface to the navigation, ensuring a seamless and engaging user experience. With a mobile-responsive design and optimized performance, your website will attract and retain visitors.
3. Comprehensive SEO Strategies
Our SEO marketing agency specializes in comprehensive strategies that encompass all aspects of search engine optimization. From keyword research and on-page optimization to link building and content creation, we leave no stone unturned in our quest for higher search engine rankings. By combining technical expertise with creative insights, we can drive organic traffic to your website, generate leads, and boost conversions.
Our Services
As a leading SEO marketing agency in Idaho, we offer a range of services to suit your digital marketing needs:
1. Keyword Research and Analysis
Our team conducts extensive keyword research to identify the most relevant and high-performing keywords for your business. By targeting these keywords strategically, we can increase your website's visibility and attract qualified traffic.
2. On-Page Optimization
On-page optimization is vital for search engine visibility. We optimize your website's meta tags, headings, URLs, and content structure to ensure it aligns with search engine algorithms. With our expertise, your website will be more likely to rank higher in search results.
3. Link Building
Backlinks are a crucial factor in search engine rankings. Our link building strategies focus on acquiring high-quality and relevant backlinks from reputable sources. By building a strong backlink profile, we enhance your website's authority and visibility.
4. Content Creation and Marketing
Engaging and relevant content is essential for attracting and retaining visitors. Our content creation services include blog posts, articles, infographics, and more. We craft content that resonates with your target audience and promotes your brand as an industry authority.
5. Local SEO
If your business caters to a local audience in Idaho, our local SEO strategies can help you dominate the local search results. We optimize your website for location-specific keywords and leverage local directories and review platforms to enhance your online visibility in your target area.
Take Your Online Presence to New Heights
At KGR Web Design, we understand the importance of a strong online presence. In today's digital age, businesses need to harness the power of search engines to reach their target audience effectively. Our SEO marketing agency in Idaho can equip you with the tools and strategies needed to outrank your competitors and achieve long-term success.
Whether you are a small business or a large corporation, we have the expertise to cater to your specific needs. Contact us today to learn more about our website development services and start your journey towards online success!