SEO Marketing Agency Colorado
Jul 8, 2021
Marketing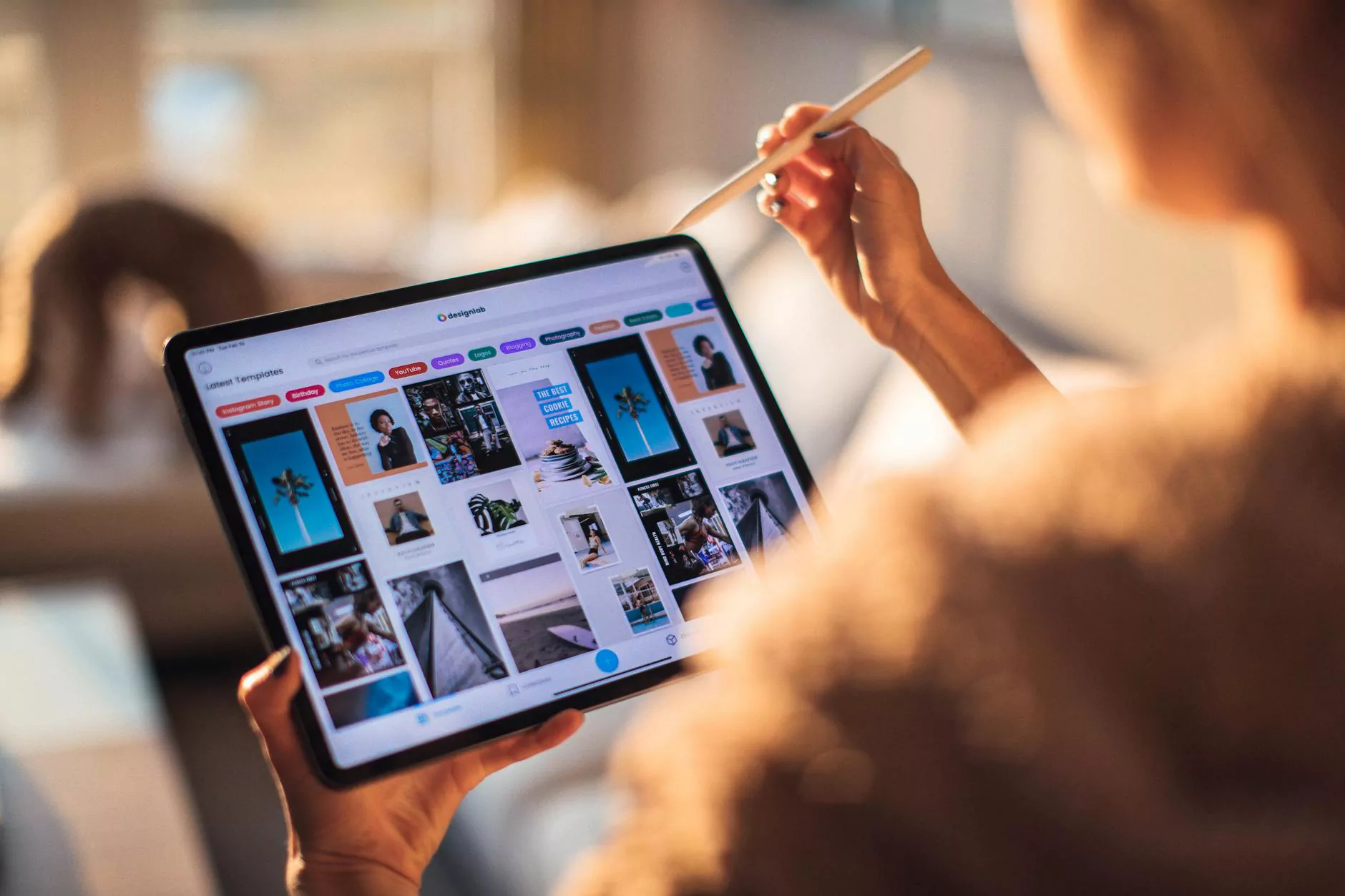 Providing High-End Website Development and SEO Services in Colorado
Welcome to KGR Web Design, your go-to SEO marketing agency in Colorado. We are dedicated to helping businesses of all sizes succeed in the digital realm. With our expertise in website development and SEO, we can optimize your online presence to reach new heights.
Why Choose KGR Web Design?
When it comes to online marketing, having a visually appealing and user-friendly website is vital. At KGR Web Design, we specialize in creating stunning websites that not only capture your brand's essence but also drive engagement and conversions.
Our team of highly skilled professionals understands the importance of search engine optimization (SEO). With our comprehensive SEO strategies, we can ensure that your website ranks high on search engine results pages (SERPs), attracting more organic traffic and potential customers.
Our Services
1. Website Development
At KGR Web Design, we believe that a well-designed website is the cornerstone of a successful online presence. Our experienced web developers have the technical expertise to build custom websites tailored to your specific needs. We employ the latest web design trends and technologies to create visually stunning websites that are also fully functional and responsive across all devices.
Whether you need an e-commerce platform, a portfolio website, or a corporate site, our team can turn your vision into reality. We follow industry best practices to ensure that your website is not only visually impressive but also optimized for search engines, providing a seamless user experience and increasing your online visibility.
2. Search Engine Optimization (SEO)
With the ever-increasing competition in the online space, appearing on the first page of search engine results is crucial. Our SEO experts employ proven strategies to optimize your website's structure, content, and performance, making it more search engine-friendly and improving its visibility.
We conduct thorough keyword research to identify the most relevant and high-converting keywords for your business. By strategically integrating these keywords into your website's content and meta tags, we can help increase your organic rankings and drive targeted traffic to your site.
Moreover, we perform comprehensive website audits and implement on-page optimizations to ensure that your website meets all of Google's ranking factors. From optimizing page load speed to improving mobile responsiveness, we leave no stone unturned when it comes to enhancing your website's SEO performance.
3. Content Marketing
Engaging and informative content is key to attracting and retaining your target audience. Our talented content writers create well-researched, keyword-rich, and compelling content that resonates with your target market. Whether it's blog posts, articles, or social media updates, we know how to craft content that drives traffic, engages your audience, and boosts your search engine rankings.
We understand that content marketing is more than just words on a page. It's about storytelling, building brand credibility, and establishing yourself as an industry leader. With our content marketing expertise, we can help you create a content strategy that aligns with your goals and attracts your ideal customers.
Contact Us Now for SEO Marketing Excellence!
If you're looking for the best SEO marketing agency in Colorado, look no further than KGR Web Design. Our team of experts is ready to help you reach your online goals and drive results. Contact us now to discuss your project and take the first step towards online success!
Business Name: KGR Web Design
Category: Business and Consumer Services - Website development