Tradeshow/Convention Display Sign in Orlando
Jul 29, 2019
Marketing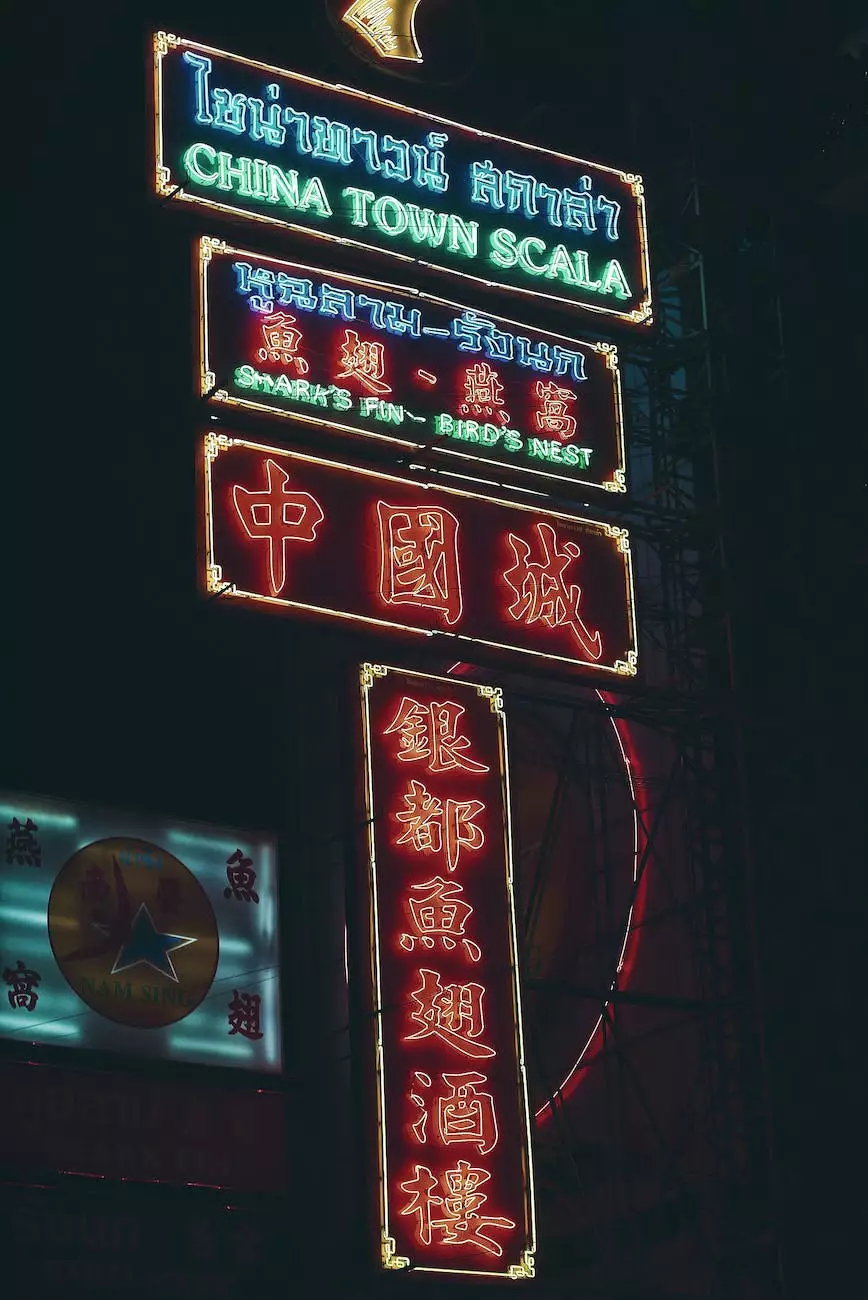 Welcome to KGR Web Design, your trusted partner for all your website development needs. In addition to our exceptional web design services, we also specialize in creating stunning tradeshow/convention display signs that will grab attention and leave a lasting impression on your audience.
Why Choose our Tradeshow/Convention Display Signs?
At KGR Web Design, we understand the importance of standing out in a crowded tradeshow or convention. That's why we offer high-quality display signs that are specifically designed to attract attention and drive traffic to your booth. Here's why you should choose our signs:
Eye-Catching Designs: Our talented team of designers knows how to create visually appealing signage that will make your booth pop. We use vibrant colors, bold fonts, and attention-grabbing images to ensure maximum impact.
Customization Options: We believe that every business is unique, and your display sign should reflect that. That's why we offer a wide range of customization options, allowing you to tailor the design to match your branding and messaging.
Durable Materials: We only use high-quality materials to ensure that our display signs are durable and long-lasting. Our signs are built to withstand the rigors of frequent use and transportation, making them a wise investment for your business.
Easy Setup: We understand that time is of the essence when it comes to setting up for a tradeshow or convention. That's why our display signs are designed for easy setup and takedown, allowing you to focus on other important aspects of your event.
Stand Out from the Crowd
In a crowded tradeshow or convention, it's crucial to stand out from the competition. Our tradeshow/convention display signs are designed with that goal in mind. With our signs, you can:
Create Brand Awareness: A unique and eye-catching display sign will help increase brand recognition among event attendees. By incorporating your company logo, colors, and messaging into the design, you can leave a lasting impression on potential customers.
Engage Your Audience: A well-designed display sign can spark curiosity and encourage visitors to engage with your booth. Use compelling images, taglines, and a clear call-to-action to entice attendees to learn more about your products or services.
Showcase Your Products or Services: Use your display sign as a canvas to showcase your best-selling products or highlight the key features of your services. A visually stunning sign can pique the interest of attendees and drive them to visit your booth for more information.
Tradeshow/Convention Display Sign Solutions in Orlando
At KGR Web Design, we offer a wide range of tradeshow/convention display sign solutions to cater to your specific needs. Whether you're attending a small local event or a large industry trade show, we have the perfect sign for you. Our offerings include:
Pull-Up Banners: Lightweight and portable, our pull-up banners are an excellent choice for on-the-go exhibitors. They are easy to set up and can be the focal point of your booth.
Pop-Up Displays: Our pop-up displays are versatile and can be customized to fit different booth sizes. They provide ample space to showcase your brand and are perfect for creating an immersive experience.
Table-Top Displays: If you have limited space, our table-top displays are a great option. Compact yet impactful, they can be placed on your booth's table or countertop, attracting attention from passersby.
Outdoor Banners: When participating in an outdoor event, weather-resistant outdoor banners are a must. These durable signs can withstand various weather conditions while effectively promoting your business.
Contact Us Today!
Don't miss out on the opportunity to elevate your tradeshow or convention presence. Contact KGR Web Design today and let us create a standout display sign that will leave a memorable impression on your audience in Orlando. We are here to help you succeed!