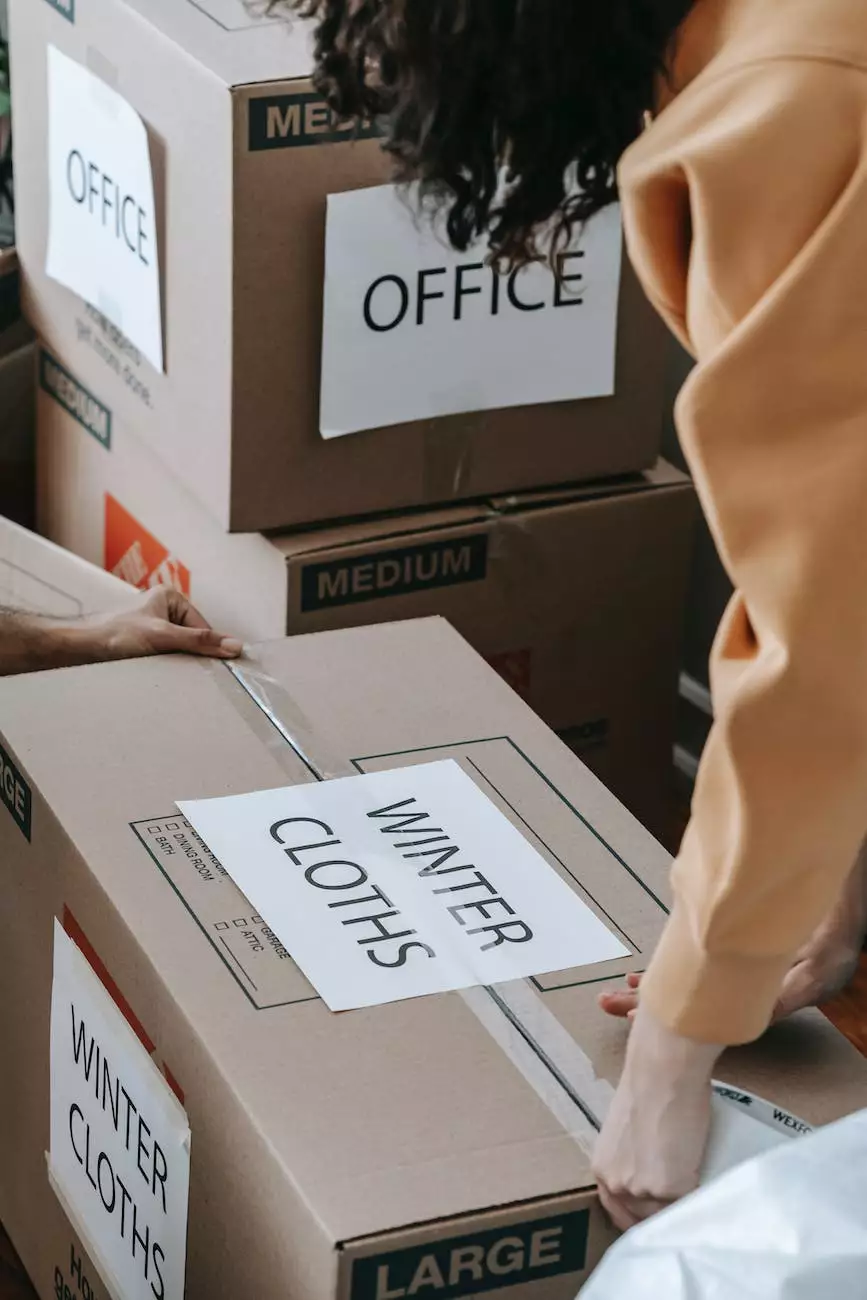 Welcome to KGR Web Design, your top choice for professional clothing embroidery services in Orlando. We specialize in providing high-quality embroidery solutions for businesses and individuals, ensuring that your garments make a lasting impression. With our expertise and attention to detail, we can transform your ordinary clothing into stylish and personalized pieces.
Why Choose Our Clothing Embroidery Services?
When it comes to clothing embroidery, quality matters. At KGR Web Design, we are committed to delivering the best results for our clients. Here are a few reasons why you should choose our services:
Exceptional Craftsmanship: Our team of skilled embroiderers takes pride in their craft. We pay meticulous attention to detail and utilize the latest embroidery techniques to ensure that the final product exceeds your expectations.
Customization: We understand that each client has unique requirements. Whether you need custom logos, monograms, or designs, we can bring your vision to life. Our embroidery services allow you to showcase your brand or add a personal touch to your clothing.
Range of Options: From polo shirts and hats to bags and jackets, our embroidery services cover a wide range of clothing items. Whatever your needs may be, we have the capability to embroider your chosen garments with precision and style.
Durability: Our embroidery is built to last. We use high-quality threads and materials that can withstand regular wear and tear. You can trust that your embroidered clothing will maintain its vibrant appearance even after multiple washes.
Timely Delivery: We understand the importance of deadlines. With our efficient processes and streamlined workflow, we strive to deliver your embroidered garments on time, without compromising on quality.
Our Clothing Embroidery Process
At KGR Web Design, we follow a systematic approach to ensure excellent results in our clothing embroidery services. Here's an overview of our process:
Consultation: We begin by understanding your requirements, whether it's a corporate logo or a personalized design. Our team will guide you through the available options and help you choose the best embroidery solution for your specific needs.
Digitization: Once the design is finalized, we convert it into a digital format compatible with our embroidery machines. This step involves carefully mapping out the stitching pattern to achieve optimum accuracy and visual appeal.
Garment Preparation: Before embroidery, we ensure that the garments are clean and free from any wrinkles or loose threads. This step guarantees a smooth and flawless embroidery process.
Embroidery: Our skilled embroiderers operate state-of-the-art embroidery machines to bring your design to life. Our attention to detail ensures that every stitch is precise and visually appealing.
Quality Check: Once the embroidery is complete, our team performs a thorough quality check to ensure that the finished product meets our high standards. We inspect for any issues and make necessary adjustments, if required.
Packaging and Delivery: After passing our quality check, we carefully package your embroidered garments and prepare them for delivery. We take utmost care in handling and shipping to ensure that your items reach you in perfect condition.
Embroidery Services for Various Industries
Our clothing embroidery services cater to a diverse range of industries in Orlando and beyond:
Corporate: We offer corporate embroidery solutions, allowing businesses to represent their brand professionally through custom embroidered uniforms, shirts, and accessories.
Events and Promotions: Make your events and promotions stand out with our eye-catching embroidered apparel. Whether it's for trade shows, conferences, or giveaways, we can help you make a memorable impact.
Sports and Athletics: Enhance team spirit and identity with our sports embroidery services. From jerseys and caps to bags and jackets, we can embroider your team logos and names with precision.
Personalized Gifts: Looking for a unique and thoughtful gift? Our embroidery services allow you to create personalized items, such as monogrammed towels, robes, or accessories, that are sure to impress.
Fashion and Retail: Add elegance and sophistication to your fashion line or retail collection with our embroidery services. We can help you elevate your designs and create visually stunning apparel.
Contact Us for Your Clothing Embroidery Needs
Ready to enhance your clothing with exquisite embroidery? Contact KGR Web Design today. Our team is passionate about delivering exceptional embroidery services that will make your garments stand out from the crowd. With our attention to detail and commitment to customer satisfaction, we guarantee an embroidery experience like no other. Trust us for all your embroidery needs in Orlando and beyond.
Keywords: clothing embroidery, Orlando signs, embroidery services, custom embroidery, personalized embroidery, high-quality embroidery, embroidered garments, custom logos, embroidered uniforms, embroidered apparel, corporate embroidery, sports embroidery, personalized gifts, fashion embroidery, retail embroidery