SEO Marketing Agency Maine
May 15, 2022
Marketing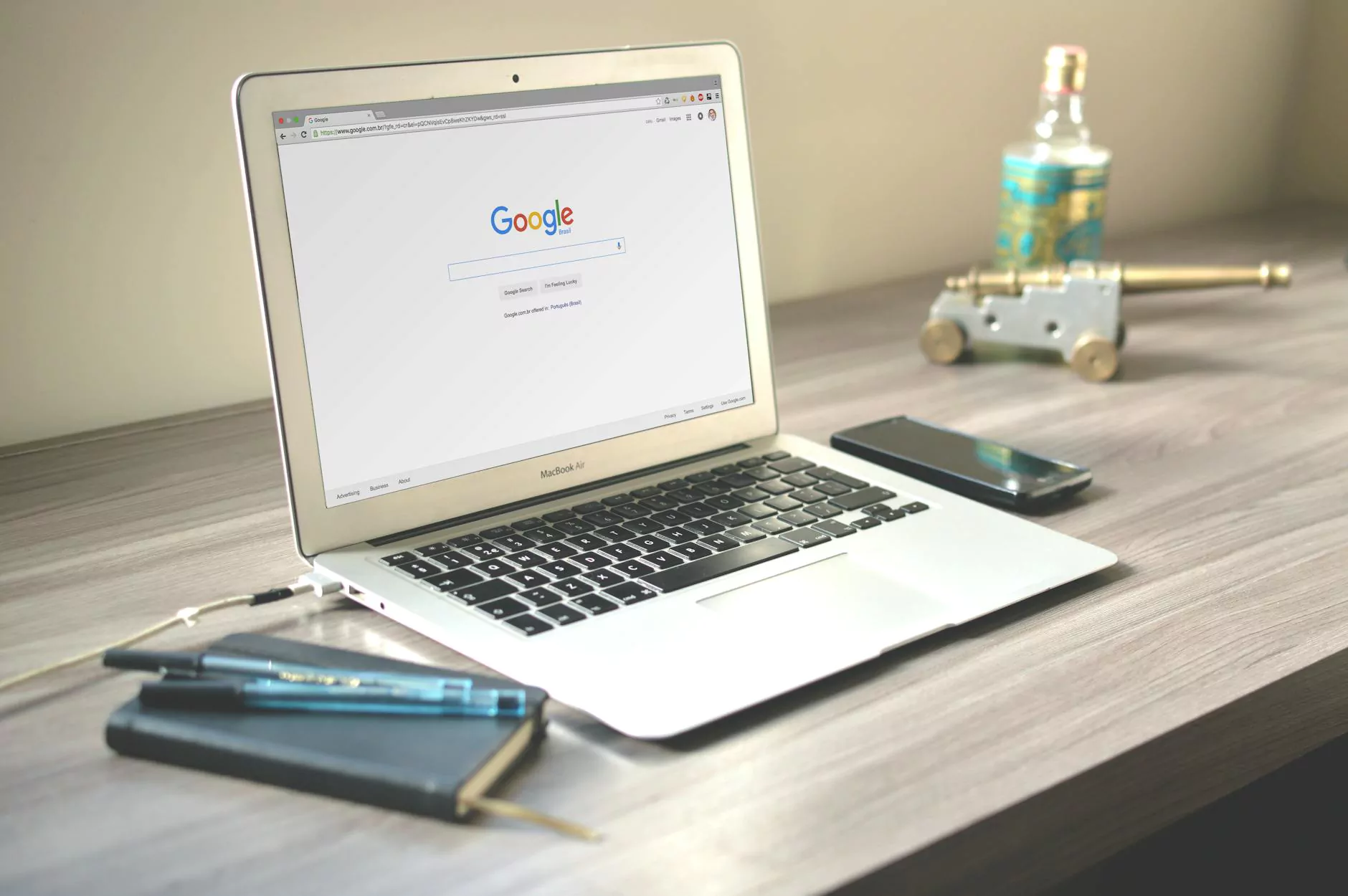 The Leading SEO Experts in Maine
Welcome to KGR Web Design, the premier SEO marketing agency in Maine! With our expertise in website development, we offer top-notch SEO services that will propel your website to the top of search engine result pages. In today's digital world, having a strong online presence is crucial for businesses to succeed. Our team of SEO experts is dedicated to helping businesses like yours achieve online success through effective SEO strategies.
Customized SEO Solutions for Your Business
At KGR Web Design, we understand that every business is unique. That's why we offer customized SEO solutions tailored to meet your specific needs and goals. Whether you are a small local business or a large enterprise, our team will work closely with you to develop a personalized SEO strategy that drives organic traffic to your website, improves your search engine rankings, and boosts your online visibility.
Comprehensive Keyword Research
Keywords are the foundation of any successful SEO campaign. Our expert team will conduct thorough keyword research to identify the most relevant and high-performing keywords for your industry. We analyze search volume, competition, and user intent to ensure that your website is optimized for the right keywords that will attract your target audience.
On-Page Optimization
Our SEO specialists will optimize your website's on-page elements to enhance its visibility in search engine results. From meta tags and headings to URL structures and keyword placement, we pay attention to every detail to ensure that your website is search engine friendly. By optimizing your website's on-page elements, we help search engines understand the relevance and importance of your content, leading to higher rankings.
Compelling Content Creation
High-quality content is the backbone of any successful SEO strategy. Our team of experienced copywriters will craft compelling and engaging content that not only attracts search engine bots but also captivates your website visitors. We focus on creating informative, keyword-rich content that addresses your target audience's pain points and provides valuable solutions. With our content creation services, your website will become an authority in your industry and attract organic traffic.
Link Building and Off-Page Optimization
Building high-quality and relevant backlinks is crucial for improving your website's authority and credibility. Our team will develop a comprehensive link building strategy to acquire authoritative backlinks from reputable websites in your industry. Additionally, we implement off-page optimization techniques such as social media marketing, online directories, and influencer outreach to further enhance your website's visibility and rankings.
Regular Performance Monitoring and Reporting
At KGR Web Design, we believe in transparency and accountability. We provide regular performance reports that outline the progress of your SEO campaign. Our team utilizes advanced analytics tools to track key metrics such as website traffic, keyword rankings, and conversion rates. Through detailed reports, we keep you informed about the effectiveness of our SEO strategies and make data-driven adjustments to maximize your online success.
Choose KGR Web Design for Your SEO Needs
Why settle for mediocre SEO agencies when you can partner with the leading SEO marketing agency in Maine? At KGR Web Design, we are passionate about helping businesses reach their full potential online. With our proven track record and dedication to excellence, we have successfully helped numerous businesses achieve higher search engine rankings, increased organic traffic, and improved online visibility. Don't let your competitors outshine you on Google; contact KGR Web Design today for a personalized SEO strategy!