Frequently Asked Questions - KGR Web Design
Nov 13, 2017
About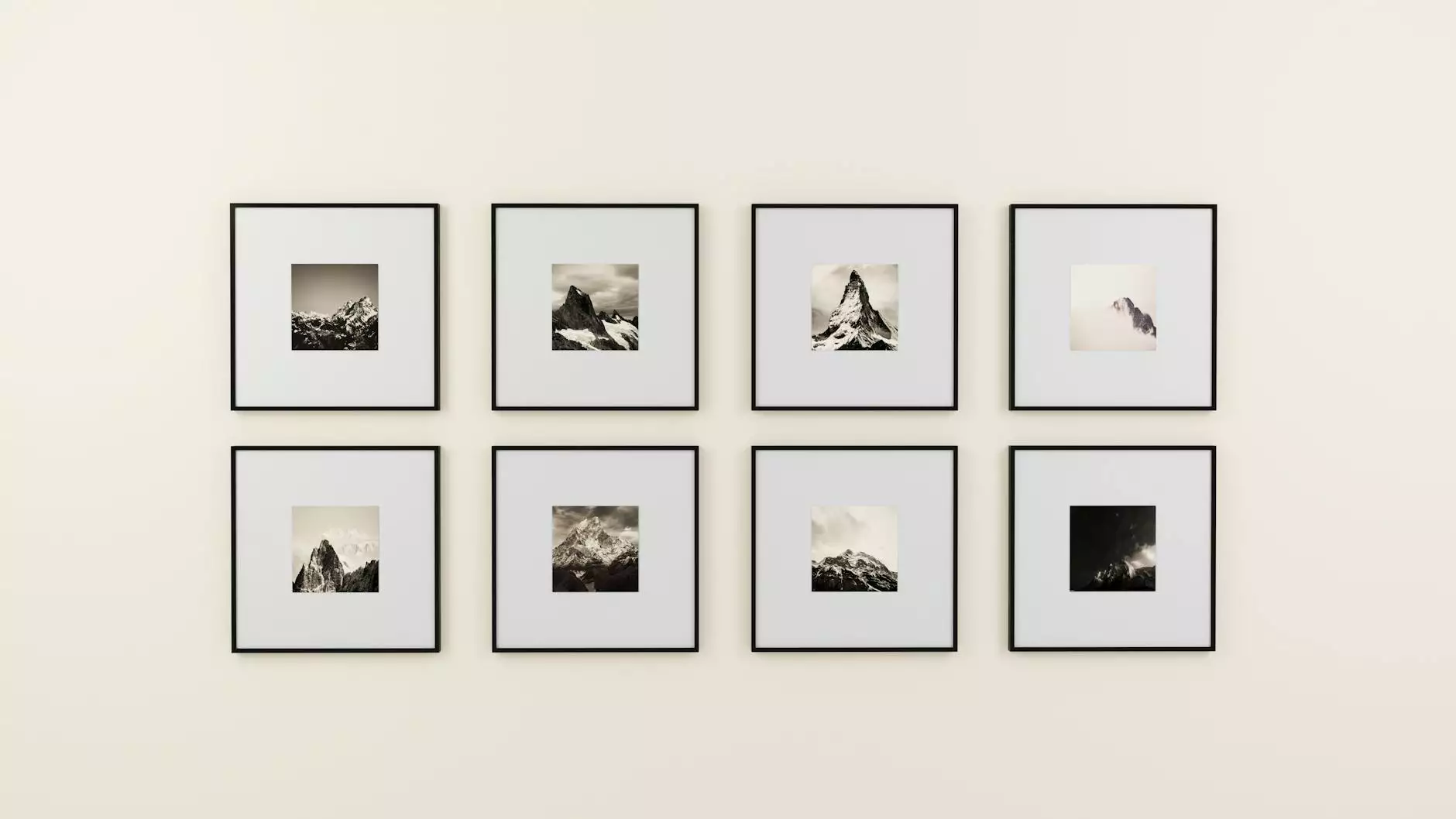 Website Development FAQs
1. What is website development?
Website development refers to the process of creating, designing, and building a website from scratch or improving an existing website. It involves several aspects, including web design, coding, content creation, and functionality development to ensure a visually appealing, user-friendly, and technically efficient website.
2. Why is a well-designed website important for business and consumer services?
A well-designed website plays a crucial role in the success of businesses in the modern digital landscape. For business and consumer services, a website serves as an online representation, showcasing their offerings, expertise, and credibility to potential clients. It helps in building trust, attracting customers, and generating leads. An eye-catching design, intuitive navigation, and informative content contribute to a positive user experience and increase conversion rates.
3. What steps are involved in the website development process?
The website development process can be divided into the following steps:
Planning: Understanding the client's requirements, goals, and target audience to create a tailored website development strategy.
Design: Creating a visually appealing and user-friendly layout that aligns with the client's brand identity and ensures a seamless user experience.
Development: Translating the design into a functional website using programming languages and technologies such as HTML, CSS, and JavaScript.
Content Creation: Developing compelling and engaging content that effectively communicates the client's message and drives audience engagement.
Testing: Conducting thorough testing to ensure the website's functionality, responsiveness, and compatibility across different devices and browsers.
Launch: Deploying the website on a server and making it accessible to users.
Maintenance: Regularly updating and optimizing the website to ensure smooth performance and enhance its functionality based on user feedback and evolving business needs.
4. How long does it take to develop a website?
The timeline for website development varies depending on the complexity of the project, the scope of work, and the responsiveness of the client. Generally, a simple website with basic features could take a few weeks, while a more complex website with advanced functionalities might require several months. It is crucial to define clear project milestones and have open communication with the development team to ensure timely delivery.
5. What factors should I consider when choosing a web development company?
When selecting a web development company for your business and consumer services, consider the following factors:
Expertise and Experience: Look for a company with a proven track record in developing websites for similar industries and services.
Portfolio: Review the company's portfolio to assess the quality of their previous work and whether it aligns with your vision.
Customization: Ensure that the company can create a website tailored to your specific requirements, branding, and business goals.
Technical Proficiency: Verify that the development team has expertise in relevant programming languages, content management systems (CMS), and responsive design.
SEO Knowledge: A web development company that understands search engine optimization (SEO) can help ensure your website is optimized for search engines and can attract organic traffic.
Client Testimonials: Read reviews and testimonials from previous clients to get insights into their experiences and level of satisfaction.
Communication and Support: Clear and effective communication throughout the project is crucial. Ensure the company provides ongoing support and maintenance after the website launch.
6. Can you assist with website maintenance and updates?
Absolutely! At KGR Web Design, we offer comprehensive website maintenance and update services. We understand that a website requires regular updates and enhancements to stay relevant, secure, and optimized. Our team of experts can assist you with content updates, performance optimization, security audits, and integrating new features or technologies to keep your website up to date and running smoothly.
7. What sets KGR Web Design apart from other web development companies?
At KGR Web Design, we pride ourselves on delivering exceptional website development solutions customized to meet our clients' unique needs. Here's what sets us apart:
Experience and Expertise: With years of experience in the industry, our team has honed their skills and expertise in developing high-quality websites.
Creative Excellence: We combine creativity and innovation to design visually appealing websites that captivate audiences and reflect your brand identity.
Responsive Design: Our websites are built with a mobile-first approach, ensuring they adapt seamlessly to different screen sizes and devices.
User-Centric Approach: We focus on providing a user-friendly browsing experience by prioritizing intuitive navigation, fast load times, and clear calls to action.
SEO Optimization: We understand the importance of SEO in attracting organic traffic and utilize SEO best practices to optimize your website for search engines.
Collaborative Process: We believe in fostering open communication and collaboration with our clients throughout the development process, ensuring their vision is realized.
Ongoing Support: Our commitment to our clients extends beyond website development. We offer reliable support, regular maintenance, and timely updates.
Contact KGR Web Design Today!
If you have any further questions or require assistance with your website development needs, don't hesitate to reach out to us at [Your Contact Information]. We look forward to helping you create a stunning website that drives your business success!