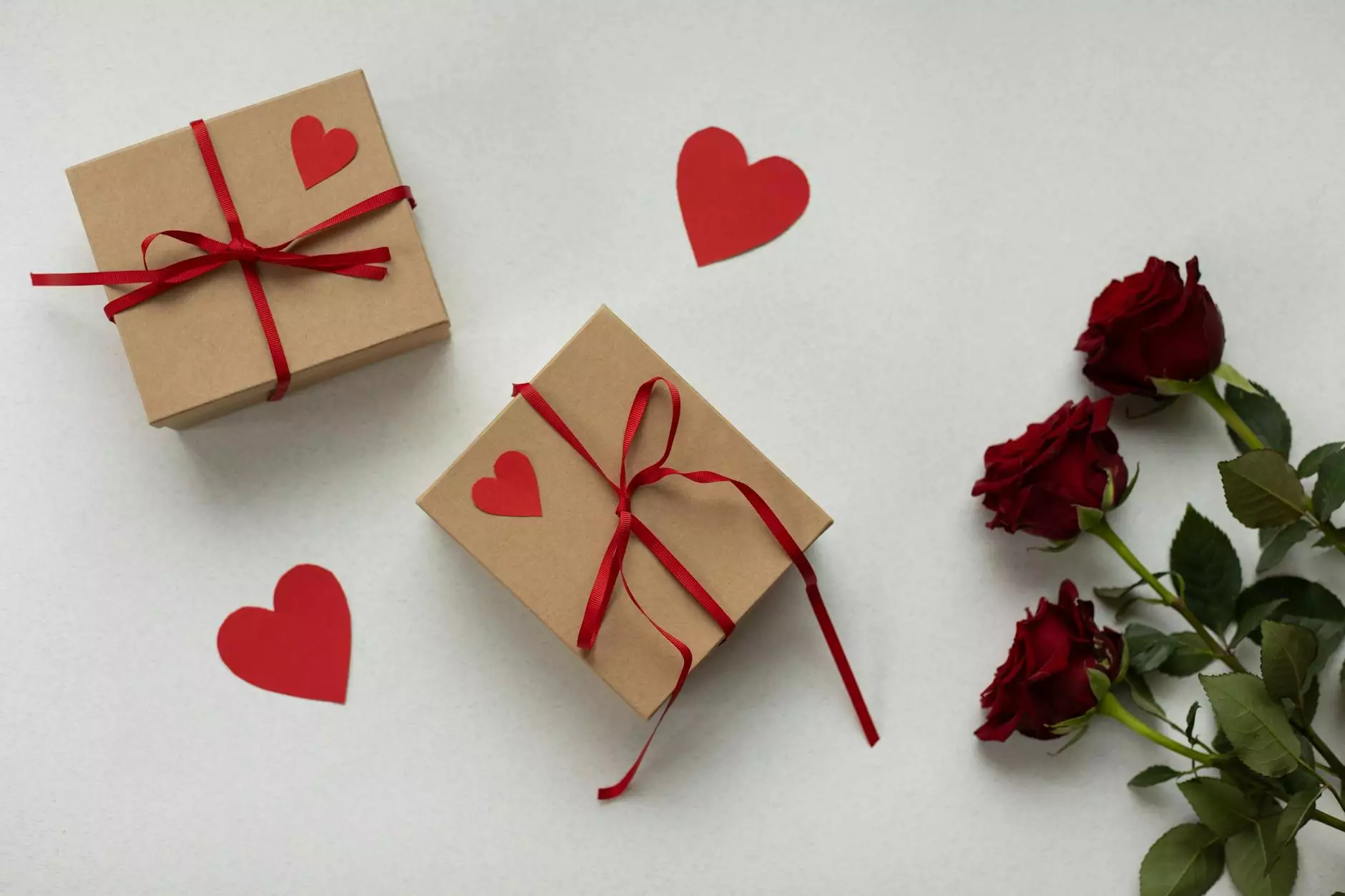 Transform Your Moving Company with a Professional Box Truck Wrap
Looking to make a powerful statement and increase brand visibility for your moving company in Sebastian, Florida? Look no further! KGR Web Design offers top-notch box truck wrap services that will help your business stand out from the competition. Our expert team understands the importance of a visually appealing and attention-grabbing design when it comes to mobile advertising.
Why Choose Our Box Truck Wrap Services?
At KGR Web Design, we specialize in creating stunning and effective box truck wraps that are tailored to your specific brand and business. Here's why you should choose our services:
1. Exceptional Design Expertise
Our team of skilled designers is experienced in creating captivating designs that align with your brand identity. We take into consideration the colors, fonts, and overall aesthetics that represent your business to ensure a visually appealing box truck wrap.
2. High-Quality Materials
We only work with premium-grade materials to ensure the longevity and durability of your box truck wrap. Our wraps are resistant to fading, UV rays, and harsh weather conditions, ensuring that your message remains vibrant and impactful for years to come.
3. Customized Solutions
Every business is unique, and we believe in offering tailored solutions to meet your specific requirements. Our team will work closely with you to understand your goals and design preferences, creating a box truck wrap that truly represents your brand.
4. Mobile Advertising Power
With a professionally designed and installed box truck wrap, you turn your moving truck into a powerful mobile advertising tool. Your brand message will be showcased throughout Orlando and its surrounding areas, reaching thousands of potential customers every day.
The Process of Getting a Box Truck Wrap
Getting a box truck wrap for your moving company is a streamlined and hassle-free process. At KGR Web Design, we take care of every step to ensure a seamless experience for our clients:
Consultation: We begin with a detailed consultation to understand your goals, design preferences, and any specific requirements you may have.
Design Concepts: Our talented designers will create multiple design concepts for your box truck wrap, giving you options to choose from.
Customization: Once you select a design concept, we work closely with you to fine-tune the design and make any necessary revisions until you are completely satisfied.
Printing and Production: Using state-of-the-art printing technology, we bring your design to life using high-quality materials that are meant to last.
Installation: Our professional installation team ensures that your box truck wrap is seamlessly applied to your vehicle, leaving no room for imperfections.
Contact Us Today for Box Truck Wrap Services
Ready to take your moving company's marketing efforts to the next level? Contact KGR Web Design today for the best box truck wrap services in Sebastian, FL. Our team is passionate about helping businesses succeed through visually stunning advertising solutions. Don't miss out on the opportunity to increase brand visibility and drive more customers to your business!
Call us at (123) 456-7890 or email [email protected] to get started.