Project Spotlight: Jeremiah's Italian Ice Truck Wrap
Jan 23, 2020
Blog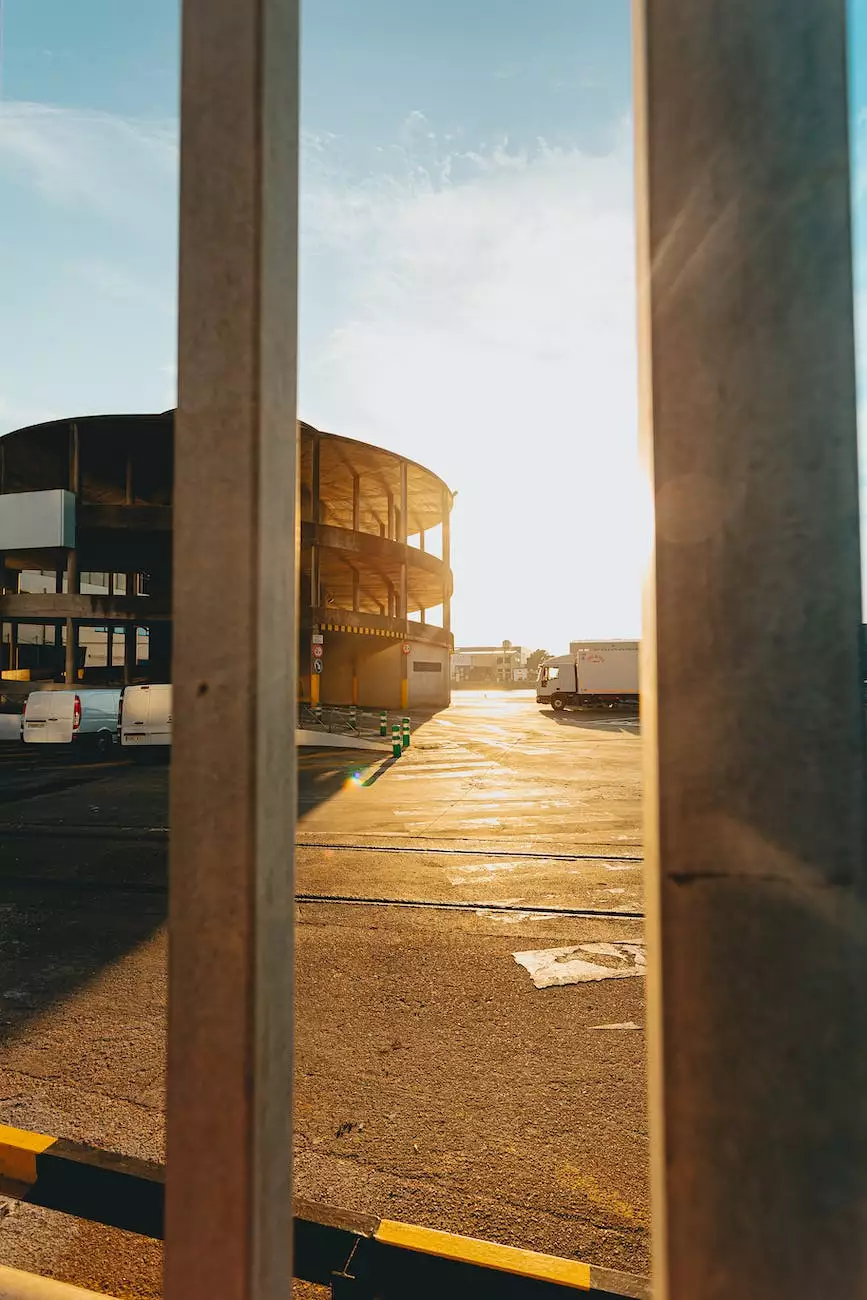 Introduction
Welcome to KGR Web Design's project spotlight, where we showcase our exceptional work in various industries. In this edition, we are thrilled to spotlight Jeremiah's Italian Ice Truck Wrap - a project that demonstrates our expertise in creating eye-catching designs. Join us as we delve into the details of this exciting project!
The Challenge
Jeremiah's Italian Ice, a beloved local dessert chain, approached us with the desire to enhance their brand visibility on the road. Their iconic ice truck needed a head-turning wrap that not only reflected their delicious products but also showcased their brand identity.
Our Approach
At KGR Web Design, we understand that an effective design is crucial for attracting and engaging customers. With this in mind, our team of talented designers and copywriters collaborated closely with Jeremiah's Italian Ice to bring their vision to life. We began by conducting extensive research into the target audience, competitors, and the brand's unique selling points.
The Design Stage
After gaining a deep understanding of Jeremiah's Italian Ice brand, we developed multiple design concepts that reflected their vibrant and delicious products. Our designers seamlessly integrated the brand's logo, colors, and key messaging into the wrap, ensuring maximum impact.
The Copywriting Stage
Effective copy is essential in conveying the brand's message and enticing potential customers. Our copywriters crafted compelling and keyword-rich content, highlighting the irresistible flavors and quality of Jeremiah's Italian Ice products. Each word was carefully chosen to create a mouthwatering experience for readers.
The Printing and Installation
Once the final design and content were approved, the printing and installation process began. Our team utilized state-of-the-art printing technology to achieve stunning, high-resolution graphics that would withstand outdoor conditions. The wrap was meticulously installed on the truck, ensuring a flawless finish.
The Result
The transformation of Jeremiah's Italian Ice truck was nothing short of remarkable. The vibrant and enticing wrap immediately captured attention wherever it went, generating curiosity and excitement among onlookers. Passersby couldn't resist taking a closer look and tasting the tantalizing treats offered by Jeremiah's Italian Ice.
Why Choose KGR Web Design?
At KGR Web Design, we pride ourselves on delivering outstanding results that help businesses thrive. Our expertise in website development and design extends to creating captivating wraps that effectively communicate your brand's story. By leveraging our deep understanding of SEO, we ensure that your online presence stands out from the competition.
Comprehensive Business and Consumer Services
Our dedicated team of experts specializes in a wide range of services, including website development, graphic design, SEO optimization, and much more. We work closely with each client to understand their unique needs and tailor our approach to achieve the best results. With KGR Web Design, you can trust that your business is in capable hands.
Unparalleled Customer Satisfaction
Client satisfaction is at the core of our values. We prioritize open communication, timely delivery, and a seamless partnership throughout the project. Our many satisfied customers testify to our commitment to excellence and attention to detail.
Stay Ahead of the Competition
In today's digital landscape, standing out from the crowd is essential. With KGR Web Design, you gain a competitive edge through our innovative and strategic approach to website development and design. We stay up-to-date with the latest industry trends and technologies to ensure your online presence is ahead of the curve.
Contact Us Today
If you're ready to transform your business's visibility and drive growth, contact KGR Web Design today. Our team of experts is eager to discuss your unique project and deliver outstanding results that surpass your expectations. Request a consultation now and experience the power of exceptional web design!