Tropic Trax Trailor Graphics | Orlando Signs
Apr 7, 2018
Printing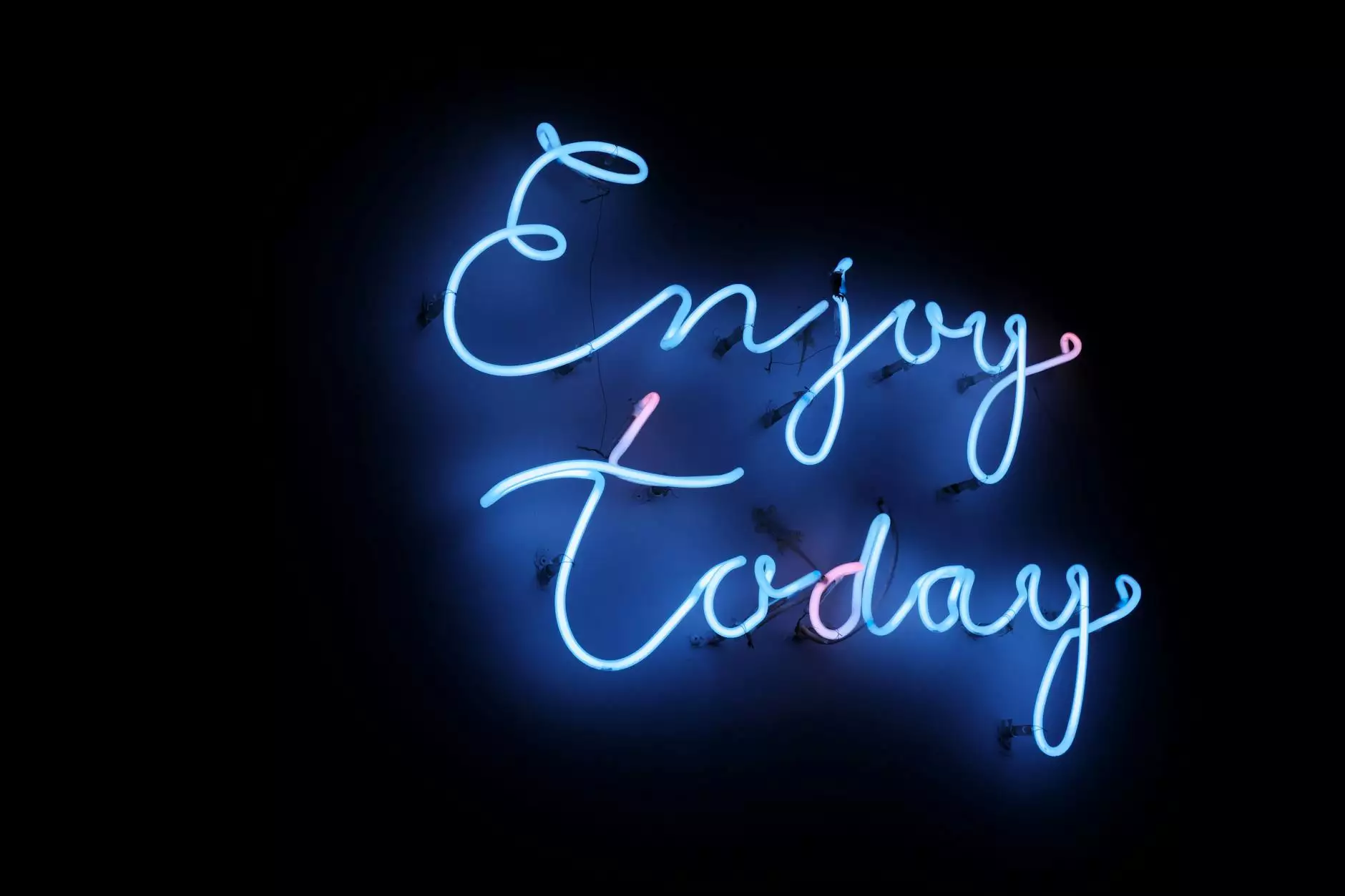 About Tropic Trax Trailor Graphics
Are you seeking eye-catching and durable trailor graphics in the beautiful city of Orlando? Look no further! At KGR Web Design, we specialize in delivering exceptional Tropic Trax trailor graphics that are guaranteed to help your business stand out from the competition.
Why Choose Tropic Trax Trailor Graphics?
When it comes to vehicle signage, the quality and visual impact of the graphics play a crucial role in capturing the attention of potential customers. Our Tropic Trax trailor graphics are designed with precision, using state-of-the-art technology and premium materials to ensure exceptional results.
Eye-catching Design
Our team of highly skilled designers are experts in creating captivating and unique trailor graphics. Using innovative design techniques, we can transform your trailor into a moving advertisement that generates immediate interest among passersby. Our goal is to make your business unforgettable!
Durable and Weather-Resistant
Orlando's weather can be tough, but with our high-quality Tropic Trax trailor graphics, you won't have to worry about fading or deterioration. Our graphics are made to withstand harsh weather conditions, ensuring your message stays vibrant and attractive, no matter the season.
Customization Options
Every business is unique, and we believe your trailor graphics should reflect that. At KGR Web Design, we offer a wide range of customization options, allowing you to craft the perfect design that aligns with your brand identity. From color choices to font styles, we ensure your trailor graphics are tailored to your specific needs.
Our Process
At KGR Web Design, we believe in a streamlined and efficient process to bring your vision to life. Here's how we work:
Consultation: We start by understanding your business, target audience, and goals. This helps us create a design that effectively communicates your message.
Design Concept: Our team will present you with a range of design concepts to choose from. We value your input as we refine the design until it perfectly captures your vision.
Production: Once the design is approved, our skilled technicians will meticulously bring it to life using the latest equipment and techniques.
Installation: Our expert installers ensure precision and accuracy when applying the graphics to your trailor, resulting in a flawless finish.
Contact Us Today!
Ready to elevate your brand with captivating Tropic Trax trailor graphics in Orlando? Contact KGR Web Design today! Our dedicated team is eager to discuss your requirements and provide you with a signage solution that not only attracts attention but also leaves a lasting impression on your potential customers.
Ranking high on Google is crucial for your business's online visibility. By choosing KGR Web Design for your trailor graphics needs, you're not only getting aesthetically pleasing graphics but also a valuable partner that understands the importance of search engine optimization (SEO).
Our team of proficient SEO experts ensures that the content we create for your website is optimized with the right keywords, making it more likely to rank higher on search engine result pages (SERPs). Through comprehensive keyword research and implementation, we strategically craft content that aligns with what users are searching for.
In addition to keyword optimization, we also focus on creating informative and engaging paragraphs that provide in-depth details about Tropic Trax trailor graphics and their benefits. We understand that high-quality content plays a significant role in outranking competitors, and we are committed to delivering top-notch content that fulfills all your SEO requirements.
Why Invest in Tropic Trax Trailor Graphics?
Investing in Tropic Trax trailor graphics from KGR Web Design can provide numerous benefits for your business:
Increase Brand Visibility: By showcasing your brand prominently on your trailor, you create greater visibility and exposure wherever you go.
Enhance Brand Recognition: Memorable and well-designed graphics can help potential customers remember your brand and make it more likely for them to choose your products or services.
Cost-Effective Marketing: Compared to traditional advertising methods, Tropic Trax trailor graphics offer a cost-effective way to reach a wide audience without recurring expenses.
Mobile Advertising: Your trailor becomes a mobile billboard, allowing your brand to be seen by countless people as you navigate through busy Orlando streets.
Professional Appearance: Well-designed graphics convey professionalism and trust, which can positively impact customers' perception of your business.
Conclusion
If you're looking for premium Tropic Trax trailor graphics in Orlando, KGR Web Design is your go-to source. Contact us today to discuss your trailor graphics needs, and let our team of experts create stunning graphics that will make your business stand out from the crowd. Don't miss out on the opportunity to attract more customers and increase your brand's visibility. Trust KGR Web Design for top-notch trailor graphics that deliver exceptional results!