The 1% Guys Real Estate Golf Cart Wrap | Orlando Signs
Oct 6, 2017
Printing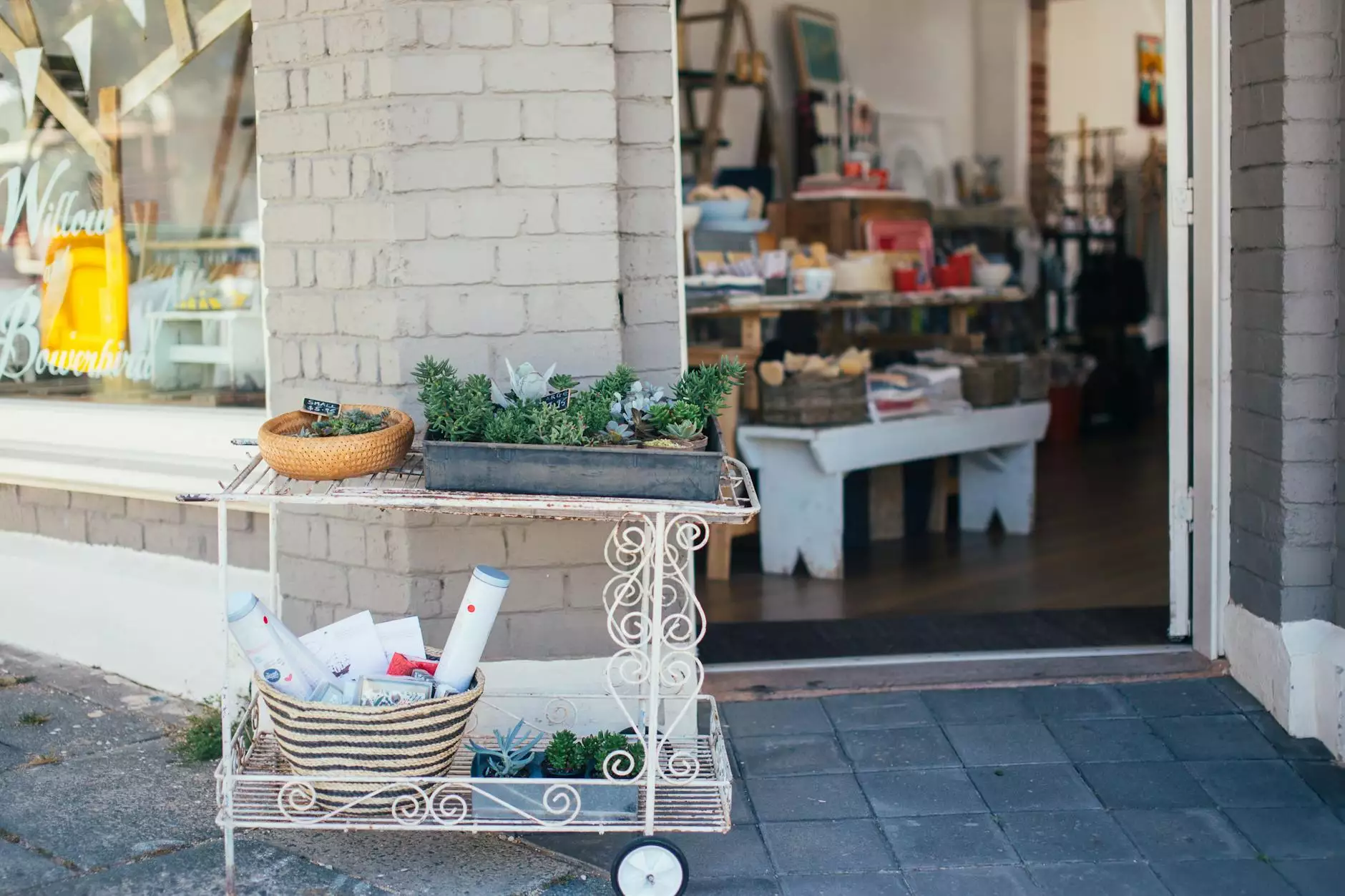 Boost Your Real Estate Business with a Golf Cart Wrap
Welcome to KGR Web Design, Orlando's leading provider of premium signs and wraps for businesses. If you are a real estate professional looking for a powerful marketing solution, our exclusive "The 1% Guys Real Estate Golf Cart Wrap" is the perfect choice for you.
Designed to captivate potential clients and create lasting impressions, our golf cart wrap is a versatile and effective tool to communicate your brand identity in a visually impactful way. Whether you're driving through neighborhoods, attending community events, or showcasing properties, our golf cart wrap will make your business stand out from the competition.
Stand Out in Orlando with High-Quality Signs and Wraps
At KGR Web Design, we understand the significance of strong branding in the highly competitive real estate industry. That's why we offer top-notch signs and wraps that grab attention and leave a lasting memory in the minds of your potential clients.
Orlando is a vibrant city with a thriving real estate market. To succeed here, you need to unleash the power of effective signage. Our experienced team creates extraordinary designs for golf cart wraps that will enable you to make a lasting impact on buyers and sellers alike.
Custom Design for Maximum Impact
Our golf cart wraps are not just pre-designed templates but are meticulously created to match your brand's unique style and message. We believe in customization because we understand the power of a cohesive and consistent brand image. By blending your brand elements, colors, and logo into the design, we ensure that your golf cart becomes a moving billboard that leaves an indelible mark on every viewer.
Our team of skilled graphic designers collaborates closely with you to understand your vision and craft a golf cart wrap that reflects your professionalism and expertise in the real estate industry. With our attention to detail and commitment to quality, we guarantee a design that exceeds your expectations.
Unleash Your Brand with The 1% Guys Real Estate Golf Cart Wrap
When you choose our "The 1% Guys Real Estate Golf Cart Wrap," you are investing in a marketing asset that sets your business apart. Here's why our golf cart wraps are the perfect choice for real estate professionals in Orlando:
1. Unmatched Visual Impact
Our golf cart wraps are designed to command attention. With their vibrant colors, eye-catching graphics, and professionally executed design, they are impossible to ignore. Gain a competitive edge by standing out in the busy Orlando streets and leave a lasting impression on potential clients.
2. Mobile Advertisement
A golf cart wrap turns your vehicle into a rolling advertisement. Capture the attention of pedestrians, drivers, and property owners as you navigate through neighborhoods and attend community events. Leave a trail of curiosity in your wake and generate buzz for your real estate business.
3. Enhance Your Professional Image
A well-designed golf cart wrap speaks volumes about your professionalism and attention to detail. It reinforces your commitment to exceptional service and distinguishes you as a reliable real estate expert. Build trust with potential clients and establish yourself as a top player in the industry.
4. Cost-Effective Marketing Solution
Compared to traditional advertising methods, our golf cart wraps offer an excellent return on investment. With a one-time expense, you get a long-term marketing tool that reaches a vast audience without any recurring costs. Expand your reach and generate leads with a budget-friendly solution.
Contact Us Today for Custom Design
Ready to take your real estate business to new heights? Contact KGR Web Design today and let us create a stunning golf cart wrap that drives your success. Our team of experts is eager to discuss your vision, understand your unique requirements, and deliver a personalized design that exceeds your expectations.
Stand out from the crowd in Orlando with our premium signs and wraps. Contact us now to schedule a consultation and get started on boosting your brand visibility and attracting more clients than ever before.
Conclusion
In the fast-paced and highly competitive world of real estate, staying ahead of the game is crucial. With our "The 1% Guys Real Estate Golf Cart Wrap," you can establish a strong and memorable presence in Orlando. Let KGR Web Design transform your ordinary golf cart into a powerful marketing tool that drives your real estate success. Don't miss out on the opportunity to leave a lasting impression on potential clients – reach out to us today!