Smokology Channel Letters with Raceway
Aug 9, 2018
Printing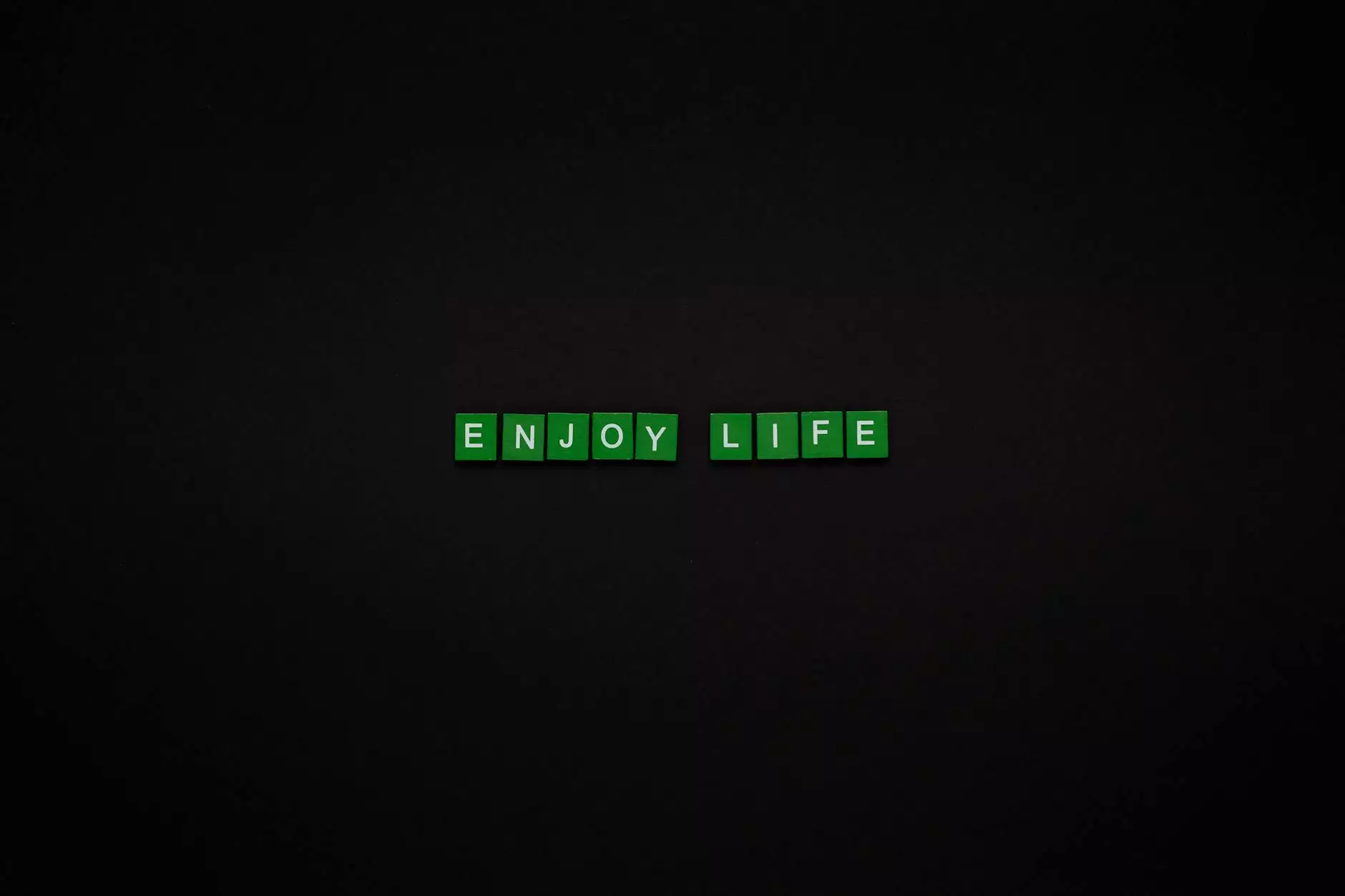 Enhance Your Business Visibility with Smokology Channel Letters
Looking for visually appealing and attention-grabbing signage for your business in Orlando? KGR Web Design presents Smokology Channel Letters with Raceway, an ideal signage solution designed to enhance your business's visibility and leave a lasting impression on your potential customers.
A Unique Signage Solution Tailored to Your Brand
At KGR Web Design, we understand the importance of creating a strong brand image. Our Smokology Channel Letters with Raceway are meticulously crafted to align with your brand identity and effectively communicate your message. Our skilled team of designers and installers work closely with you to ensure every aspect of the signage reflects your vision and enhances your business's overall appearance.
Unmatched Quality and Durability
Our Smokology Channel Letters with Raceway are built to withstand the elements, ensuring longevity and durability. Crafted from high-quality materials, our signage solutions are resistant to fading, rusting, and other environmental factors. With our channel letters, you won't have to worry about their reliability or attractiveness, making them a sound long-term investment for your business.
Endless Customization Options
At KGR Web Design, we believe in providing our clients with a wide range of customization options. You can choose from various font styles, colors, and sizes that perfectly match your brand personality and catch the attention of your target audience. We ensure that your Smokology Channel Letters with Raceway will stand out among competitors, making your business memorable and distinctive.
Increased Brand Visibility and Recognition
When it comes to business success, visibility is key. Our Smokology Channel Letters with Raceway offer exceptional visibility, allowing your business to stand out both during the day and at night. Illuminated with energy-efficient LED lights, your signage will be easily noticed from afar, attracting potential customers and increasing foot traffic to your establishment. With our top-of-the-line signage solutions, you can ensure your brand receives the recognition it deserves.
Installation and Maintenance Services
At KGR Web Design, we offer professional installation services to ensure your Smokology Channel Letters with Raceway are securely installed and properly positioned for maximum impact. Our experienced team handles the entire installation process efficiently and safely, leaving you with a polished and visually striking result.
Furthermore, we understand that signage maintenance is essential for long-term effectiveness. We provide comprehensive maintenance services to keep your signage in pristine condition, ensuring it continues to shine brightly and represent your brand consistently.
Exceptional Customer Satisfaction
KGR Web Design takes pride in delivering exceptional customer satisfaction. Our team is dedicated to providing personalized services that meet your unique requirements. We strive to exceed your expectations through effective communication, attention to detail, and a commitment to delivering high-quality products and services.
Contact KGR Web Design Today
Ready to elevate your business's visibility with Smokology Channel Letters with Raceway? Contact KGR Web Design today for a consultation and let our expert team guide you through the process. We look forward to bringing your vision to life and helping your business make a lasting impression in the Orlando area.
Emphasize your brand with impactful signage. Choose KGR Web Design for your Smokology Channel Letters with Raceway needs! Contact us now.
Business Category: Business and Consumer Services - Website development
Location: Orlando, FL
Contact Information: Phone - 555-123-4567 | Email - [email protected]