Apple Blossom Florist Van Wrap
Apr 29, 2021
Printing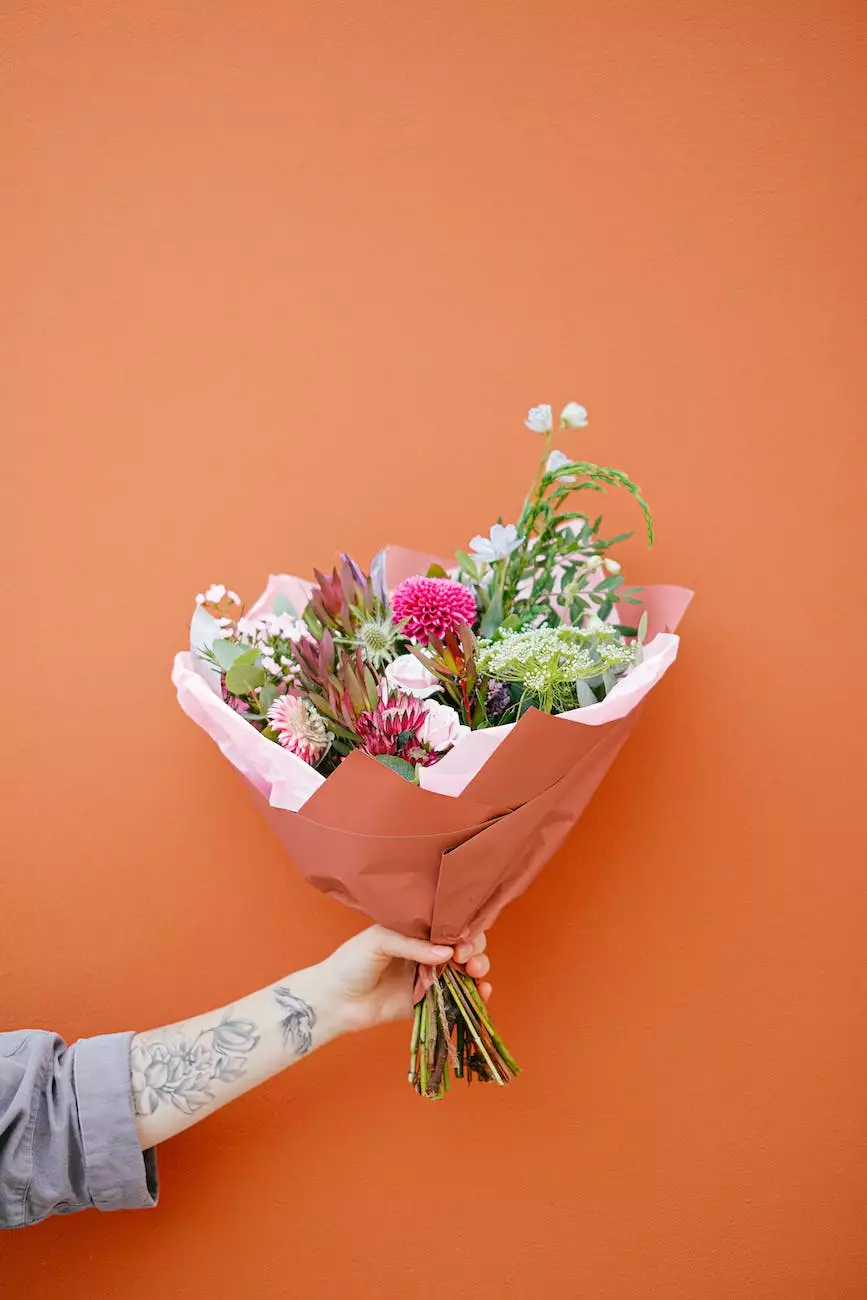 Are you a florist looking to make a lasting impression? Look no further than Apple Blossom Florist's stunning van wrap designs. Our high-quality wraps are designed to turn heads and make a statement wherever you go.
Why Choose Apple Blossom Florist?
At Apple Blossom Florist, we understand the importance of effectively promoting your business. Our van wraps are not only visually appealing but also customizable to suit your specific needs.
Here's why our van wraps are the best in the industry:
Eye-Catching Designs: Our talented team of designers will work closely with you to create a van wrap that perfectly captures the essence of your florist business. From elegant floral patterns to vibrant color schemes, we'll ensure your wrap stands out from the crowd.
High-Quality Materials: We use only the finest materials to ensure longevity and durability. Our van wraps are resistant to fading, peeling, and cracking, guaranteeing a professional appearance for years to come.
Customizable Options: Each van wrap can be customized to include your business logo, contact information, and any other specific details you'd like to highlight. We take pride in delivering a personalized touch that reflects the unique qualities of your business.
Expert Installation: Our skilled installation team will ensure your van wrap is flawlessly applied, leaving no room for imperfections. You can trust us to handle the entire process from design to installation with the utmost professionalism.
KGR Web Design - Your Partner in Website Development
KGR Web Design is a leading provider of website development services for businesses across various industries. With our expertise and dedication to excellence, we can help take your online presence to new heights.
Here's what makes us the preferred choice for website development:
Customized Solutions: We understand that every business is unique, which is why we offer tailored website development solutions to suit your specific goals and requirements. Our team of experts will work closely with you to create a website that effectively showcases your florist business.
User-Friendly Designs: We prioritize user experience and design websites that are intuitive and easy to navigate. This ensures that your potential customers can find the information they need quickly and efficiently.
Search Engine Optimization (SEO): Our SEO experts will optimize your website to improve its visibility in search engine results. By incorporating relevant keywords, meta tags, and other SEO best practices, we'll help drive organic traffic to your website.
Responsive Design: In today's mobile-driven world, it's crucial for your website to be mobile-friendly. Our team will ensure that your website is fully responsive and accessible across all devices, providing a seamless experience for your visitors.
Ongoing Support: At KGR Web Design, we believe in building long-term partnerships with our clients. We offer ongoing support and maintenance services to ensure your website remains up-to-date and optimized for performance.
Contact Us Today
If you're ready to elevate your florist business with a stunning van wrap or require professional website development services, don't hesitate to contact us at KGR Web Design. Our dedicated team is here to help you succeed.
Visit our website to learn more about our services and view our portfolio of successful projects. Take the first step towards making a lasting impression today!