3 Wheel Motorcycle Matte Black Wrap | Orlando Signs
May 3, 2020
Printing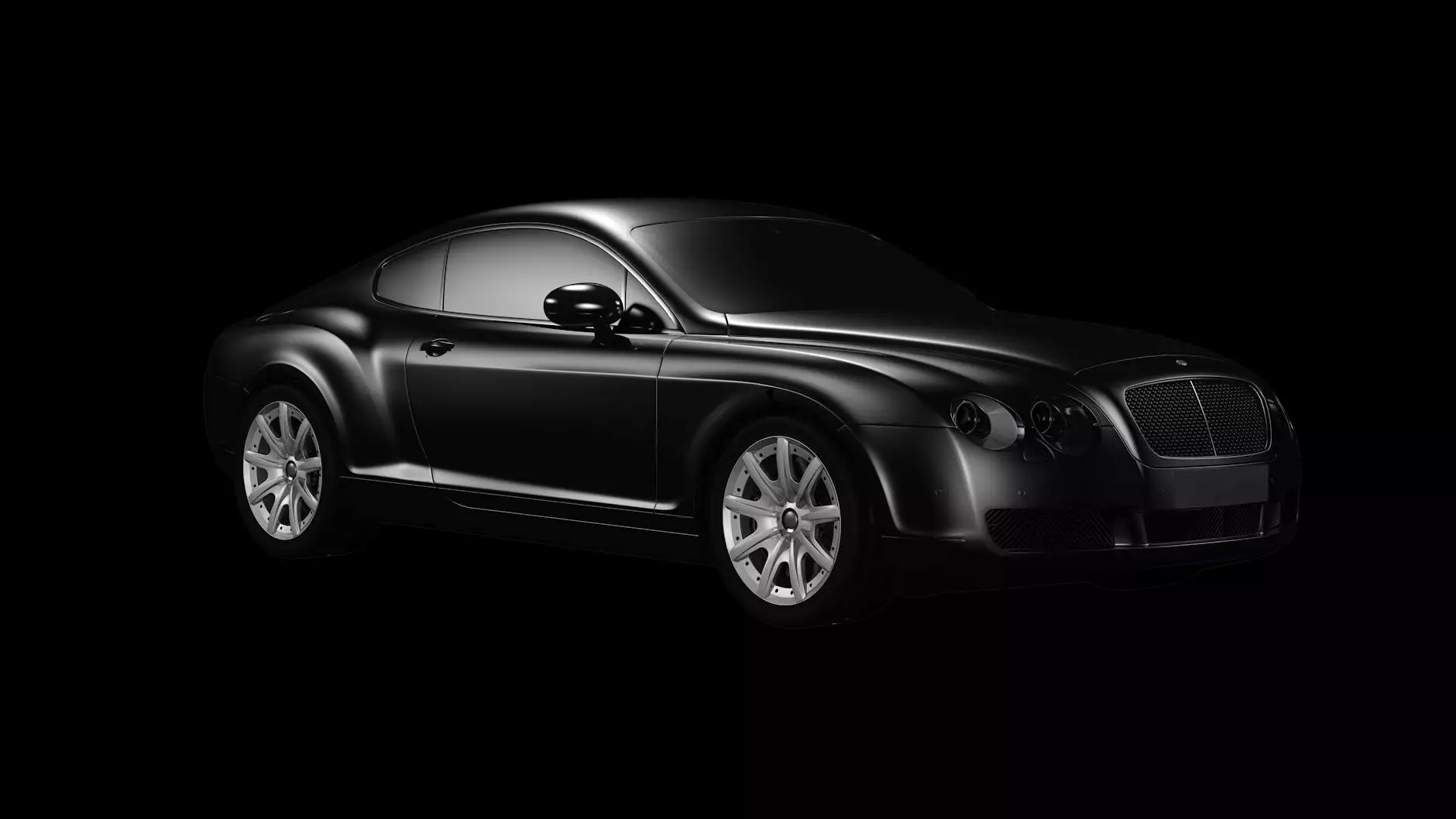 Transform Your Motorcycle with a Matte Black Wrap
Looking to add a touch of elegance and sophistication to your motorcycle? Want to stand out on the roads of Orlando with a unique and visually striking look? KGR Web Design has the perfect solution for you - a 3 Wheel Motorcycle Matte Black Wrap.
Our expert team of professionals specializes in providing high-quality and stylish motorcycle wraps in Orlando. With our matte black wrap, we can transform your motorcycle, giving it a sleek and modern appearance that will turn heads wherever you go.
The Benefits of a Matte Black Wrap
There are several reasons why a matte black wrap is a popular choice among motorcycle enthusiasts:
1. Enhanced Style and Sophistication
A matte black wrap instantly adds a touch of elegance and sophistication to your motorcycle. The muted finish creates a sleek and modern look that is sure to impress. Whether you ride for pleasure or use your motorcycle for business, a matte black wrap will elevate your style and make a lasting impression.
2. Protection from the Elements
Aside from its aesthetic appeal, a matte black wrap also provides an additional layer of protection for your motorcycle. The durable vinyl material acts as a shield, protecting your motorcycle's paintwork from scratches, chips, and UV damage. This helps preserve the value of your motorcycle and keeps it looking new for longer.
3. Easy Maintenance
Unlike traditional paint jobs, a matte black wrap is easy to maintain. The vinyl material is resistant to dirt and grime, making it easier to clean. With regular care and maintenance, your matte black wrap will continue to look stunning for years to come.
Why Choose KGR Web Design for Your 3 Wheel Motorcycle Matte Black Wrap?
When it comes to motorcycle wrapping services in Orlando, KGR Web Design is the name to trust. Here's why:
1. Expertise and Experience
With years of experience in the industry, our team of professionals has the knowledge and expertise to deliver exceptional results. We understand the intricacies of motorcycle wraps and use the latest techniques and materials to ensure a flawless finish.
2. Attention to Detail
We take pride in our attention to detail and strive for perfection in every project we undertake. Our meticulous approach ensures that your matte black wrap is applied with precision, leaving no room for imperfections.
3. High-Quality Materials
At KGR Web Design, we believe in using only the highest quality materials for our motorcycle wraps. This ensures that your wrap not only looks amazing but also stands the test of time, providing long-lasting beauty and protection.
4. Customization Options
We understand that every motorcycle is unique, and our customization options reflect that. Whether you prefer a full matte black wrap or want to incorporate additional designs and patterns, our team can bring your vision to life.
5. Exceptional Customer Service
At KGR Web Design, we prioritize customer satisfaction above all else. We are committed to providing a seamless and enjoyable experience from start to finish. Our friendly and knowledgeable staff is always available to answer any questions you may have and guide you through the process.
Contact KGR Web Design for Your 3 Wheel Motorcycle Matte Black Wrap
If you're ready to take your motorcycle to the next level with a matte black wrap, look no further than KGR Web Design. Contact us today to schedule a consultation and discuss your customization options. We can't wait to transform your motorcycle into a true work of art!