Decals, Labels, Stickers | Orlando Signs
Nov 27, 2018
Printing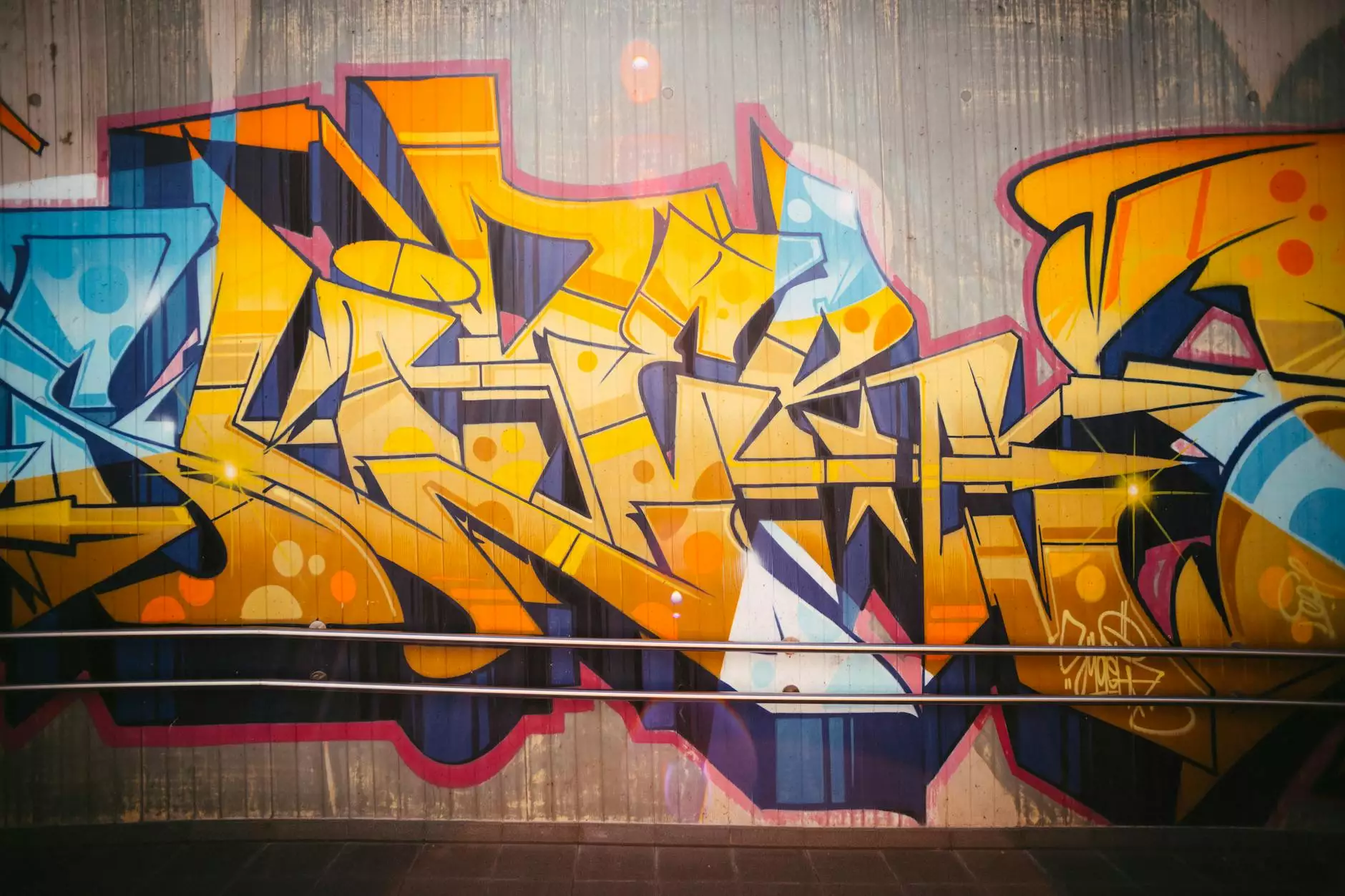 Unlock Your Brand's Potential with High-Quality Decals, Labels, and Stickers
At KGR Web Design, we understand the importance of effective signage in promoting your brand and leaving a lasting impression on your target audience. If you're looking for high-quality decals, labels, and stickers in Orlando, you've come to the right place. With our extensive range of customizable options, we can help you create signage that captures attention and promotes your business.
Customizable Solutions for Every Business and Consumer
No matter the size or nature of your business, our decals, labels, and stickers are designed to meet your specific needs. Whether you require product labels, window decals, or promotional stickers, we have the expertise and resources to deliver exceptional results. Our team of skilled designers will work closely with you to understand your requirements and create signage that reflects your brand identity.
Your One-Stop Shop for Decals, Labels, and Stickers in Orlando
Why waste time and effort searching for different providers when you can find everything you need in one place? At KGR Web Design, we aim to be your one-stop-shop for all your signage needs. From concept to completion, we handle every step of the process, ensuring a seamless and hassle-free experience for our clients. Our dedication to quality and customer satisfaction has made us a trusted name in Orlando's signage industry.
The Benefits of Choosing KGR Web Design:
Diverse Range of Options: We offer a wide selection of materials, finishes, sizes, and designs to ensure you find the perfect match for your business needs.
Custom Design: Our experienced designers can bring your vision to life and create unique decals, labels, and stickers that align with your brand personality.
High-Quality Materials: We only use premium materials in our signage products, ensuring durability and a professional finish.
Quick Turnaround: We understand the importance of timely delivery. Our efficient production process allows us to meet deadlines without compromising on quality.
Competitive Pricing: We offer competitive prices without sacrificing quality, making our decals, labels, and stickers an affordable investment for businesses of all sizes.
Expert Guidance: Not sure which signage solution is right for you? Our knowledgeable team is always available to provide expert advice and assist you in making the best decision.
Choose KGR Web Design for Your Decals, Labels, and Stickers Needs
When it comes to finding high-quality decals, labels, and stickers in Orlando, KGR Web Design is your trusted partner. We have a proven track record of delivering exceptional signage solutions for businesses across various industries. Let us help you make a lasting impression with our customizable options.
Contact us today to discuss your requirements and take the first step towards enhancing your brand's visibility and impact. Trust KGR Web Design for all your signage needs.