Flyer Printing Tampa Florida
Sep 8, 2023
Printing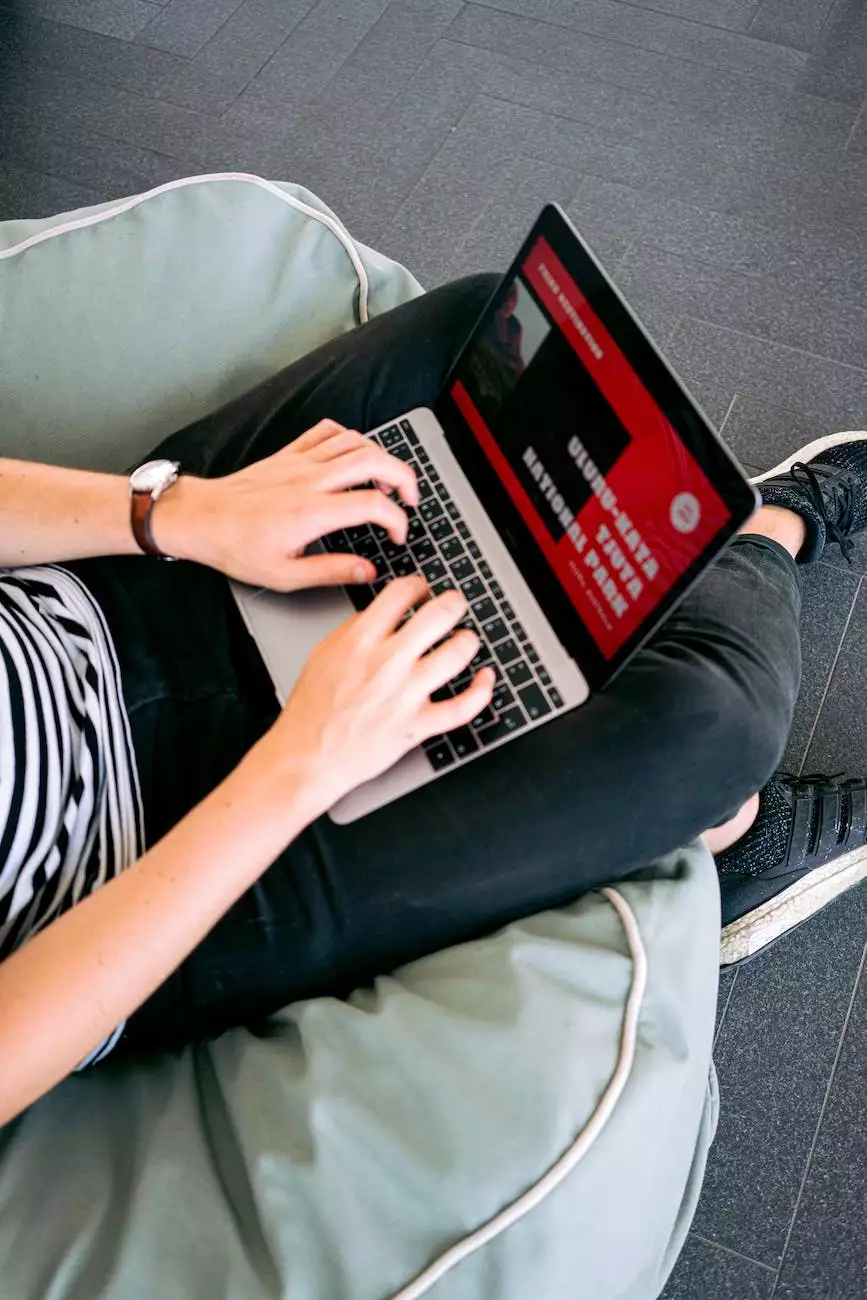 The Importance of Flyer Printing
When it comes to promoting your business, flyer printing is a tried and true method that continues to deliver results. In the digital age, flyers offer a tangible and personal touch, allowing you to reach your target audience directly. If you're based in Tampa, Florida, and looking for professional flyer printing services, you've come to the right place.
Stand out with Eye-Catching Designs
At KGR Web Design, we understand the importance of creating visually appealing and attention-grabbing flyers. Our team of expert designers will work closely with you to create custom designs that align with your brand identity and effectively convey your message. Whether you need flyers for a special event, a grand opening, or to promote a new product or service, we've got you covered.
High-Quality Printing for Professional Results
We believe that the quality of your flyers should reflect the quality of your business. That's why we invest in state-of-the-art printing equipment and use premium paper stocks to ensure your flyers look and feel exceptional. Our commitment to excellence means that you can trust us to deliver professional, high-quality flyers that leave a lasting impression on your audience.
Customization to Meet Your Unique Needs
Every business is unique, and we understand that your flyer printing needs may vary. Whether you require a specific size, shape, or finishing option, we offer a range of customization options to cater to your requirements. From glossy finishes to spot UV coatings, we can help you create flyers that truly stand out from the competition.
Fast Turnaround Times
We understand that time is of the essence when it comes to promoting your business. That's why we pride ourselves on our quick turnaround times without compromising on quality. With KGR Web Design, you can expect your flyers to be printed and ready for distribution in no time.
Cost-Effective Marketing Solution
Flyer printing is not only an effective marketing tool but also a cost-effective one. With our competitive pricing and high-quality results, you can maximize your return on investment. By targeting specific locations or demographics, you can distribute your flyers strategically, ensuring your message reaches the right people at the right time.
Why Choose KGR Web Design for Flyer Printing in Tampa, Florida?
When it comes to flyer printing in Tampa, Florida, KGR Web Design stands above the competition. Here's why:
Expertise: With years of experience in the industry, we have the expertise to create flyers that effectively promote your business.
Customization: We offer a wide range of customization options to ensure your flyers reflect your unique brand identity.
Quality: We use high-quality materials and modern printing techniques to deliver exceptional results.
Affordability: Our competitive pricing ensures you get the best value for your investment.
Quick Turnaround: We understand the urgency of your marketing needs and strive to deliver your printed flyers promptly.
Excellent Customer Service: Our dedicated team is always ready to provide you with assistance and support throughout the entire process.
Contact Us for Your Flyer Printing Needs
Ready to take your marketing efforts to the next level with professionally printed flyers? Contact KGR Web Design today to discuss your requirements and get a quote. Our team is here to help you effectively promote your business in Tampa, Florida and beyond.