Florist Website Design, Development & Marketing - GravityFree | KGR Web Design
Oct 30, 2019
Web Design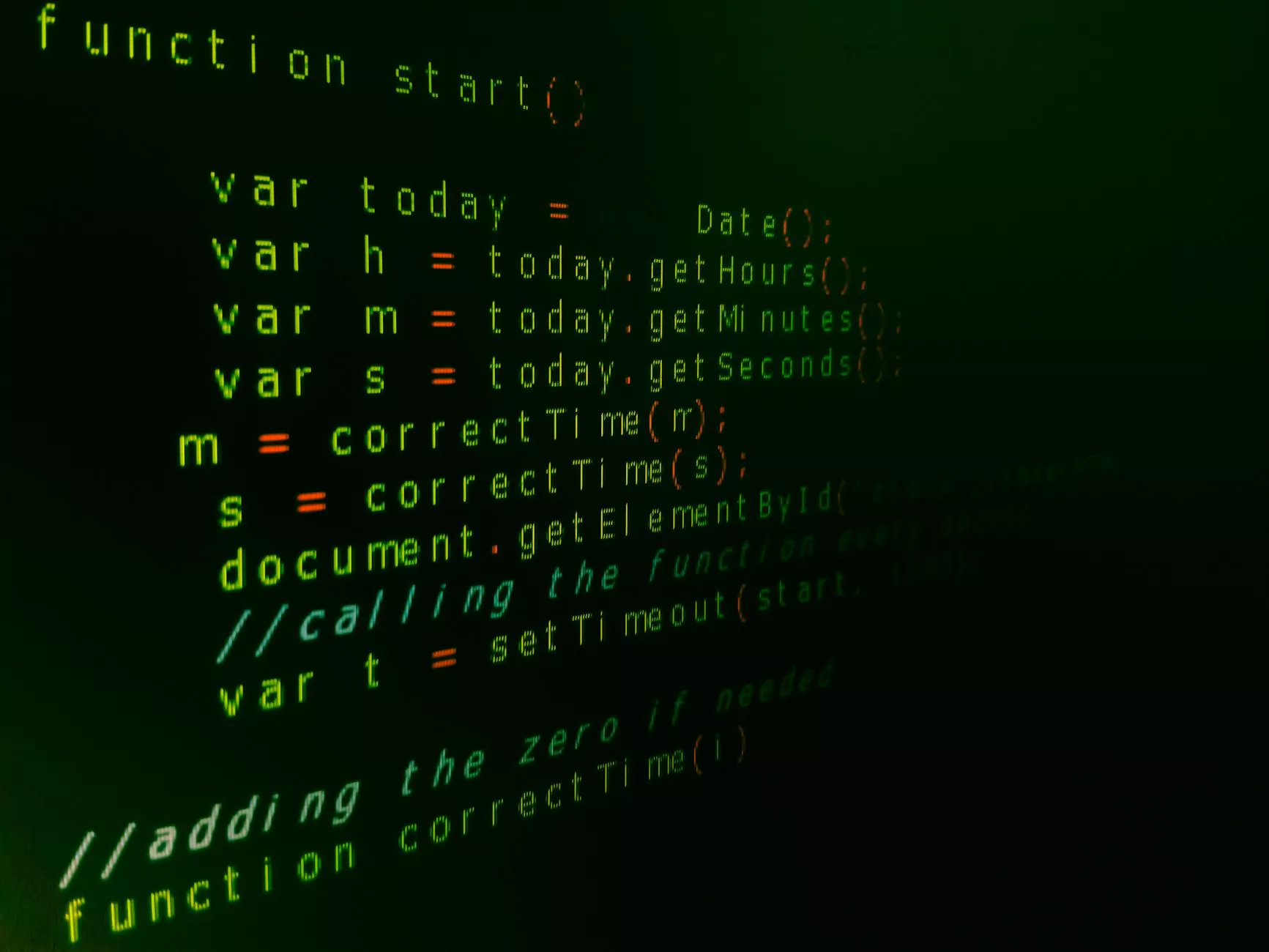 Welcome to KGR Web Design, a leading provider of top-quality website development services in the business and consumer services industry. Our team is dedicated to helping florists like you establish a strong online presence by delivering innovative website design, development, and marketing solutions. With years of experience in the industry, we understand the unique challenges and requirements of florist businesses, and we strive to exceed your expectations in every way.
Why Choose KGR Web Design for Your Florist Website Needs?
At KGR Web Design, we believe that a well-crafted website can make all the difference in attracting and retaining customers for your florist business. Our team of highly skilled professionals specializes in creating visually stunning and functional websites that showcase the beauty of your floral arrangements and services.
With our years of experience in website development and marketing, we have an in-depth understanding of the importance of search engine optimization (SEO) in establishing a strong online presence. By optimizing your florist website, we ensure that it ranks high in search engine results pages (SERPs), increasing your brand visibility and driving organic traffic to your site.
Comprehensive Website Development Services Tailored to Your Florist Business
Our comprehensive range of website development services is tailored to meet the specific needs of your florist business. Whether you're just starting out or looking to revamp your existing website, we have the expertise and creativity to deliver exceptional results. Here are some of the key services we offer:
1. Custom Website Design
Our team of talented designers will work closely with you to create a unique and visually captivating website that reflects your brand identity. We understand that each florist business is different, and our custom designs are tailored to showcase the essence of your services and floral creations. From color schemes to layouts, we pay attention to every detail to ensure your website stands out from the competition.
2. Mobile-Friendly Development
In today's digital age, it's essential for your website to be accessible and user-friendly across all devices. Our mobile-friendly development approach ensures that your florist website functions seamlessly on smartphones, tablets, and desktops, providing an optimal browsing experience for your customers. With more and more people using mobile devices to search for products and services, having a responsive website is vital to stay ahead.
3. E-commerce Solutions
If you're looking to sell floral arrangements and related products online, our e-commerce solutions are tailored to meet your specific requirements. We can integrate secure payment gateways, inventory management systems, and user-friendly interfaces to ensure a seamless buying experience for your customers. Our goal is to help you maximize your online sales and grow your florist business.
4. SEO Optimization
As mentioned earlier, we understand the importance of SEO in driving traffic to your website. Our team of SEO experts will optimize your florist website with targeted keywords, meta tags, and content optimization techniques. We'll conduct thorough keyword research to identify high volume and relevant search terms that potential customers are using to find florist services. By incorporating strategic SEO practices, we'll improve your website's visibility and increase your chances of ranking higher in search engine results.
5. Compelling Content Creation
A great website doesn't just rely on design and functionality; it also needs high-quality content to engage and inform your audience. Our team of skilled copywriters excels in creating persuasive content that highlights your florist services, tells your story, and captivates potential customers. From persuasive product descriptions to informative blog posts, we'll ensure that your website's content is tailored to attract and convert visitors into loyal customers.
Your Success is Our Priority
At KGR Web Design, we pride ourselves on delivering exceptional website development, design, and marketing services to florist businesses. Our goal is to help you succeed in the competitive online landscape by providing innovative solutions that drive traffic, enhance your brand reputation, and generate tangible results.
Ready to take your florist business to the next level? Contact us today to discuss your website development needs and let our team of experts craft a bespoke solution for your business.