Welcome to KGR Web Design - Blueprinting and Oversize Document Printing Services in Naples, FL
Nov 17, 2021
Printing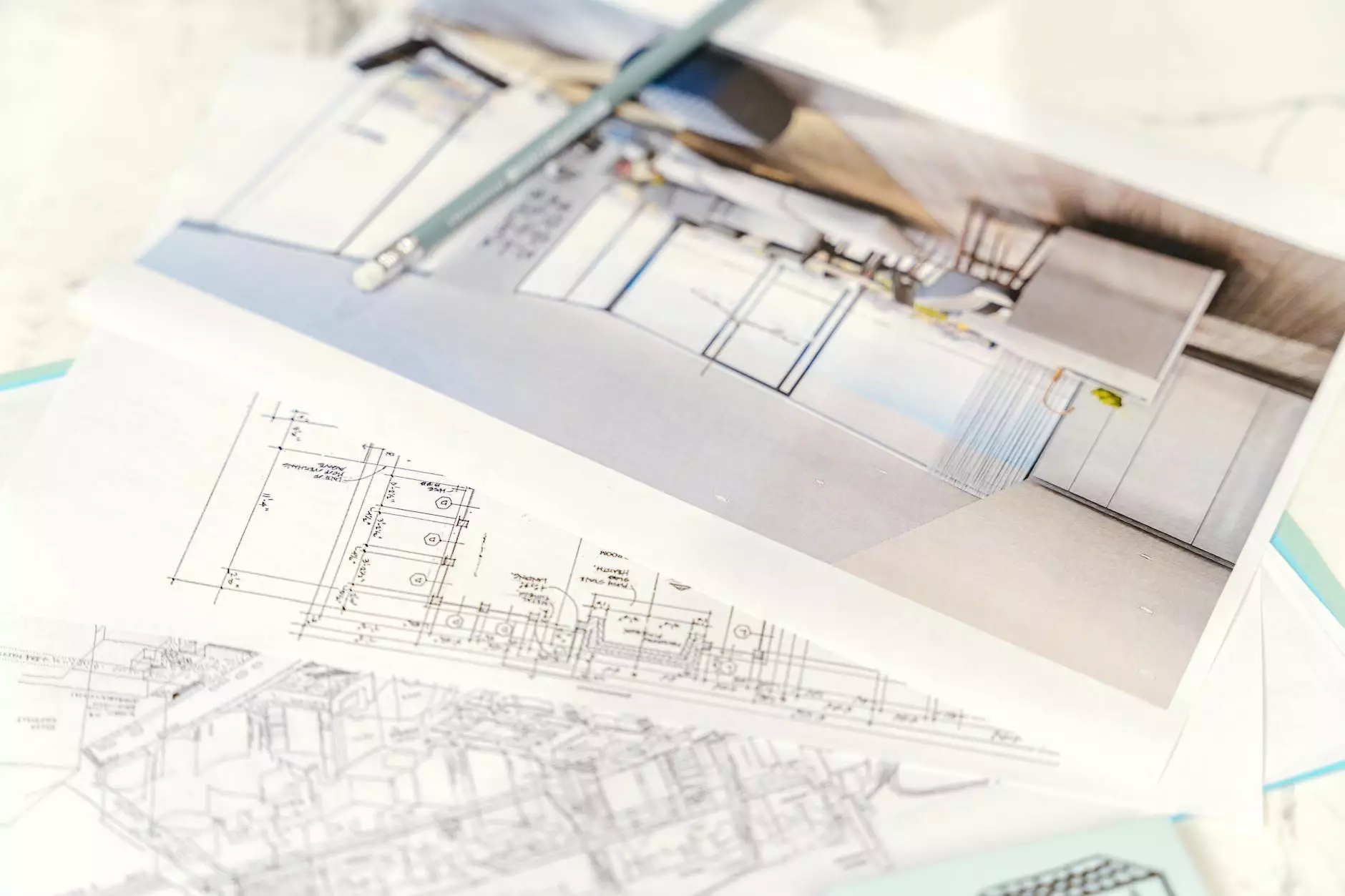 Are you in need of blueprinting and oversize document printing services in Naples, FL? Look no further! KGR Web Design is your trusted partner for all your printing needs. With our state-of-the-art equipment and experienced team, we deliver high-quality prints that meet your exact specifications.
Why Choose KGR Web Design for Blueprinting and Oversize Document Printing?
When it comes to blueprinting and oversize document printing, you need a reliable provider that can deliver exceptional results. Here's why KGR Web Design stands out:
Wide Range of Printing Options: Whether you need blueprints, architectural plans, engineering drawings, or any other oversized documents, we have the expertise to handle them with precision and accuracy.
High-Quality Prints: We understand the importance of clear and readable prints, especially when it comes to technical documents. Our advanced printing technology ensures sharp details and vibrant colors for professional-looking results.
Quick Turnaround Time: We value your time, which is why we prioritize fast turnaround times without compromising on quality. Enjoy prompt service and receive your prints when you need them the most.
Attention to Detail: Our team of experts pays meticulous attention to every aspect of your printing project. From selecting the right materials to ensuring accurate dimensions, we take care of every detail to meet your expectations.
Personalized Service: At KGR Web Design, we believe in building strong relationships with our clients. We provide personalized service, listen to your specific requirements, and tailor our printing solutions accordingly.
Competitive Pricing: We offer competitive pricing without compromising on quality. Enjoy cost-effective printing solutions that fit your budget, making us the preferred choice for blueprinting and oversize document printing in Naples, FL.
Our Blueprinting and Oversize Document Printing Process
With KGR Web Design, obtaining high-quality blueprinting and oversize document prints is a seamless process. Here's how we ensure outstanding results:
Consultation and Planning: We start by understanding your specific requirements and the purpose of your oversized prints. Our team will guide you in choosing the right materials and suggest any necessary modifications to ensure optimal print quality.
File Preparation and Optimization: Once we receive your digital files, our skilled technicians carefully prepare and optimize them for accurate printing. We check for any errors or inconsistencies, making sure the final prints reflect your exact specifications.
Printing and Quality Control: Our state-of-the-art printing equipment ensures exceptional print quality with precise details and vibrant colors. Throughout the printing process, we maintain strict quality control measures to ensure the final prints meet our high standards.
Finishing and Delivery: After the prints are ready, we offer a range of finishing options, including binding, folding, laminating, and more. We package the prints securely and deliver them to your preferred location, ensuring they arrive in perfect condition.
Contact Us for Blueprinting and Oversize Document Printing Services in Naples, FL
Ready to experience top-notch blueprinting and oversize document printing services? Contact KGR Web Design today! Our friendly team is here to assist you and provide the best printing solutions for your unique needs.
For more information or to request a quote, call us at 123-456-7890 or email us at [email protected]. We look forward to working with you!