Getting Involved with Girl Develop It -GravityFree Blog
May 1, 2018
Blog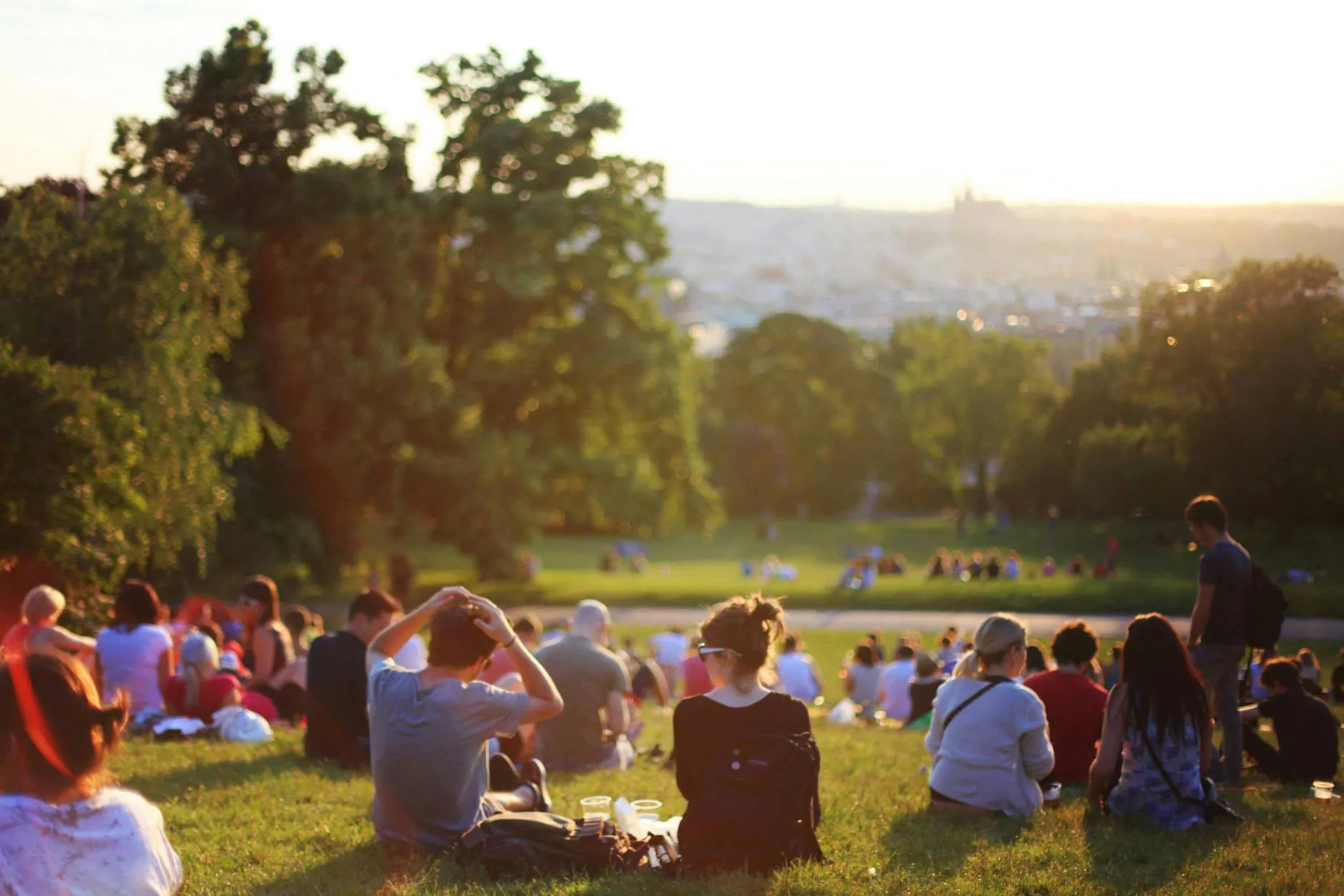 Why Girl Develop It Matters
In the world of technology, diversity and inclusion are crucial for driving innovation and creating opportunities for everyone. Girl Develop It (GDI) is a non-profit organization focused on empowering and supporting women in technology. By providing affordable, judgment-free coding classes and mentorship programs, GDI aims to bridge the gender gap in the tech industry.
Join the Girl Develop It Community
If you're passionate about technology and want to be part of an inclusive community of like-minded individuals, joining Girl Develop It is a fantastic opportunity. Whether you have coding experience or are a complete beginner, GDI offers a welcoming environment for all to learn, grow, and connect.
How to Get Started
Getting involved with Girl Develop It is easy and rewarding. Here are some steps to help you get started:
Visit the Girl Develop It Website: Start by visiting the official Girl Develop It website. Explore the resources, classes, and events they offer, and familiarize yourself with their mission and values.
Find a Local Chapter: GDI has chapters in various cities across the United States. Check if there is a local chapter near you by using the chapter locator tool on their website. Joining a local chapter allows you to participate in local events, meet fellow members, and develop personal connections within the tech community.
Attend Classes and Workshops: GDI offers a wide range of coding classes and workshops designed to accommodate all skill levels. From introductory coding courses to specialized workshops, there's something for everyone. Participate in these sessions to enhance your coding skills and expand your knowledge.
Engage with the Community: Girl Develop It is not just about coding classes; it's about building a supportive network of individuals passionate about technology. Attend local meetups, participate in online forums, and engage on social media platforms using the hashtag #GirlDevelopIt. Connect with others, share your experiences, and support fellow members.
Consider Volunteering: One of the best ways to immerse yourself in the Girl Develop It community is to volunteer. GDI relies on volunteers to organize events, teach classes, and provide mentorship. By contributing your skills and knowledge, you not only help others but also gain valuable experience and develop leadership abilities.
The Benefits of Joining Girl Develop It
Joining Girl Develop It offers numerous benefits:
Learn In-Demand Skills: GDI provides affordable coding classes and workshops taught by experienced instructors. Acquiring coding skills is highly desirable in today's job market and empowers you to pursue various career opportunities.
Expand Your Network: By joining Girl Develop It, you connect with a diverse group of individuals, including aspiring developers, experienced professionals, and industry leaders. Networking within the GDI community opens doors to collaborations, job opportunities, and mentorship.
Build Confidence: GDI fosters a supportive environment where you are encouraged to take risks, ask questions, and learn from your mistakes. Building confidence in your abilities is key to succeeding in the tech industry.
Contribute to the Tech Community: Girl Develop It gives you the opportunity to give back to the tech community by sharing your knowledge and experiences. By becoming a mentor or volunteer, you have a direct impact on helping others build their skills and achieve their goals.
Access to Exclusive Events: As a GDI member, you gain access to exclusive events, such as networking mixers, hackathons, and conferences. These events provide valuable learning opportunities and enable you to connect with industry experts.
Conclusion
Getting involved with Girl Develop It through KGR Web Design not only empowers you as an individual but also supports and promotes diversity in the tech industry. Take advantage of the resources and community Girl Develop It offers, and embark on a journey of learning, growth, and meaningful connections. Join us today and be part of a movement that is shaping the future of technology!