Custom Printed Banners Tampa, FL - KGR Web Design
May 4, 2021
Printing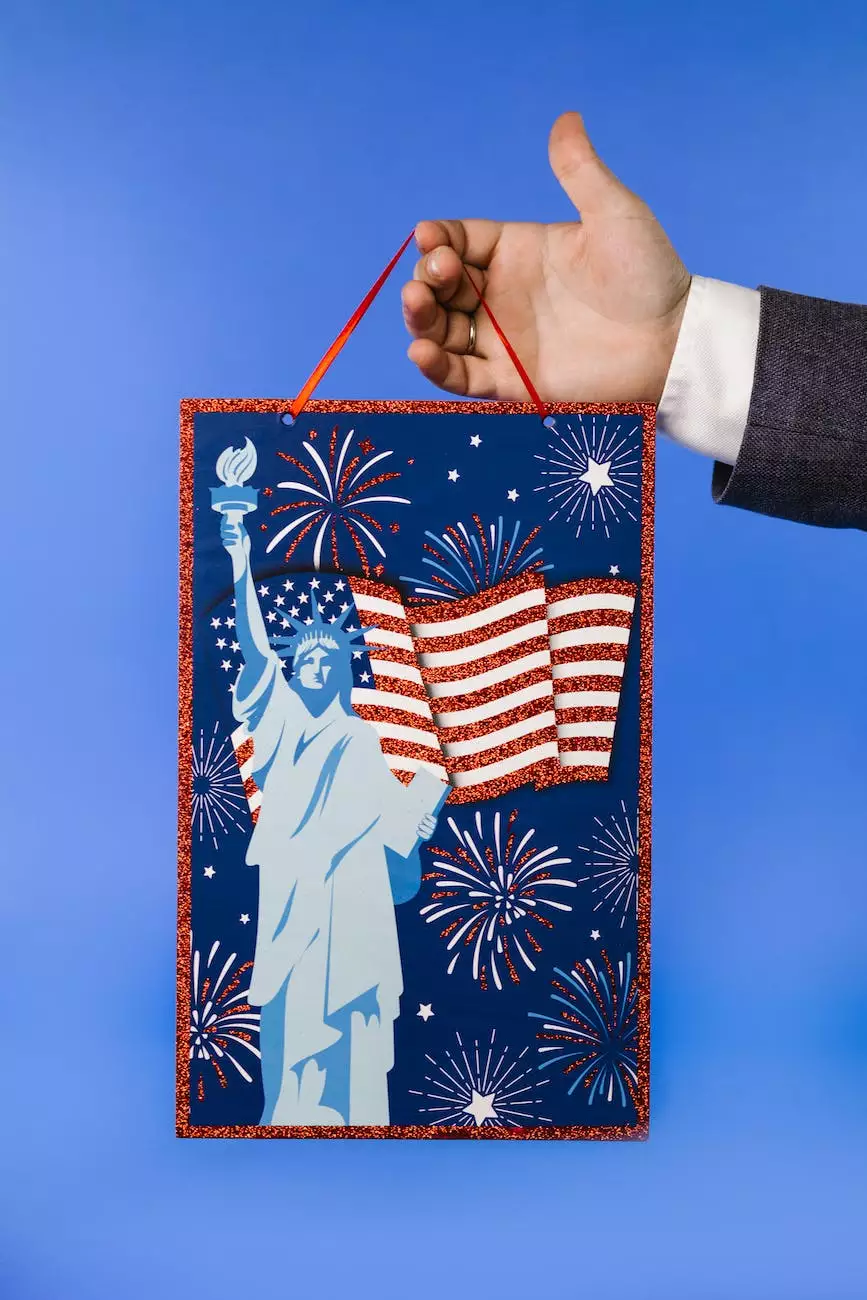 High-Quality Custom Printed Banners in Tampa, FL
If you are searching for custom printed banners in Tampa, FL, look no further than KGR Web Design! With our years of expertise in website development and design, we also offer top-notch banner printing services for businesses and individuals alike. Whether you need banners for promotional events, trade shows, storefront displays, or any other occasions, we have you covered.
At KGR Web Design, we are committed to providing our clients with the highest-quality banners that effectively communicate their message. We understand the importance of standing out in today's competitive market, which is why we offer a wide range of customization options to meet your specific needs.
Why Choose KGR Web Design for Your Custom Printed Banners?
1. Exceptional Quality: We take pride in delivering banners of exceptional quality. Our team of skilled designers and printers ensures that every banner is meticulously created using state-of-the-art printing technology and high-quality materials. We pay attention to every detail to guarantee vibrant colors, sharp images, and durable construction.
2. Customization Options: At KGR Web Design, we understand that every business and individual has unique requirements. That's why we offer a wide range of customization options to make your banners truly stand out. From choosing the size, shape, and material to adding your own logo, graphics, and text, we will work closely with you to bring your vision to life.
3. Quick Turnaround: We know that timing is crucial when it comes to promotional events or marketing campaigns. That's why we pride ourselves on our quick turnaround times without compromising on quality. With our efficient processes and dedicated team, we ensure that your custom printed banners are delivered to you in a timely manner, ready for your upcoming event.
4. Competitive Pricing: At KGR Web Design, we believe in offering our clients the best value for their investment. Our pricing is competitive and transparent, with no hidden costs. We provide detailed quotes upfront, so you can have a clear understanding of the pricing structure. Rest assured, you will receive top-notch custom printed banners without breaking the bank.
Our Range of Custom Printed Banners
When it comes to custom printed banners, we offer a wide range of options to suit various needs and preferences. Some of our popular banner types include:
PVC Vinyl Banners: Perfect for outdoor or indoor use, PVC vinyl banners are weather-resistant, durable, and affordable.
Mesh Banners: Ideal for windy outdoor environments, mesh banners allow wind to pass through, reducing stress on the banner.
Retractable Banners: Convenient and portable, retractable banners are easy to set up and dismantle, making them a great choice for trade shows and events.
Step and Repeat Banners: Often used for red-carpet events or photo opportunities, step and repeat banners feature a repeating pattern of logos or graphics.
Custom Fabric Banners: For a more elegant and distinctive look, custom fabric banners provide a professional touch and a refined visual impact.
Contact KGR Web Design for Custom Printed Banners in Tampa, FL
Ready to make a lasting impression with custom printed banners in Tampa, FL? Contact the experts at KGR Web Design today! With our expertise in website development and design, we understand the importance of visually appealing banners that effectively convey your message. Trust us for high-quality banner printing services that will help you stand out from the competition. Reach out to us now to discuss your requirements and get a free quote.
Remember, at KGR Web Design, we are not just about custom printed banners. We are also a trusted name in the field of website development services. Whether you need a new website, a redesign, or SEO optimization, our team can help you achieve your online goals. Contact us today to learn more about our comprehensive web services and how we can take your online presence to the next level.