The History Of Signs!
Feb 1, 2023
About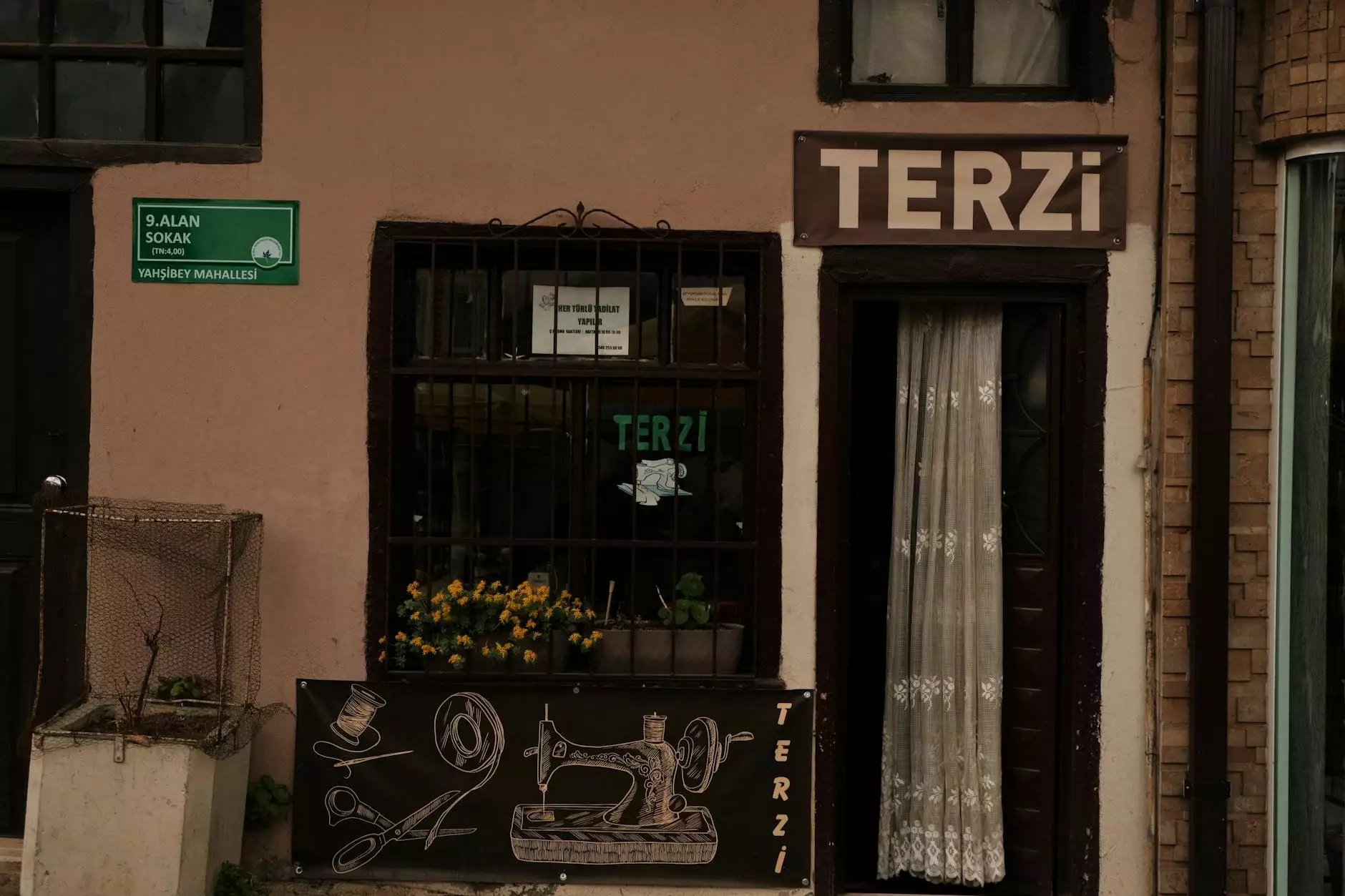 The Beginnings
Signs have been an integral part of human communication since ancient times. The history of signs dates back to civilizations that used symbols and visual cues to convey messages. From cave paintings to ancient hieroglyphs, signs were used to communicate ideas, directions, warnings, and much more.
Evolution of Signage
Over time, signage evolved alongside human progress. In ancient Rome, signposts were used to guide travelers through the vast network of roads. Similarly, in medieval Europe, signs became a crucial aspect of trade, with shops using visual cues to advertise their wares.
It wasn't until the invention of the printing press in the 15th century that signage truly began to flourish. With the ability to mass-produce signs, businesses could now reach a wider audience. Signmakers developed various techniques, such as hand-painted signs, gilded letters, and embossed designs.
The Industrial Revolution and Signage
The Industrial Revolution brought significant changes to the sign industry. With advancements in technology and materials, signs became more durable, cost-effective, and visually appealing. This era witnessed the rise of neon signs, which added a vibrant and eye-catching element to advertising.
During this time, signmakers experimented with new techniques and materials. Metal signs, such as those made from tin or aluminum, gained popularity due to their longevity and weather resistance. Additionally, advancements in plastics allowed for the creation of illuminated signs, further revolutionizing the industry.
The Role of Signage in Modern Society
In today's digital age, the role of signage remains essential. While online advertisements and digital marketing have grown exponentially, physical signs continue to play a crucial role in both business and consumer services sectors.
Signage serves as a branding tool, helping businesses establish their identity and attract customers. Whether it's a storefront sign, billboards, vehicle wraps, or banners, signs provide a visual representation of a company's message and values.
Moreover, signs serve functional purposes, guiding people through complex environments, providing directions, warnings, and important information. From road signs to wayfinding signage in large buildings or public spaces, signs ensure smooth navigation and enhance safety.
The Future of Signage
As technology continues to advance, the future of signage looks promising. Digital signage, powered by LED displays, allows businesses to showcase dynamic and interactive content. This form of signage is not only visually engaging but also offers flexibility in terms of content updates and customization.
Furthermore, advancements in augmented reality (AR) and virtual reality (VR) present new opportunities for signage. Imagine interactive signs that provide real-time information, personalized messages, or even immersive experiences for customers. The possibilities are endless.
Conclusion
The history of signs is a testament to the human need for communication and information. From ancient civilizations to the digital age, signs have adapted and evolved to meet the demands of an ever-changing world. Elite Signs & Graphics, a division of KGR Web Design, embraces this rich heritage and combines it with contemporary design and technology to provide top-notch signage solutions for businesses in various industries.
Whether you require a customized storefront sign, eye-catching billboards, or innovative digital signage, Elite Signs & Graphics has the expertise and creativity to fulfill your needs. Embrace the power of effective signage and let your business leave a lasting impression on your target audience.