Business Sign Cleaning And Maintenance: What You Need to Know
Aug 18, 2023
Blog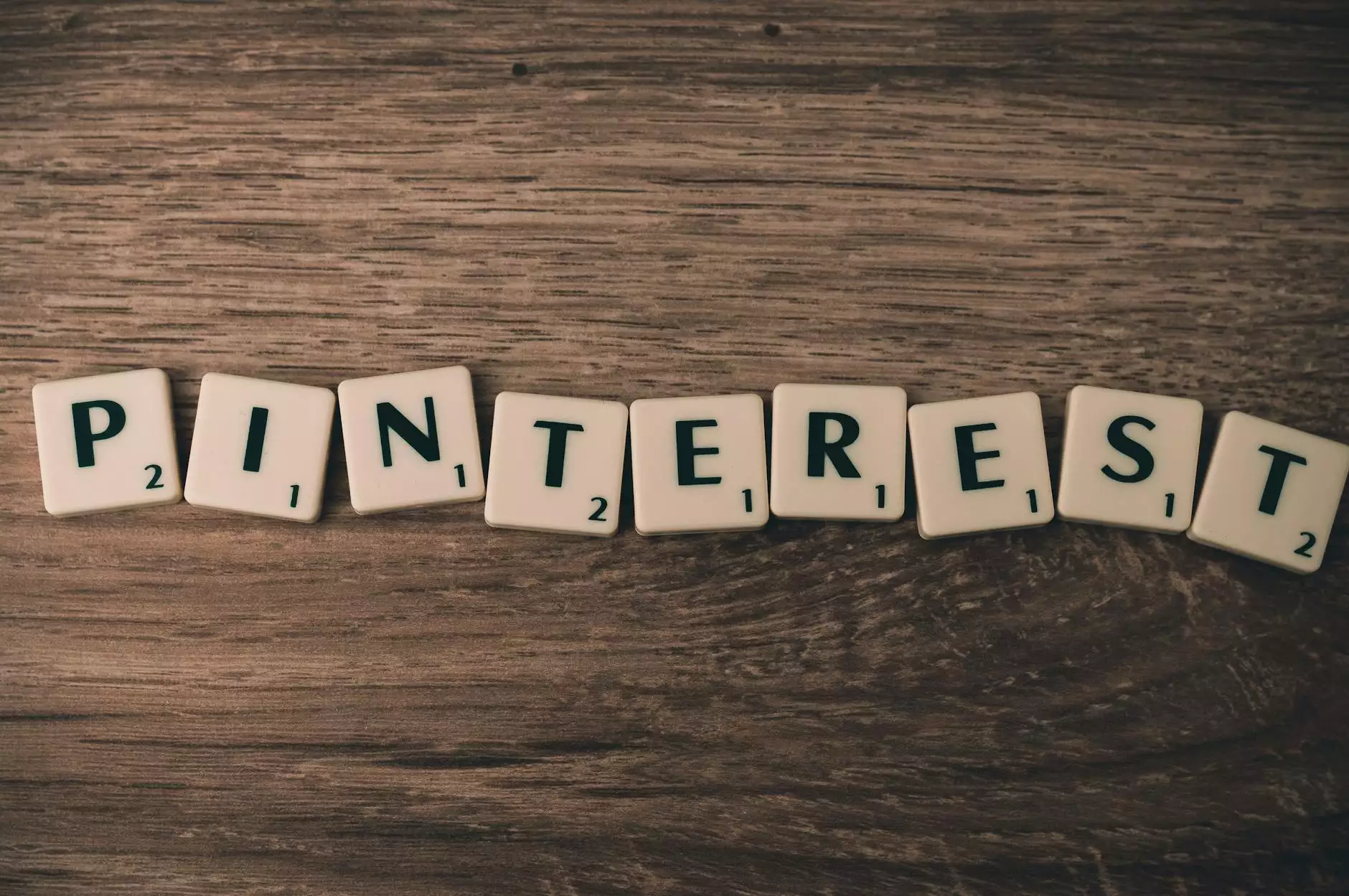 The Importance of Clean and Well-Maintained Business Signs
When it comes to running a successful business, first impressions matter. Your business signs play a crucial role in attracting customers, establishing your brand image, and conveying vital information about your products or services. Clean and well-maintained signs not only create a positive impression, but they also contribute to the overall professionalism and credibility of your business.
Why Regular Cleaning and Maintenance is Essential
Over time, business signs are exposed to various external factors such as weather elements, pollution, bird droppings, and dirt accumulation. Failure to clean and maintain your signs can lead to a decline in their visual appeal, decreased visibility, and potential damage. Regular cleaning and maintenance work is essential to keep your signs looking vibrant, clear, and readable.
1. Enhancing Visibility and Readability
A clean sign ensures high visibility, allowing potential customers to easily spot and read your message. Dust, dirt, and grime can make your signs dull and difficult to read, negatively impacting the effectiveness of your advertising efforts. Regular cleaning removes these obstructions, helping your signs remain legible from a distance and attracting more attention.
2. Preserving Brand Image
Business signs serve as a representation of your brand. A well-maintained sign reflects your commitment to excellence and attention to detail, fostering trust and credibility among your target audience. On the other hand, neglected and dirty signs can give the impression of a neglectful and unprofessional business. Regular cleaning and maintenance helps preserve your brand's image, reinforcing positive perceptions.
3. Extending Lifespan
By investing in regular cleaning and maintenance, you can significantly extend the lifespan of your business signs. Environmental factors, such as UV exposure, rain, and temperature fluctuations, can cause signs to deteriorate over time. Routine cleaning removes harmful elements and prevents dirt buildup, minimizing the chances of erosion, fading, and other damages. This proactive approach ensures your signs remain in top condition and saves you money on premature replacements.
Choosing Professional Sign Cleaning and Maintenance Services
While some business owners may attempt DIY sign cleaning, it is often best to rely on professional services for optimal results. KGR Web Design specializes in sign cleaning and maintenance, offering expertise in website development and other business and consumer services.
Why Choose KGR Web Design?
Experience: With several years of experience in the industry, KGR Web Design has developed a strong reputation for delivering high-quality services.
Expertise: Our team of professionals possesses extensive knowledge and expertise in business sign cleaning and maintenance, ensuring top-notch results.
Advanced Techniques: We utilize advanced techniques, tools, and eco-friendly cleaning products to effectively clean and restore the appearance of your business signs.
Customized Solutions: Every business has unique needs. At KGR Web Design, we offer tailored solutions to meet your specific requirements and budget.
Reliability: We are committed to providing reliable and timely services, minimizing any disruptions to your business operations.
Investing in professional sign cleaning and maintenance is an investment in the success of your business. With KGR Web Design, you can rest assured that your business signs will receive the care and attention they deserve, contributing to the overall growth and profitability of your enterprise.
Contact KGR Web Design today for expert sign cleaning and maintenance services, as well as reliable website development and other business and consumer services. Trust us to help your business shine!