Contact Midwest Printing & Signs | Bonita Springs, FL
May 29, 2022
Contact Us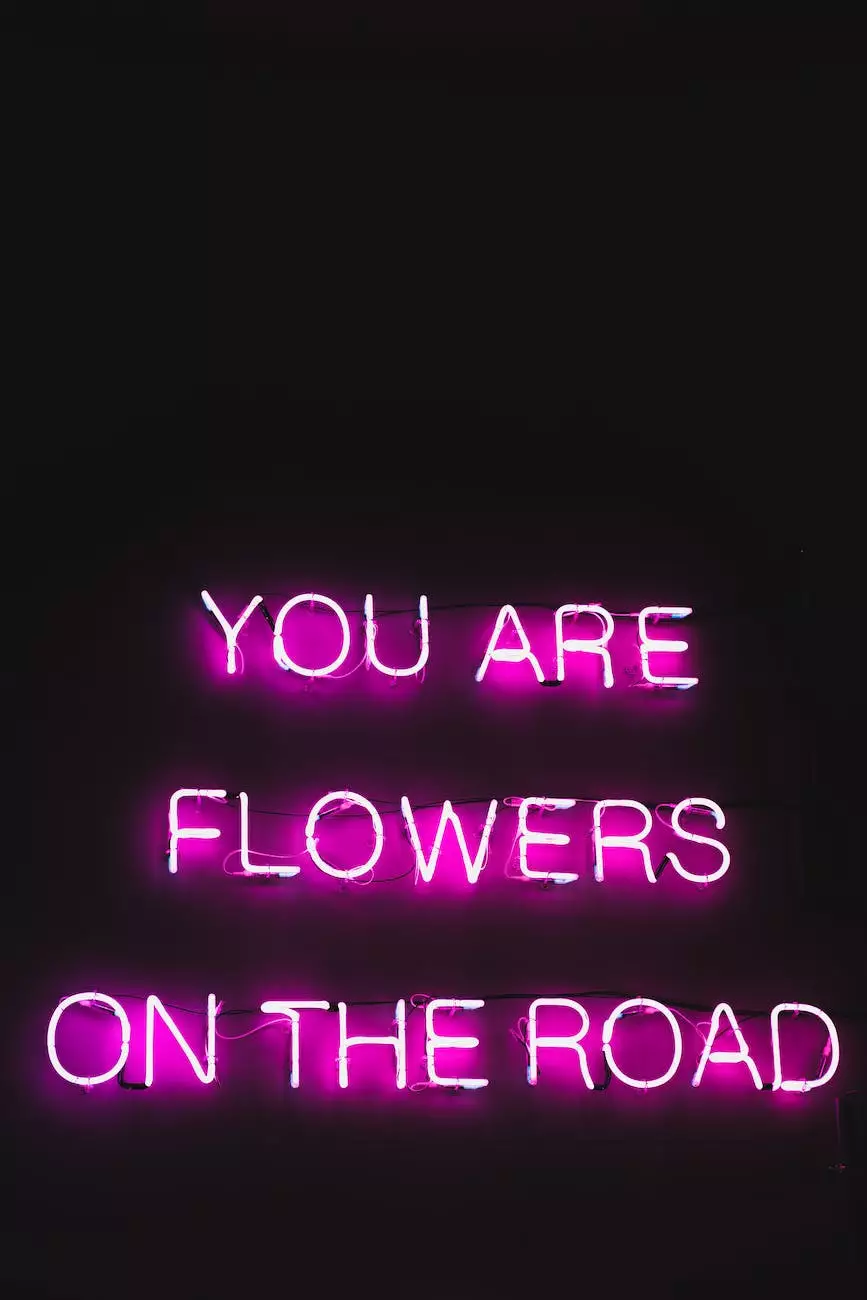 Welcome to the contact page of Midwest Printing & Signs, your trusted printing and signage solution provider in Bonita Springs, FL. As the leading provider of high-quality printing services and eye-catching signs, we are dedicated to helping businesses make a lasting impression through exceptional visual communication. Partnered with KGR Web Design, we offer professional website development services for businesses in Bonita Springs and beyond.
Printing Services in Bonita Springs, FL
When it comes to printing, Midwest Printing & Signs is your go-to resource. We offer a wide range of printing services tailored to meet your individual needs. Whether you require business cards, brochures, flyers, banners, or any other printed materials, our team of experts will make sure your message is beautifully displayed with exceptional print quality.
With state-of-the-art printing equipment and advanced digital technology, we provide fast and efficient printing services without compromising on quality. Our commitment to customer satisfaction means you can expect top-notch results that surpass your expectations.
Signage Solutions for Effective Business Communication
Effective signage is crucial for grabbing attention and conveying important information. At Midwest Printing & Signs, we understand the power of well-designed signs to attract customers and enhance brand visibility. From storefront signs to vehicle wraps, we offer a comprehensive range of signage solutions to help your business stand out from the competition.
Our skilled designers will work closely with you to create visually appealing signage that aligns with your brand identity. Whether you need indoor or outdoor signs, illuminated signs, vinyl graphics, or trade show displays, we have the expertise to bring your vision to life.
Professional Website Development Services
In today's digital age, a strong online presence is essential for any business. As a collaboration between Midwest Printing & Signs and KGR Web Design, we offer professional website development services to help your business thrive in the competitive online landscape.
Our experienced team of web designers and developers combines cutting-edge technology with creative design to build visually stunning and functional websites that engage your target audience. We understand the importance of user-friendly navigation, mobile responsiveness, and search engine optimization (SEO) to ensure your website attracts and retains visitors.
Whether you need a simple brochure website, an e-commerce platform, or a custom web application, we have the expertise to create a tailored solution that meets your business goals.
Contact Midwest Printing & Signs Today
If you're looking for reliable printing, professional signage, or outstanding website development services in Bonita Springs, FL, look no further than Midwest Printing & Signs. Our team is dedicated to providing exceptional customer service, superior quality, and timely delivery for all your printing and signage needs.
Visit our contact page on the KGR Web Design website or give us a call at [phone number] to discuss your specific requirements with our friendly staff. We look forward to helping your business make a lasting impression with our top-notch services.