Web Hosting Sarasota, Florida - GravityFree
May 30, 2019
Blog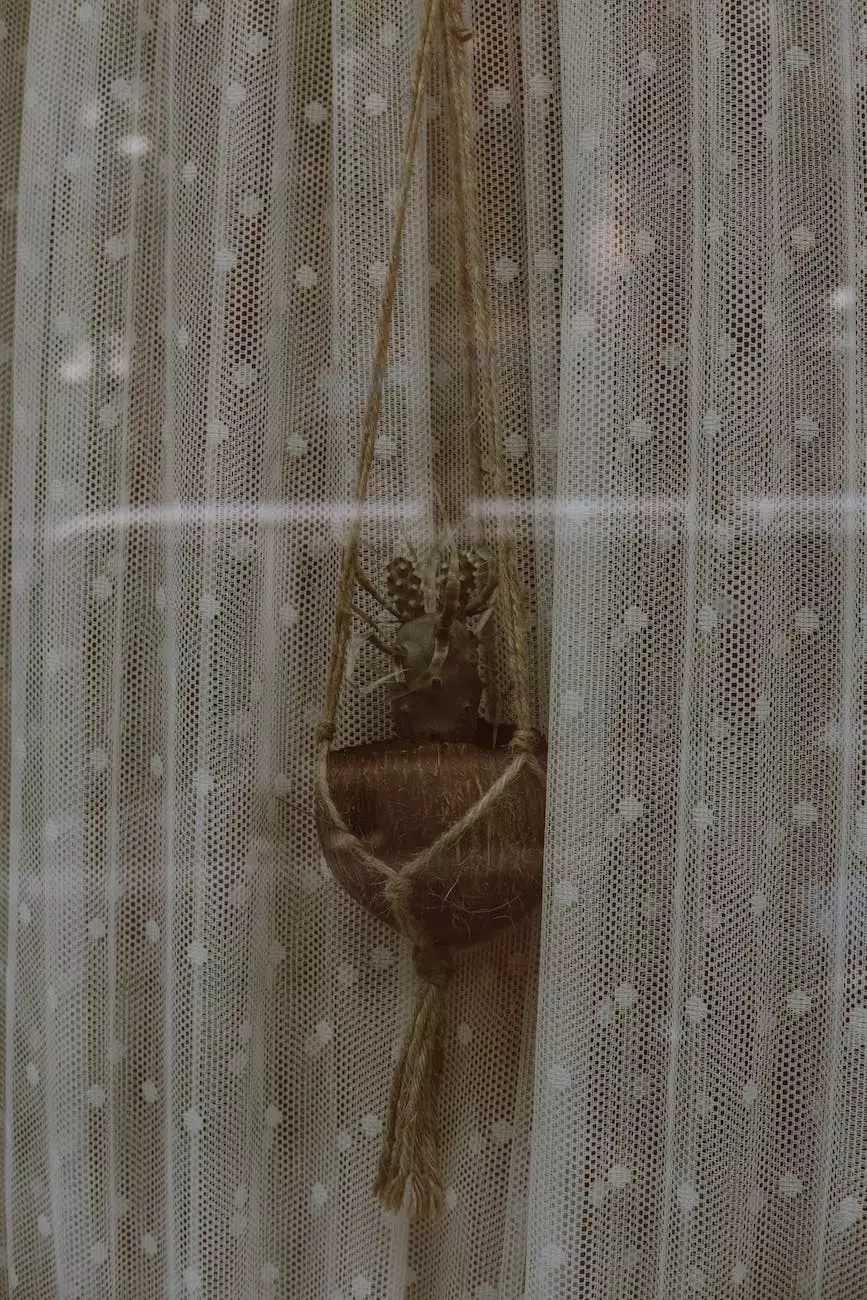 Reliable and High-Quality Web Hosting Services
Welcome to KGR Web Design, a leading service provider in the realm of Business and Consumer Services - Website development. If you are looking for professional web hosting services in Sarasota, Florida, you have come to the right place. We are proud to introduce our top-notch web hosting solution - GravityFree.
Your Go-to Web Hosting Solution in Sarasota
When it comes to establishing an online presence, reliable web hosting is vital. At KGR Web Design, we understand the importance of a seamless and high-performing website for businesses and individuals alike. With GravityFree, our innovative web hosting service, we offer an unparalleled hosting experience that meets and exceeds your expectations.
Uninterrupted Uptime and Fast Loading Times
One of the key features of GravityFree is its exceptional uptime. We utilize state-of-the-art servers and advanced infrastructure to ensure that your website remains online and accessible 24/7. We know that every second of downtime can result in missed opportunities and frustrated visitors, so we prioritize reliability above all else.
In addition to unmatched uptime, GravityFree also focuses on lightning-fast loading times. Slow websites can lead to high bounce rates and a negative user experience. Our optimized hosting platform is designed to deliver your web pages at blazing speeds, providing your users with a seamless browsing experience that keeps them engaged.
Advanced Security and Data Protection
At KGR Web Design, we prioritize the security of your website and user data. With GravityFree web hosting, we employ robust security measures to protect your digital assets from potential threats. Our servers are constantly monitored and updated to ensure your website remains secure from malware, hacking attempts, and other security risks.
Additionally, we provide regular backups of your website data, giving you peace of mind knowing that your information is safe. In the event of any unforeseen incidents, our backup system allows for quick restoration, minimizing any potential downtime and ensuring business continuity.
Flexible and Scalable Hosting Solutions
GravityFree offers flexible hosting plans that cater to the diverse needs and budget of our clients. Whether you are an individual looking to host a personal blog or an enterprise in need of robust hosting for your e-commerce platform, we have a solution that fits your requirements.
As your online presence expands, you may need to scale up your hosting resources. With GravityFree, upgrading your hosting plan is a seamless process. Our team of experts is always ready to assist you in choosing the right plan and ensuring a smooth transition to accommodate your growing needs.
Comprehensive Customer Support
At KGR Web Design, we believe in delivering exceptional customer support. We understand that navigating web hosting can be complex, especially for those new to the digital world. That's why our dedicated support team is available to assist you every step of the way.
Whether you have technical queries, require assistance with website migration, or need guidance in optimizing your web hosting setup, our experts are here to provide prompt and reliable support. With GravityFree, you can focus on your core business activities while leaving the technical aspects of web hosting to us.
Experience the Power of GravityFree
Don't let unreliable web hosting hinder your online success. Choose GravityFree, the leading web hosting solution in Sarasota, Florida, offered by KGR Web Design. With our proven track record and dedication to customer satisfaction, we ensure that your website remains robust, secure, and lightning-fast.
Contact us today to learn more and take advantage of our top-tier hosting services. Join the countless satisfied clients who have experienced the power of GravityFree and achieve online excellence. Your website's success starts with a reliable web hosting solution. Choose GravityFree and elevate your online presence to new heights!