What Donkey Kong Can Teach You About Graphics Formats
Dec 18, 2017
Blog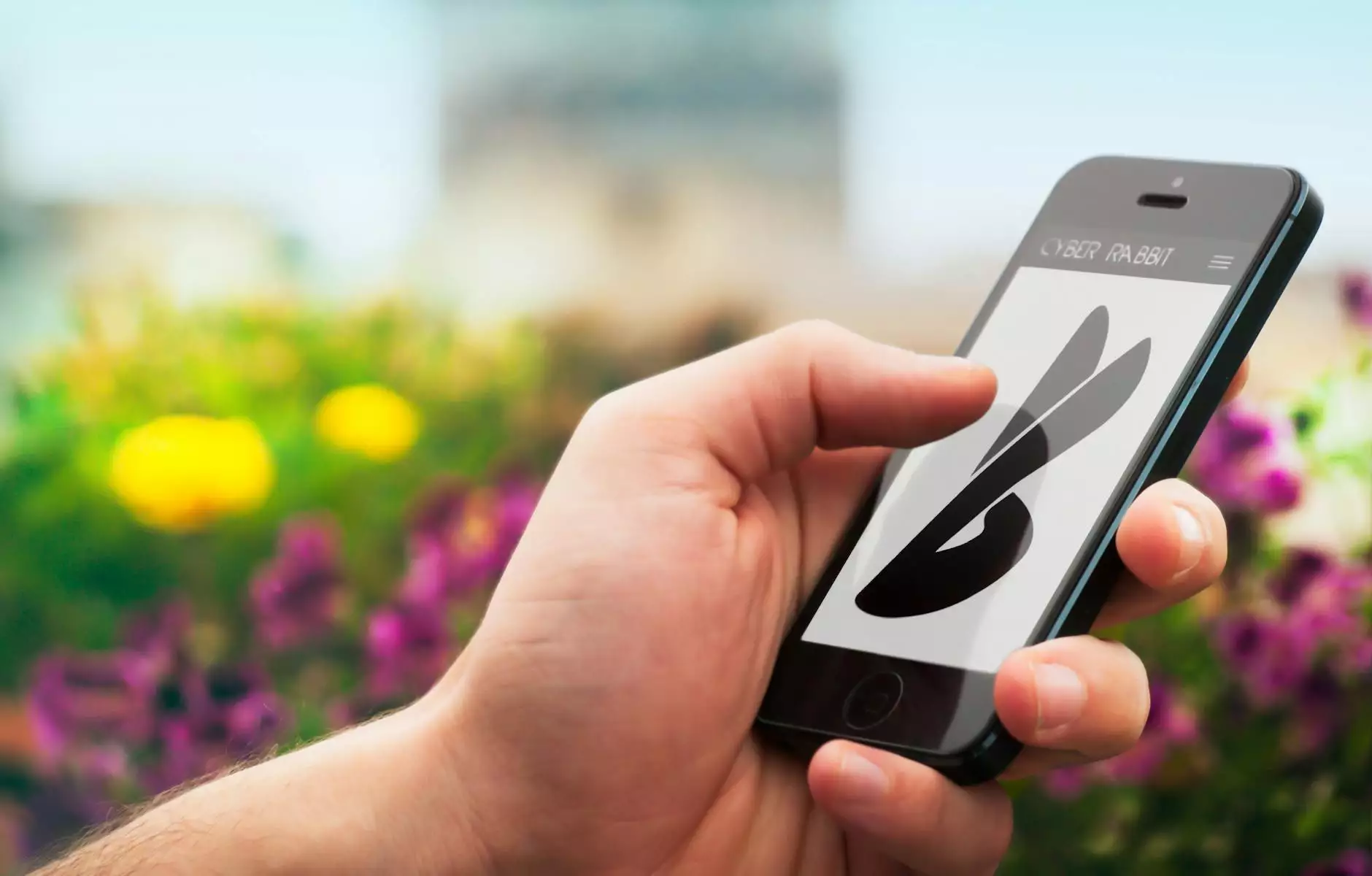 Graphics formats play a crucial role in website design and user experience. Just like in the popular game Donkey Kong, where each level presents different challenges, choosing the right graphics format for your website is vital for success. In this article, we will explore how Donkey Kong can teach you valuable lessons about graphics formats and their impact on your website.
The Importance of Choosing the Right Graphics Format
When Donkey Kong throws barrels at Mario, the player must quickly assess the situation and react accordingly. Similarly, when it comes to graphics formats, selecting the appropriate one can greatly impact your website's performance and user engagement.
One of the most common graphics formats used on the web is JPEG (Joint Photographic Experts Group). This format is ideal for preserving high-quality photographs, but it may not be suitable for graphics with sharp lines or text. On the other hand, PNG (Portable Network Graphics) is a versatile format that preserves both sharp lines and text, making it perfect for logos and icons.
Additionally, when optimizing your website for search engines, choosing the right format can affect your site's loading speed - a crucial factor for ranking on Google. The smaller the file size, the faster your website will load, and the better your chances of outranking your competitors.
The Impact of Graphics Formats on User Experience
In Donkey Kong, navigating through the different levels requires precision and quick reflexes. In the same way, your website's graphics format can significantly influence user experience.
Let's consider the GIF (Graphics Interchange Format). This format allows for animated images, which can enhance interactions and engagement on your website. With carefully designed GIFs, you can convey information or captivate users' attention in a more interactive and entertaining manner.
However, it is essential to strike a balance between visual appeal and load times. An excessive use of animated GIFs can slow down your website, leading to a negative user experience. By optimizing and carefully selecting the graphics format, KGR Web Design ensures your website provides a seamless and enjoyable browsing experience for visitors.
How KGR Web Design Can Help
At KGR Web Design, we understand the significance of graphics formats in website development. Our team of experts specializes in creating visually appealing websites that prioritize user experience without compromising speed or performance.
Whether you need a website for your business or personal use, we offer tailored solutions that align with your goals and aspirations. Our comprehensive understanding of graphics formats allows us to optimize your website for search engines, ensuring greater visibility and higher rankings on Google.
Our Services
We provide a range of services in the business and consumer services category, specifically website development. Our expertise includes:
Responsive web design: Ensuring your website adapts seamlessly to different devices and screen sizes.
Graphic design: Creating visually stunning graphics that align with your brand and message.
Search engine optimization (SEO): Optimizing your website's content and structure to improve visibility and organic traffic.
Website maintenance: Monitoring and updating your website to ensure it remains secure and performs optimally.
Contact Us Today
If you're seeking a reliable and experienced team to handle your website development needs, look no further than KGR Web Design. Contact us today to discuss how we can help create a visually captivating website with the right graphics format, allowing you to outrank your competitors and leave a lasting impression on your target audience.