Sarasota (FL) Web Design, eCommerce, Digital Marketing Blog | KGR Web Design
Aug 4, 2020
Blog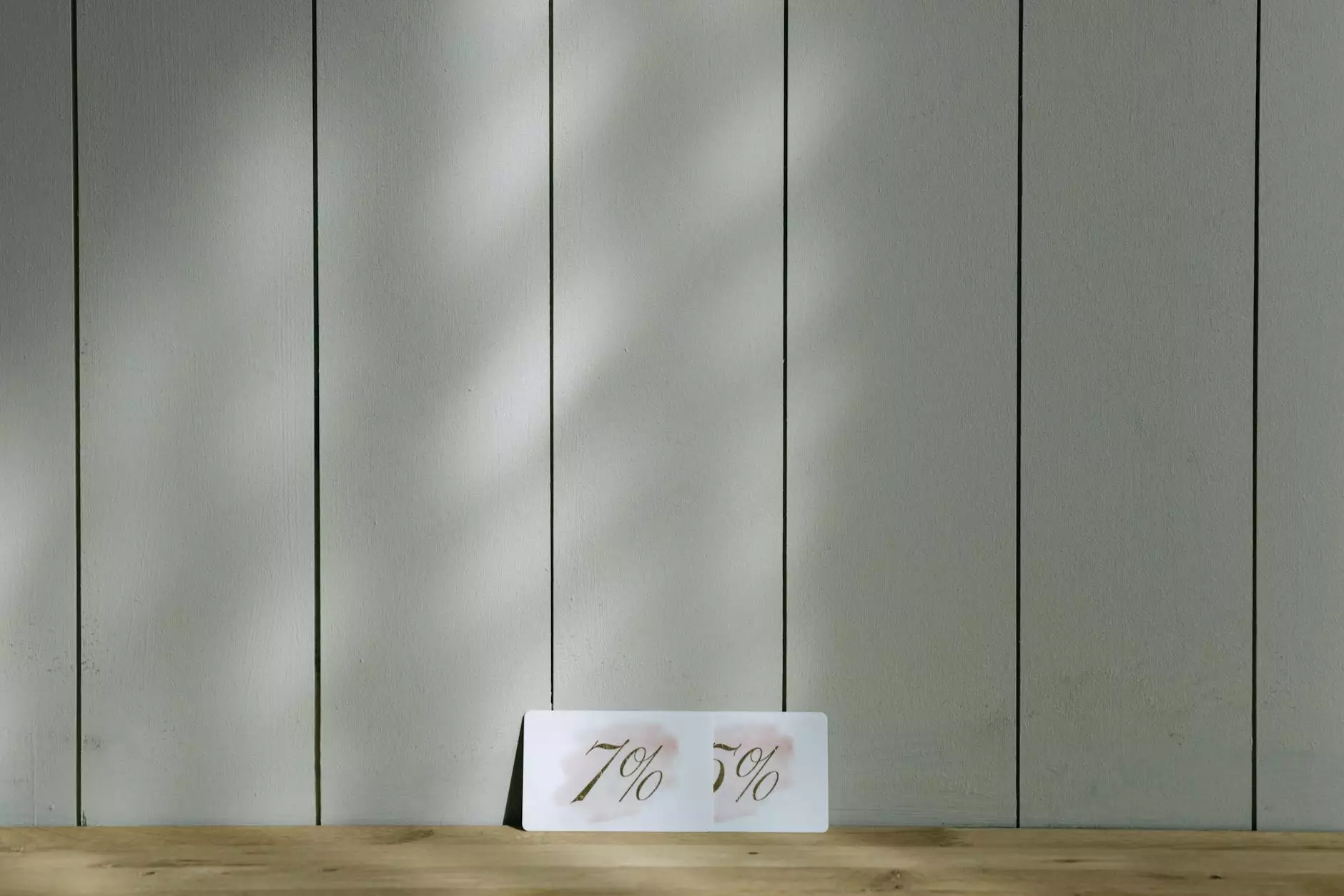 Welcome to the Sarasota (FL) Web Design, eCommerce, Digital Marketing Blog by KGR Web Design. As a premier website development company, we are committed to providing valuable insights and tips to help businesses stay ahead in the competitive online landscape. Our comprehensive blog covers a wide range of topics including web design, eCommerce solutions, digital marketing strategies, and much more. Join us as we explore the rapidly evolving world of online business and equip you with the knowledge to succeed.
Bridging the Gap: Business and Consumer Services Website Development
In today's digital era, having a strong online presence is more important than ever for businesses in the business and consumer services industry. At KGR Web Design, we understand the unique challenges and requirements of website development in this sector. Our team of expert developers and designers specialize in creating customized websites that effectively showcase your services, attract potential customers, and optimize conversion rates. We prioritize user experience, mobile responsiveness, and search engine optimization to ensure your website stands out from the competition.
Unlocking Success with Effective eCommerce Solutions
eCommerce has revolutionized the way businesses operate, and our blog delves deep into this crucial aspect of online business. Whether you're just starting out or looking to enhance your existing eCommerce platform, we provide you with invaluable guidance and strategies. From choosing the right platform and payment gateway integration to optimizing product listings and streamlining the buyer's journey, we cover it all. Our aim is to empower businesses with the knowledge and tools to create a seamless online shopping experience that drives sales and boosts customer satisfaction.
Digital Marketing: Your Key to Online Success
Creating a visually appealing website is only half the battle. Without an effective digital marketing strategy, your website may get lost among the sea of competitors. Our blog section dedicated to digital marketing is designed to equip you with the latest industry trends, techniques, and best practices. We cover a diverse range of topics such as search engine optimization (SEO), pay-per-click advertising (PPC), social media marketing, content creation, and more. Stay informed, stay ahead, and drive targeted traffic to your website with the help of our expert insights.
Stay Informed, Stay Ahead
As technology continues to evolve, so does the world of online business. By subscribing to our Sarasota (FL) Web Design, eCommerce, Digital Marketing Blog, you gain access to a wealth of knowledge curated by industry professionals. Our comprehensive articles, detailed guides, and informative case studies empower you to make informed decisions for your business. Whether you're a small local company or a multinational corporation, our aim is to provide you with actionable tips and strategies that deliver tangible results.
Join the KGR Web Design Community
Don't miss out on the opportunity to connect with like-minded individuals, share experiences, and learn from our team of experts. Engage with our vibrant community through comments, and stay up-to-date with the latest news and trends in the ever-changing digital landscape. Together, we can navigate the complexities of web design, eCommerce, and digital marketing to achieve online success.
Web Design
eCommerce
Digital Marketing
Online Business
Website Development
SEO
Thank you for choosing KGR Web Design as your go-to resource for all things web design, eCommerce, and digital marketing. Stay tuned for regular updates, insights, and tips to help you dominate the online world.