Project Spotlight: Acrylic Sign for Outreach Thrift Store
Mar 10, 2019
Blog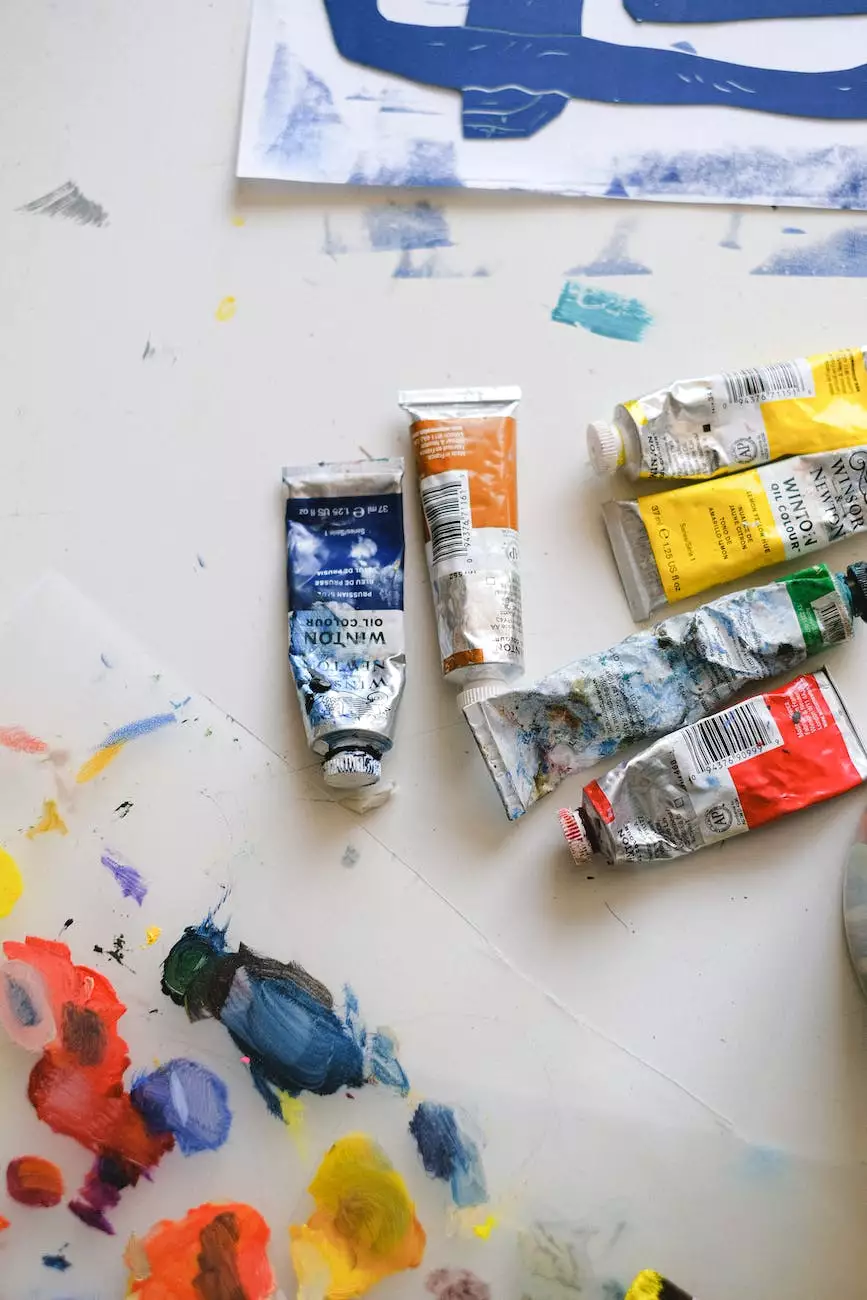 Introduction
Welcome to KGR Web Design, your leading partner for exceptional website development and various business and consumer services. In this project spotlight, we proudly present our collaboration with Outreach Thrift Store, where we designed and crafted a remarkable acrylic sign to enhance their brand visibility and attract more customers. Join us on this journey as we delve into the details and intricacies of the project.
The Collaboration
At KGR Web Design, we believe in establishing strong partnerships with our clients. When the Outreach Thrift Store approached us with their vision of a captivating acrylic sign, we seized the opportunity to showcase our expertise. Our team of professionals worked closely with the Outreach Thrift Store's representatives, understanding their brand identity, target audience, and objectives. This collaboration set the foundation for a successful project execution.
Design Considerations
Creating a visually appealing and attention-grabbing acrylic sign required careful planning and meticulous attention to detail. Our design team conducted thorough research on the Outreach Thrift Store's brand attributes and their target customers' preferences. Leveraging our industry experience, we proposed a design concept that seamlessly blended aesthetics with practicality.
The acrylic sign design incorporated vibrant colors, eye-catching graphics, and a clear message that conveyed the Outreach Thrift Store's commitment to affordability, sustainability, and community support. To ensure maximum visibility, we selected high-quality acrylic material that would withstand various weather conditions, ensuring longevity and durability.
Production and Installation
Once the design was finalized and approved, our production team meticulously executed the project. We utilized state-of-the-art equipment and cutting-edge techniques to bring the design to life. Every aspect, from precise cutting to accurate color matching, was executed with utmost precision and attention to detail.
Upon completion, our experienced installation team carefully installed the acrylic sign at the Outreach Thrift Store's location. Adhering to industry standards and safety regulations, we ensured a seamless installation that showcased the sign's aesthetics while maximizing its visibility to passersby and potential customers.
The Impact
The newly installed acrylic sign has had a profound impact on the Outreach Thrift Store's brand visibility and customer engagement. As a result of our collaborative efforts, the Outreach Thrift Store experienced a significant increase in foot traffic and sales. Customers expressed admiration for the sign's captivating design and how it accurately represented the store's values and mission.
Our expertise in website development and other business and consumer services also allowed us to integrate the acrylic sign campaign into the Outreach Thrift Store's overall marketing strategy. By combining offline and online efforts, we ensured a cohesive and impactful brand presence across various channels. Through targeted SEO techniques, engaging social media content, and a user-friendly website, we maximized the positive impact of the acrylic sign on the Outreach Thrift Store's online visibility and digital reach.
Conclusion
In conclusion, the collaboration between KGR Web Design and the Outreach Thrift Store resulted in a stunning acrylic sign that effectively amplified brand visibility and attracted a wider customer base. Our dedication to delivering exceptional website development and other business and consumer services allowed us to create a one-of-a-kind sign that perfectly represented the Outreach Thrift Store's ethos and values. Contact us today and let KGR Web Design help you elevate your brand presence and achieve your business goals.