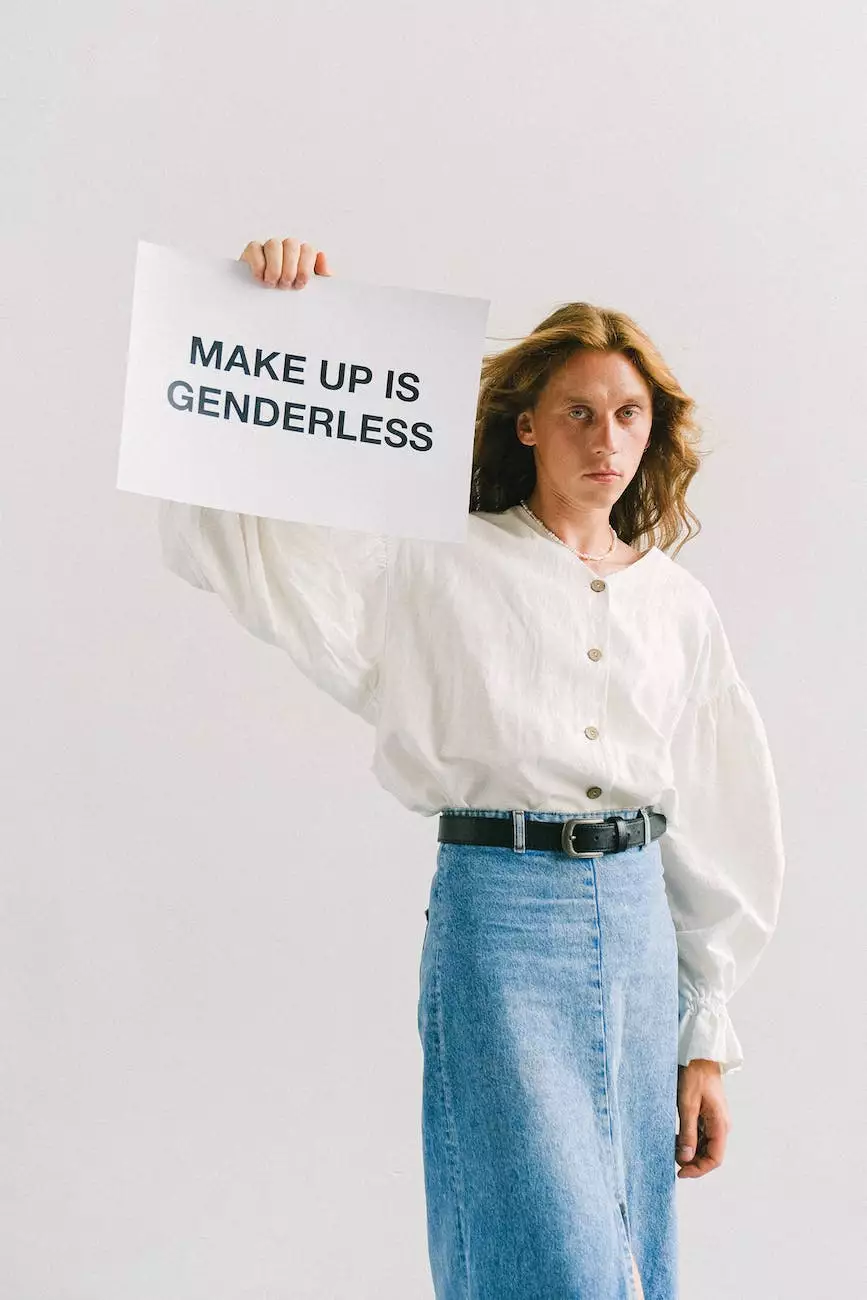 High-Quality Embroidered T-Shirts in Orlando
Looking for the perfect way to showcase your brand or event? KGR Web Design offers the finest Rytech Embroidered TShirts in Orlando. Our expert team specializes in creating custom-designed embroidered t-shirts that make a lasting impression. With attention to detail and a commitment to quality, we can bring your ideas to life on high-quality garments.
Stand Out with Custom-Designed Embroidery
With our embroidery services, you can elevate your brand's image and make a bold statement. Our skilled professionals understand the importance of a well-designed and eye-catching logo or artwork. We will work closely with you to ensure that your embroidered t-shirt reflects your brand's personality, values, and message.
Whether you are a business looking to promote your products or services, or an individual organizing a special event, our custom-designed embroidered t-shirts are the perfect solution. Stand out from the competition and leave a lasting impression on your target audience.
Top-Quality Materials and Craftsmanship
At KGR Web Design, we believe in delivering the highest level of quality to our clients. That's why we source only the best materials for our embroidered t-shirts. Our garments are made from durable and comfortable fabric that ensures long-lasting wear.
Our team of skilled embroiderers uses state-of-the-art equipment and techniques to ensure precision and detail in every stitch. We take pride in our craftsmanship and guarantee that every piece we create meets the highest standards of excellence.
Affordable Pricing and Quick Turnaround
At KGR Web Design, we understand the importance of both quality and affordability. We offer competitive pricing on all our Rytech Embroidered TShirts, making our services accessible to businesses and consumers alike.
We also prioritize efficiency and quick turnaround times. We strive to deliver your custom-designed embroidered t-shirts in a timely manner without compromising on quality. Our goal is to exceed your expectations by delivering outstanding results with speed and precision.
Exceptional Customer Service
At KGR Web Design, we believe in providing exceptional customer service. We value your satisfaction and work diligently to ensure that your experience with us is smooth and enjoyable.
Our team is always ready to assist you throughout the process, from discussing your design ideas to providing updates on your order. We are dedicated to your complete satisfaction and will go above and beyond to exceed your expectations.
Contact Us Today for Rytech Embroidered TShirts in Orlando
If you're ready to make a statement with custom-designed embroidered t-shirts, KGR Web Design is here to help. Contact us today to discuss your requirements and let our team bring your vision to life.
Don't settle for generic t-shirts when you can have personalized embroidery that sets you apart. Trust KGR Web Design for all your embroidered t-shirt needs in Orlando. Your brand deserves the best!
Keywords: Rytech Embroidered TShirts, Orlando Signs, custom-designed embroidered t-shirts, embroidery services, brand promotion, special event, top-quality materials, craftsmanship, affordable pricing, quick turnaround, exceptional customer service.