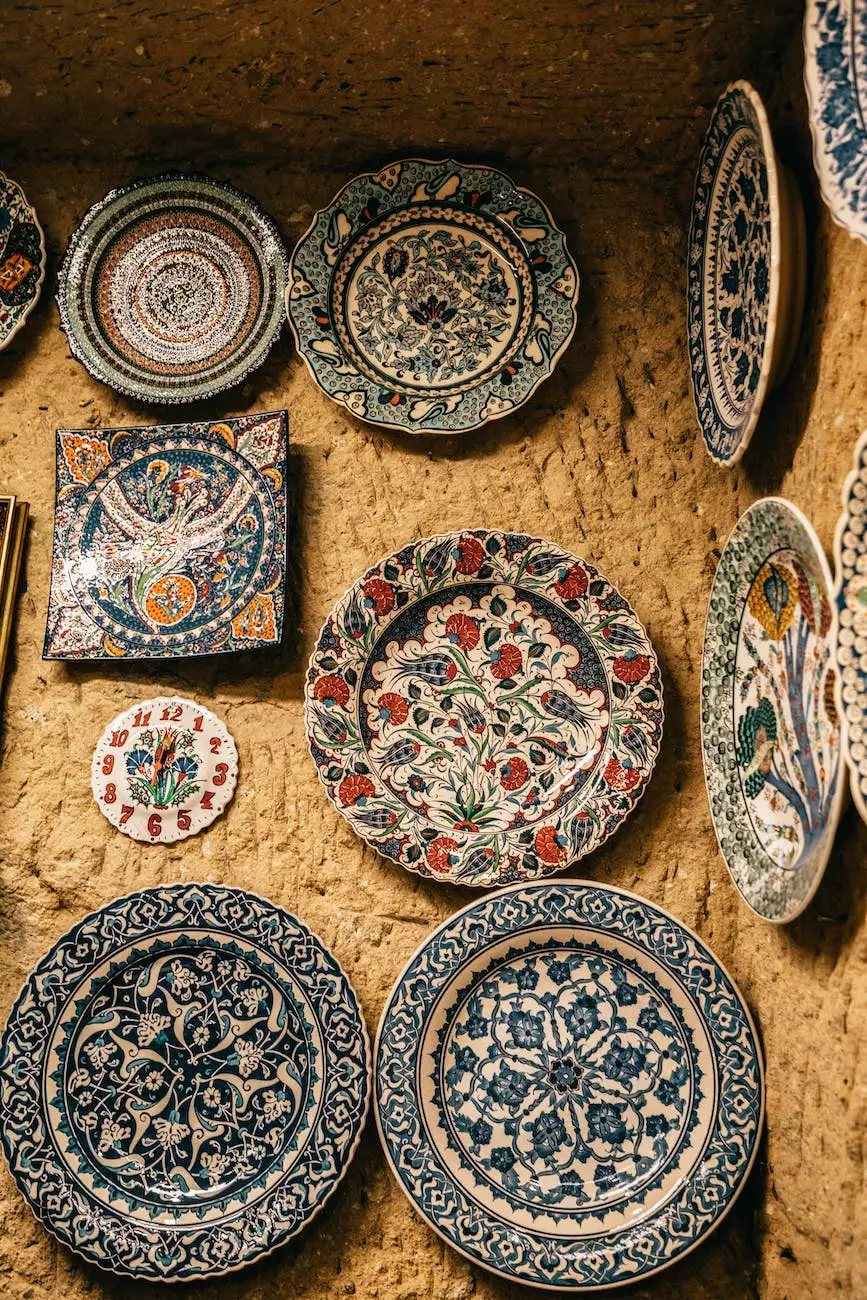 Enhance Your Business Presence with Top-Notch Marketing Materials
Are you looking to take your business in Tampa to the next level? Do you want to stand out from the competition and attract more customers? At KGR Web Design, we understand the importance of having impressive marketing materials that effectively promote your brand and leave a lasting impression on your target audience.
With our expertise in website development and high-end copywriting, we provide comprehensive marketing material solutions that can help you outrank other websites and drive organic traffic to your business. Our dedication to quality ensures that your marketing materials will be second to none.
Why Choose KGR Web Design for Your Marketing Materials?
As a leading name in website development in Tampa, our team at KGR Web Design knows what it takes to create eye-catching marketing materials tailored to your unique business needs. Here's why you should choose us:
1. Professional Copywriting
Our experienced team of copywriters is skilled in crafting compelling content that engages and persuades your target audience. From brochures and flyers to sales letters and product descriptions, we deliver exceptional copy that showcases your business effectively.
2. SEO Optimization
With our expertise in search engine optimization (SEO), we ensure that your marketing materials are optimized to rank high on Google and other search engines. By incorporating keyword-rich content and strategic meta tags, we increase your online visibility and drive more organic traffic to your website.
3. Attention-Grabbing Design
In addition to captivating content, our design team creates visually stunning marketing materials that leave a lasting impression on your audience. We pay attention to every detail, from color schemes and typography to imagery and layout, ensuring that your materials truly reflect your brand identity.
4. Tailored Solutions
At KGR Web Design, we understand that every business is unique. That's why we provide tailored marketing material solutions that align with your specific goals and target audience. Our team takes the time to understand your business and its target market, allowing us to create materials that resonate with your customers.
5. Timely Delivery
We value your time and understand the importance of meeting deadlines. Whether you need marketing materials for an upcoming event or a new product launch, we work efficiently to deliver your materials on time, without compromising on quality.
Our Range of Marketing Materials
At KGR Web Design, we offer a wide range of marketing materials to suit your needs:
1. Brochures
Our professionally designed brochures are perfect for showcasing your business, products, and services. With attention-grabbing visuals and persuasive content, we help you create a lasting impression on your potential customers.
2. Flyers
Looking for a cost-effective way to promote your business? Our eye-catching flyers can be distributed in various locations to reach a wide audience. We design flyers that effectively communicate your key messages and generate interest in your offerings.
3. Business Cards
A well-designed business card is an essential tool for making a lasting impression. We create custom business cards that reflect your brand identity and provide vital contact information, ensuring that you stay memorable to potential clients and partners.
4. Presentation Folders
Present your business documents and materials in style with our professional presentation folders. Our design team creates folders that showcase your brand and keep your important documents organized, leaving a professional impression on clients and prospects.
5. Posters and Banners
Make a statement with eye-catching posters and banners that grab attention and generate buzz for your business. Whether you need promotional materials for an event or a store display, we design visually impactful posters and banners that communicate your message effectively.
6. Sales Letters and Email Marketing Content
Our high-end copywriting services extend to crafting persuasive sales letters and engaging email marketing content. We help you connect with your target audience, build trust, and drive conversions with compelling copy that speaks directly to their needs and interests.
Get Started with KGR Web Design Today
When it comes to marketing materials in Tampa, KGR Web Design is the name you can trust. We deliver exceptional quality, attention to detail, and results-oriented solutions that help your business outrank other websites and reach new heights.
Contact us today and let us elevate your business presence with top-notch marketing materials designed to capture your audience's attention and drive tangible results.