Responding To Online Reviews – The Good, The Bad, and ...
Feb 21, 2018
Blog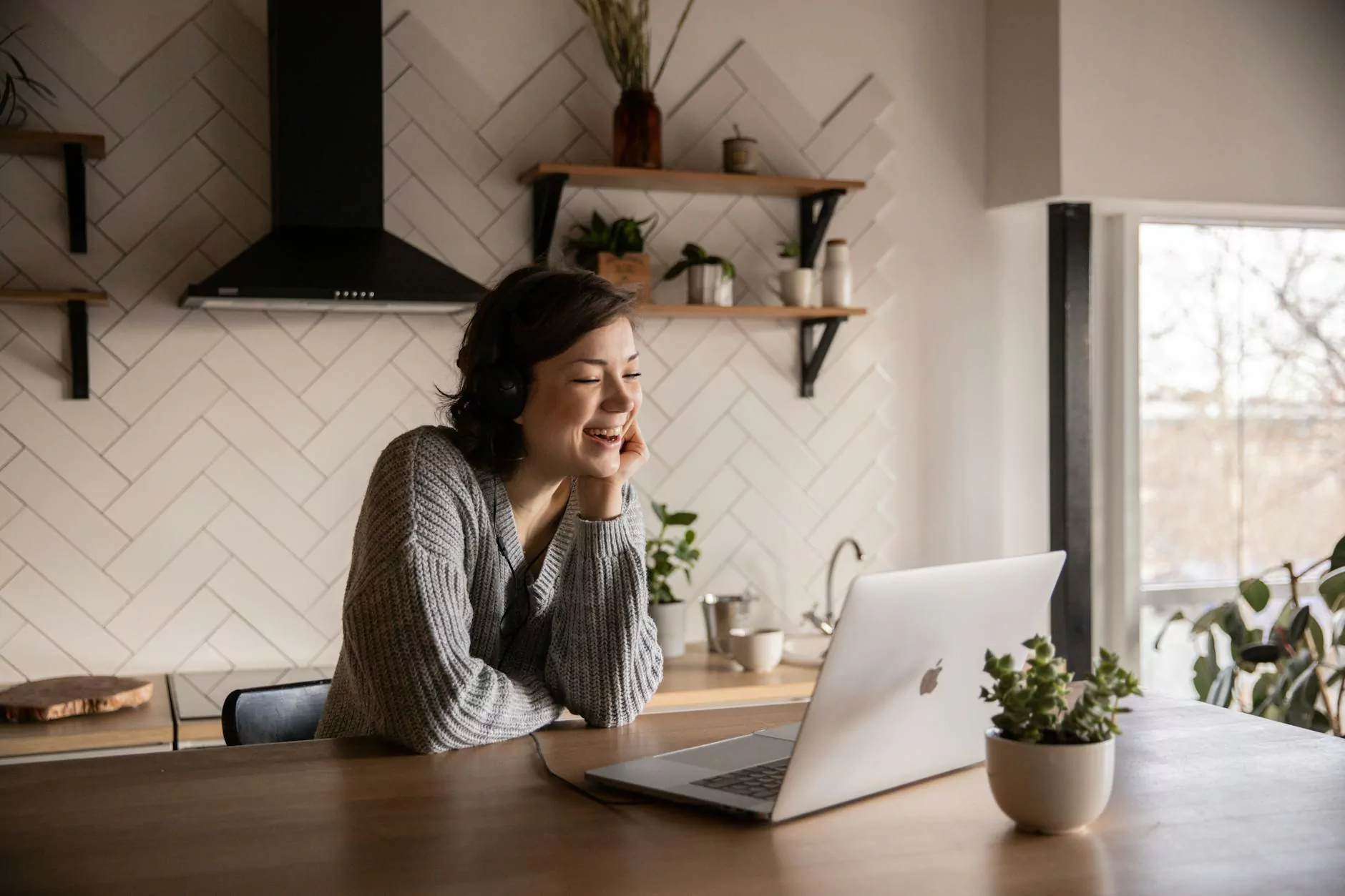 Introduction
Welcome to KGR Web Design, a prominent website development company in the business and consumer services industry. In this article, we will delve into the importance of responding to online reviews and provide you with valuable insights on handling customer feedback. Whether it's a positive or negative review, responding effectively can greatly impact your online reputation and business credibility.
The Power of Online Reviews
In today's digital age, online reviews play a crucial role in influencing consumer decisions. Potential customers often rely on these reviews to gauge the reputation, quality, and trustworthiness of a business. Positive reviews can attract new customers and build customer loyalty, while negative reviews can harm your company's reputation and deter potential clients.
Benefits of Responding to Positive Reviews
Responding to positive reviews is an excellent opportunity to show gratitude and appreciation for your customers. It fosters a positive relationship and reinforces their positive experience with your business. When you respond genuinely and thoughtfully, it not only resonates with the reviewer but also showcases your commitment to customer satisfaction. This, in turn, can encourage other potential customers to engage with your business.
Best Practices for Responding to Positive Reviews
When crafting responses to positive reviews, ensure your tone is sincere and personalized. Acknowledge the specific aspects highlighted in the review, such as the exceptional service, user-friendly website, or prompt delivery. Be mindful of the reviewer's name and use it in your response to establish a personal connection. Additionally, consider incorporating relevant keywords naturally into your responses to further enhance search engine optimization (SEO).
The Impact of Negative Reviews
Negative reviews can be disheartening, but it's crucial to view them as an opportunity to learn and improve. Ignoring or dismissing such reviews can harm your reputation and make potential customers question your credibility. Responding promptly and professionally demonstrates your commitment to resolving issues and maintaining customer satisfaction.
Strategies for Responding to Negative Reviews
When addressing negative reviews, it's essential to take a calm and measured approach. Begin by empathizing with the customer's experience and apologize for any inconvenience caused. Avoid getting defensive or engaging in arguments. Instead, offer a solution or ask the customer for more information privately, allowing you to address the issue offline. By demonstrating a willingness to rectify the situation, you showcase your dedication to customer service and potentially turn a dissatisfied customer into a loyal one.
Handling Constructive Criticism
Constructive criticism can provide valuable insights into areas where your business can improve. Embrace such feedback and use it to enhance your products, services, and overall customer experience. By responding professionally and actively seeking ways to address the concerns raised, you show both transparency and a commitment to continuous improvement.
Conclusion
In conclusion, managing online reviews is a fundamental aspect of maintaining a positive online reputation. By responding tactfully and thoughtfully to both positive and negative reviews, you can strengthen your brand image and foster customer loyalty. At KGR Web Design, we understand the significance of online reviews and strive to provide exceptional services that elicit positive feedback. Contact us today to learn more about our website development solutions and let us help you enhance your online presence.